Certified Agile HR Bootcamp - New York City, NY
20Jun(Jun 20)9:00 AM23(Jun 23)5:00 PMCertified Agile HR Bootcamp - New York City, NY9:00 AM - 5:00 PM (23)(GMT-04:00) View in my time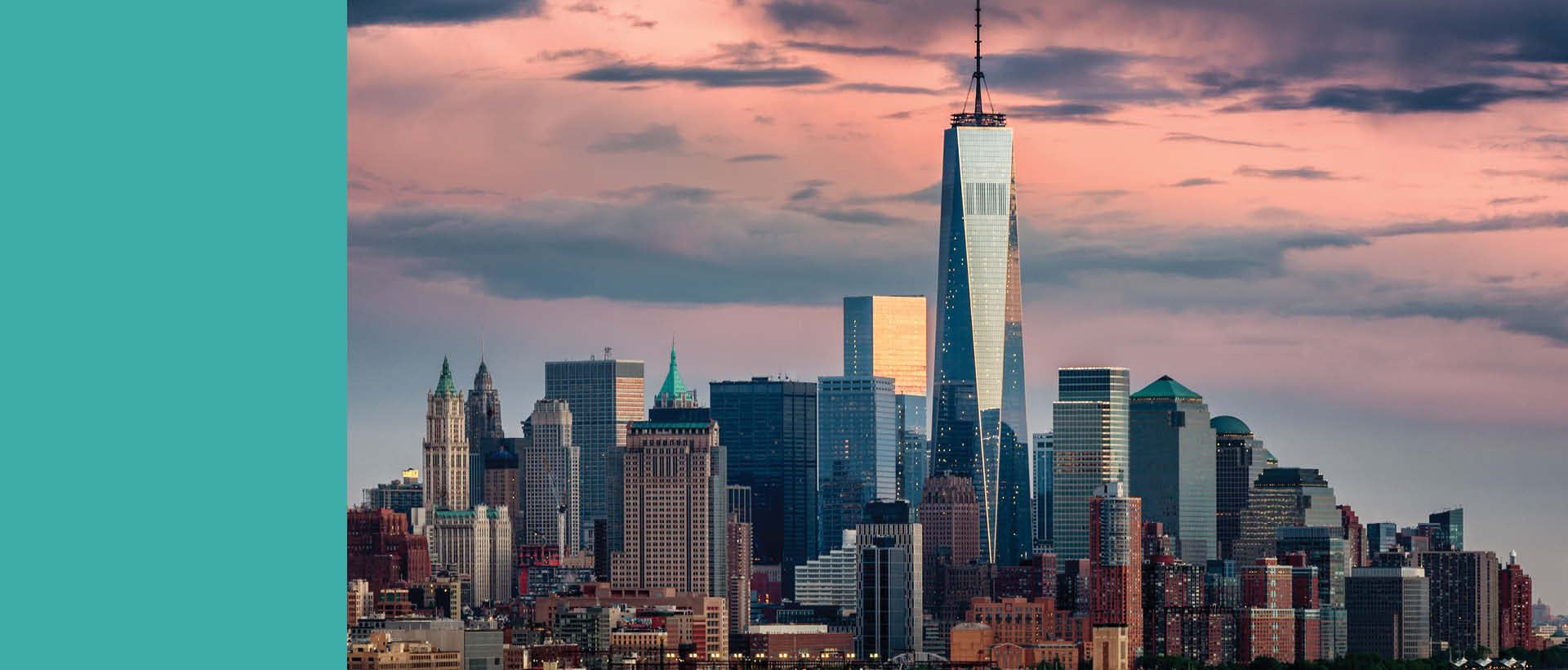 Event Details
Summary
Our "Agile HR Bootcamp" is designed for Agile HR professionals who want to become leading agents for change and enable their enterprise to succeed in HR Agility. During the four-day course, attendees will examine the different aspects of Lean-Agile in an HR context. They will gain an in-depth understanding of the role and responsibilities of an Agile HR expert, acquire new tools and skills and learn how to effectively lead the Agile HR transformation.
Agile HR Bootcamp
Details
Location: New York City, NY
Course Fee
Early Bird: USD 2,340 (until 45 days before the course)
Regular Rate: USD 2,840
Group Rates: Request details
Learning Goals
Understand, experience, and lead the new world of work and constant change
Become familiar with current HR challenges and industry trends
Comprehend the Agile HR Manifesto and Principles and be able to apply an agile mindset
Explore Lean-Agile People Operations and the new role of HR
Understand the challenges and drawbacks of traditional HR in modern organizations and learn how to analyze and address
Study key themes and how to translate them into winning people solutions
Be able to challenge your current people approach and apply a Lean-Agile mindset
Learn how to deal with stakeholders and influence and align interests across the enterprise
Appreciate what it takes to drive execution in fluid context and lead change
Discover a different way of thinking and develop new skills
Gain influencing skills and persuasion strategies as well as a substantial toolbox for a successful transformation
Obtain relevant skills and toolbox and learn how to apply them for impact and result
Get insights into own leadership capability and identify opportunities to become a Lean-Agile leader and change agent
Provider:
Just Leading Solutions
www.justleadingsolutions.com
academy@justleadingsolutions.com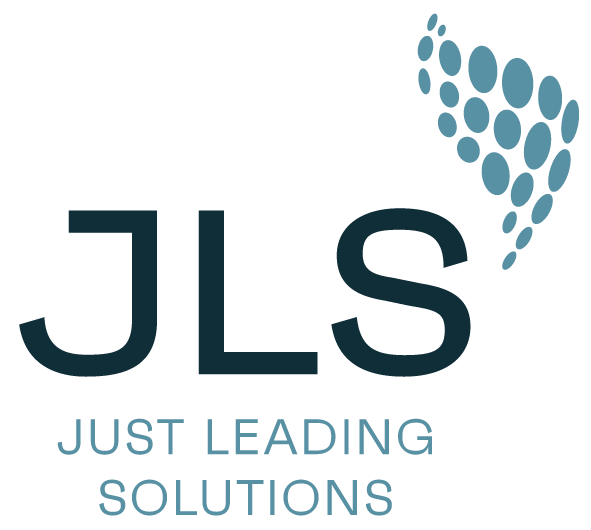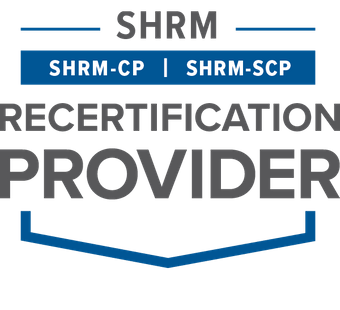 Faciliator:
Fabiola Eyholzer, the Co-Founder of Just Leading Solutions, a renowned transformation consultancy for HR Agility, is a pioneer and recognized thought leader in Lean-Agile HR. As seasoned Management Consultant and Executive Advisor, she advises enterprises achieve Business Agility through a modern people approach.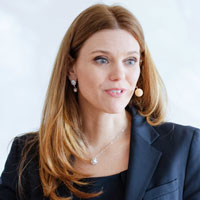 Time

June 20 (Tue) 9:00 AM - June 23 (Fri) 5:00 PM ET(GMT-04:00) View in my time
Location

New York City, NY, USA

56 Pine Street