Certified Agile HR Coach - New York City, NY
13Jun(Jun 13)9:00 AM15(Jun 15)5:00 PMCertified Agile HR Coach - New York City, NY9:00 AM - 5:00 PM (15)(GMT-04:00) View in my time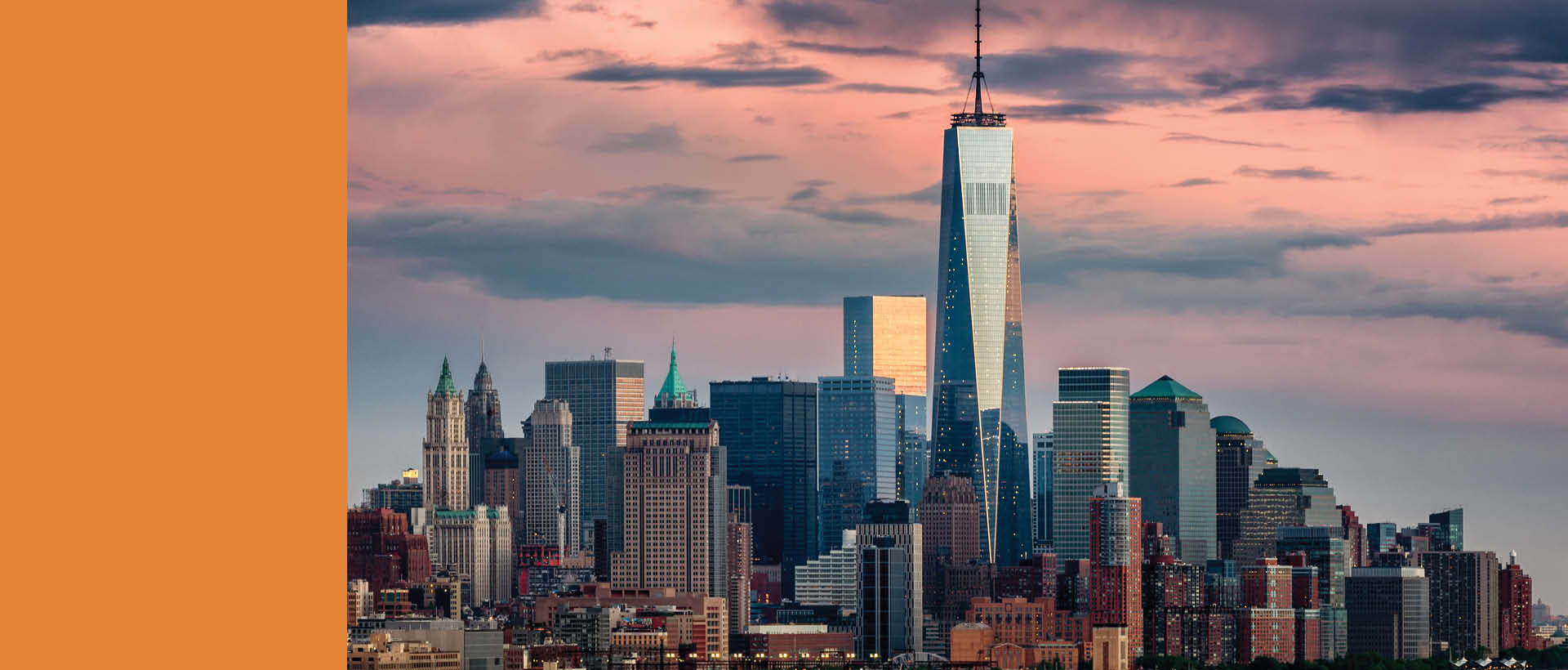 Event Details
Summary
Our "Agile HR Coach" certificate course is designed for Agile coaches and consultants who are supporting HR departments in their transformation. During the three-day course, attendees will discover the world of Human Resources and examine the difference and challenges of Agile4HR vs. HR4Agile. They will learn to speak the language of the customer (HR) and be enabled to utilize their agile expertise in an HR context and be successful in bringing HR Agility to life.
Agile HR Coach
Details
Duration: 3 days
Language: English
Lunch included: Yes
Exam: Yes
Location: New York City, NY
Course Fee
Early Bird: USD 1,980 (until 45 days before the course)
Regular Rate: USD 2,430
Group Rates: Request details
Learning Goals
Understand the paradigm of the new world of work and its impact on HR
Become familiar with current HR challenges and industry trends and learn to speak the language of HR
Comprehend Lean-Agile People Operations and the new role of HR
Appreciate the complexity of HR as organization and as discipline and comprehend the difference between Agile4HR and HR4Agile
Gain ability to translate Lean-Agile experience and knowledge to an HR setting
Study the specifics of the Agile HR Manifesto and Principles
Obtain insights from practical examples, best practices, and case studies
Develop ability to set up HR for success and lead a successful Agile HR transformation
Provider:
Just Leading Solutions
www.justleadingsolutions.com
academy@justleadingsolutions.com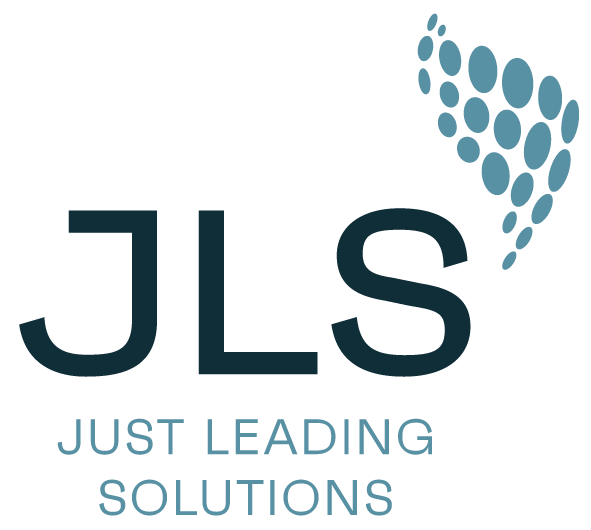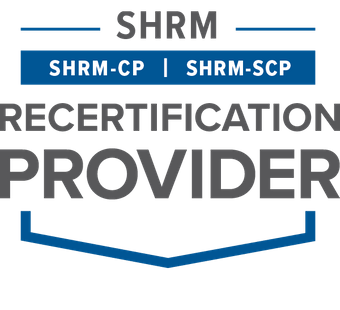 Faciliator:
Fabiola Eyholzer, the Co-Founder of Just Leading Solutions, a renowned transformation consultancy for HR Agility, is a pioneer and recognized thought leader in Lean-Agile HR. As seasoned Management Consultant and Executive Advisor, she advises enterprises achieve Business Agility through a modern people approach.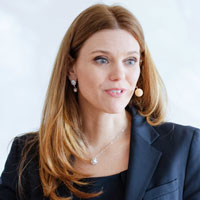 Time

June 13 (Tue) 9:00 AM - June 15 (Thu) 5:00 PM ET(GMT-04:00) View in my time
Location

New York City, NY, USA

56 Pine Street