05May9:00 AM5:00 PMEvent OverVirtual EventCertified Agile HR Explorer - ONLINE (Paris, London, Helsinki)9:00 AM - 5:00 PM CEST(GMT+02:00) View in my timeVirtual - Live Online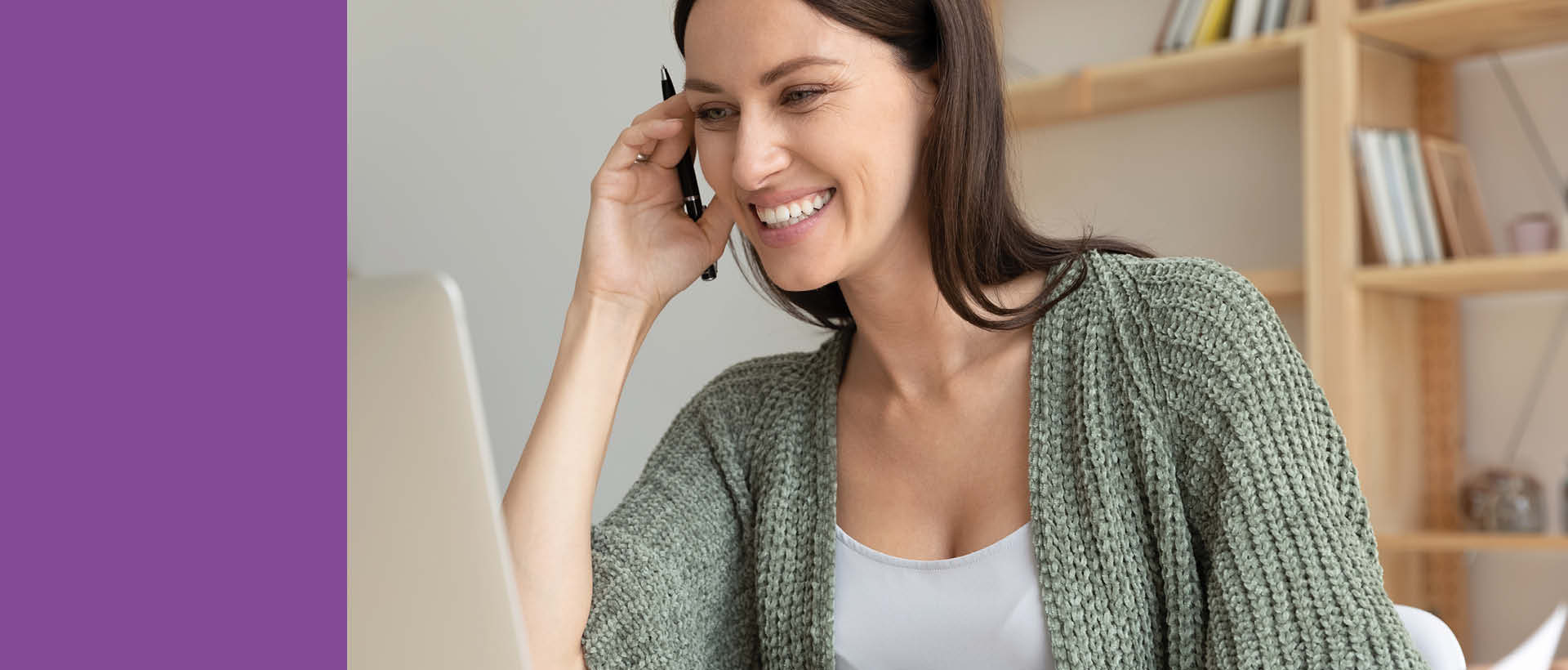 Event Details
Summary
Our "Virtual Agile HR Explorer" certificate course is an online facilitator-led course designed for HR professionals who are interested in Lean-Agile. The program combines three online sessions with self-study segments. During this course, attendees will gain a high-level understanding and first experience with Agile ways of working and their influence on Human Resources.
Agile HR Explorer
Details
Duration: 1 day
Language: English
Exam: Yes
Location: Virtual – Live Online
Date & Times
09:00 – 17:00 hrs CEST (Paris)
8:00 AM – 4:00 PM BST (London)
10:00 – 18:00 hrs EEST (Helsinki)
Course Fee
Early Bird: USD 770 (until 15 days before the course)
Regular Rate: USD 920
Group Rates: Request details
Learning Goals
Discover the world of Agile
Get introduction to Agile HR
Explore key Agile HR themes
Gain insights from practical examples, best practices, and case studies
Find out more about some key agile techniques and tools
Learn how to get started
Provider:
Just Leading Solutions
www.justleadingsolutions.com
academy@justleadingsolutions.com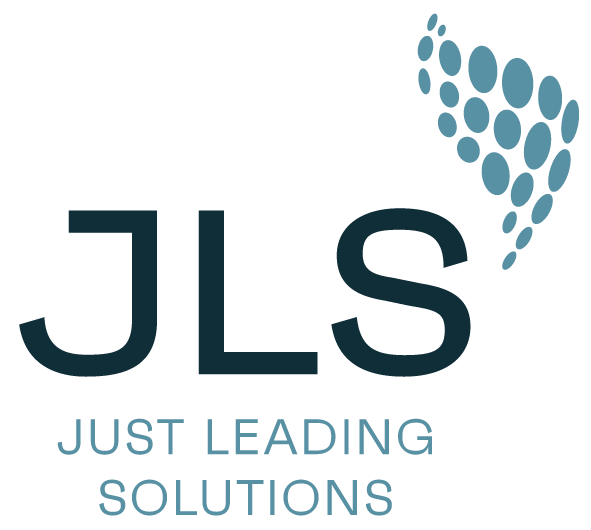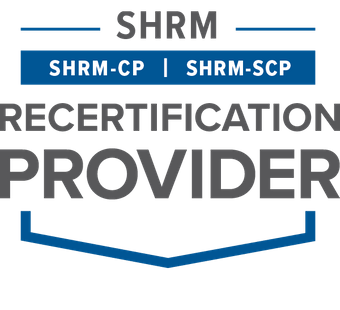 Faciliator:
Fabiola Eyholzer, the Co-Founder of Just Leading Solutions, a renowned transformation consultancy for HR Agility, is a pioneer and recognized thought leader in Lean-Agile HR. As seasoned Management Consultant and Executive Advisor, she advises enterprises achieve Business Agility through a modern people approach.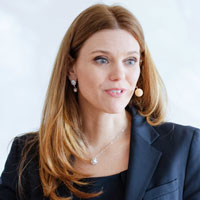 Time

May 5 (Thu) 9:00 AM - May 5 (Thu) 5:00 PM CEST(GMT+02:00) View in my time
Register here
Tickets are not available for sale any more for this event!