22Jan(Jan 22)8:00 AM25(Jan 25)5:00 PMImplementing SAFe (SPC) Online - EnglishSAFe Fellow Michael Stump & Robert Dunlap
Location

Virtual - Live Online
Time

January 22 (Mon) 8:00 AM - January 25 (Thu) 5:00 PM CDT View in my time
Register here
Implementing SAFe (SPC) Online - English - October 30 - November 2 2023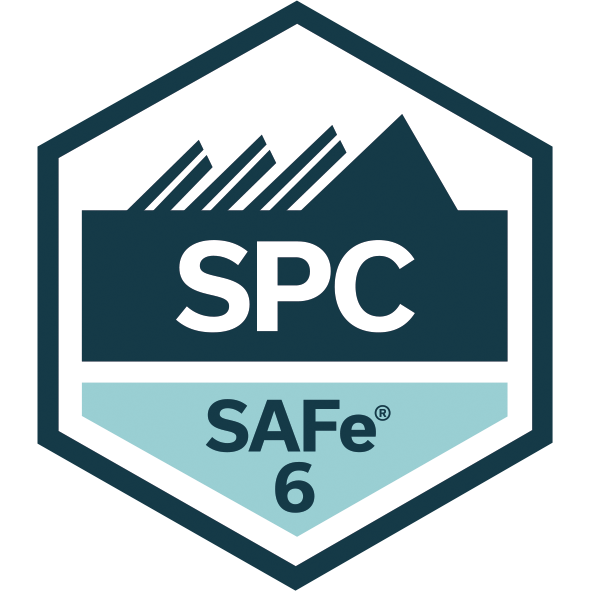 Event Details
Summary
Become a leading agent for change – and enable your enterprise to succeed in a disruptive marketplace – when you certify as a SAFe Practice Consultant (SPC). During this four-day course, you'll learn how to lead a Lean-Agile transformation by leveraging the practices and principles of the Scaled Agile Framework® (SAFe).
SAFe, or Scaled Agile Framework, is the world's leading framework for scaling agility across the enterprise. It helps organizations deliver value to customers faster and more efficiently by aligning teams and work around value streams.
SAFe Practice Consultants (SPCs) are certified change agents who lead SAFe transformations across organizations. They have the knowledge and skills to help organizations adopt SAFe and achieve its benefits.
As an SAFe SPC, you will be able to:
Lead and coach SAFe transformations
Launch and manage Agile Release Trains (ARTs)
Organize around Value Streams
Build solutions with Agile Product Delivery
Empower a Lean portfolio
SAFe SPC certification is a valuable credential for leaders and change agents who want to help their organizations achieve business agility. It is recognized by organizations around the world as a symbol of expertise in SAFe.
Register for an Implementing SAFe with SPC Certification course today and take the next step in your journey to becoming a leader in business agility. With Robert Dunlap we have and expert who is working in the internal transformation every day and will take a break to share his learning and experience in this Implementing SAFe Training.
Date & Time
January 22nd – January 25th 2024
8am to 5pm CDT
7am to 4pm MDT
9am to 6pm EDT
6am to 3pm PDT
Facilitator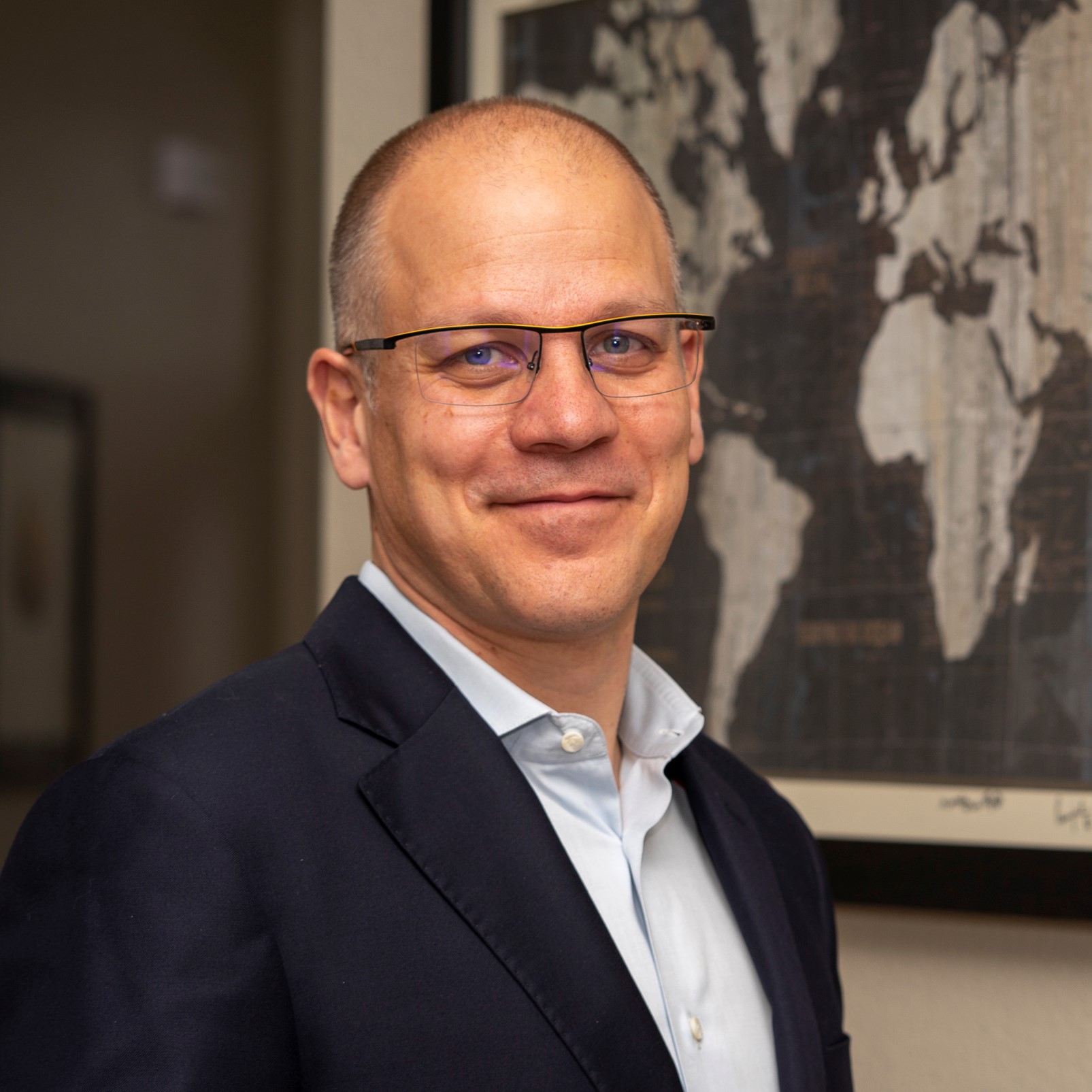 Michael Stump
Michael Stump, SAFe Fellow & SPCT, is a Lean-Agile Leader and mentor to executives on state-of-the-art SAFe practices and full Business Agility across all industries. His consulting and management experience enables him to lead, manage, and advise companies through great organizational change. As an advisory board member to technology companies, his specialty is Lean and Agile transitions within highly distributed, multi-cultural enterprises.
As one of the first SPCTs and SAFe Fellows in the world, Michael mentors executives and advises organizations around the globe while guiding SPCTs and SPCs on their career development. Michael is a SAFe Contributor and helped Scaled Agile, the provider of SAFe, over 6 years to develop the business around the globe.
Michael is also a passionate helicopter pilot. A Zurich, Switzerland native, he regularly travels the globe and currently lives in Amsterdam and New York City.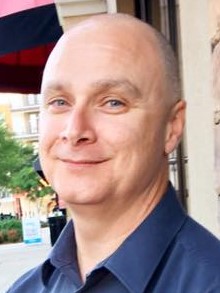 Robert Dunlap
Robert is an Enterprise Agile Coach and iSPCT candidate working for a large telecommunications company. In the past two decades, he has been helping teams, groups and organizations build better business results using practical Lean-Agile capabilities. He is currently focused on helping global organizations adapt to the needs of volatile market demands, finding better ways of delivering value. We leverage the Scaled Agile Framework (SAFe)® ecosystem to accelerate the needed transformation of the business, technology, and culture.