17Apr(Apr 17)9:00 AM18(Apr 18)5:00 PMSAFe® Scrum Master (SSM) Online - EnglishKim Ashleigh Webb (SPC & Scrum Master Career Guide) & Michael Stump (SAFe Fellow | SPCT)
Location

Virtual - Live Online
Time

April 17 (Mon) 9:00 AM - April 18 (Tue) 5:00 PM SAST View in my time
Register here
SAFe® Scrum Master (SSM) Online - English - April 17 - 18, 2023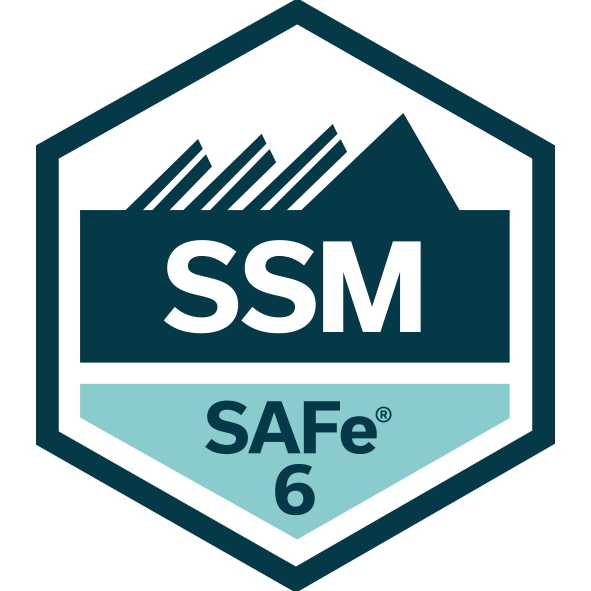 Tickets are not available for sale any more for this event!
Event Details
Summary
Attendees gain an understanding of the role of a Scrum Master in a SAFe enterprise. Unlike traditional Scrum Master training that focuses on the fundamentals of team-level Scrum, the SAFe Scrum Master course explores the role of the Scrum Master in the context of the entire enterprise, and prepares attendees to successfully plan and execute the Program Increment (PI), the primary enabler of alignment throughout all levels of a SAFe organization. This includes learning the key components of Agile at scale development, how Scrum is facilitated throughout the enterprise, and how to execute Iteration Planning.
Date & Time
April 17 – 18, 2023
09:00 – 17:00 SAST (Cape Town)
09:00 – 17:00 CEST (Zurich)
09:00 – 17:00 CEST (Munich)
09:00 – 17:00 CEST (Amsterdam)
08:00 – 16:00 BST (London)
08:00 – 16:00 WEST( Lisbon)
12:30 – 20:30 IST (Bangalore)
Facilitator
Learn more about your facilitator
Kim Ashleigh Webb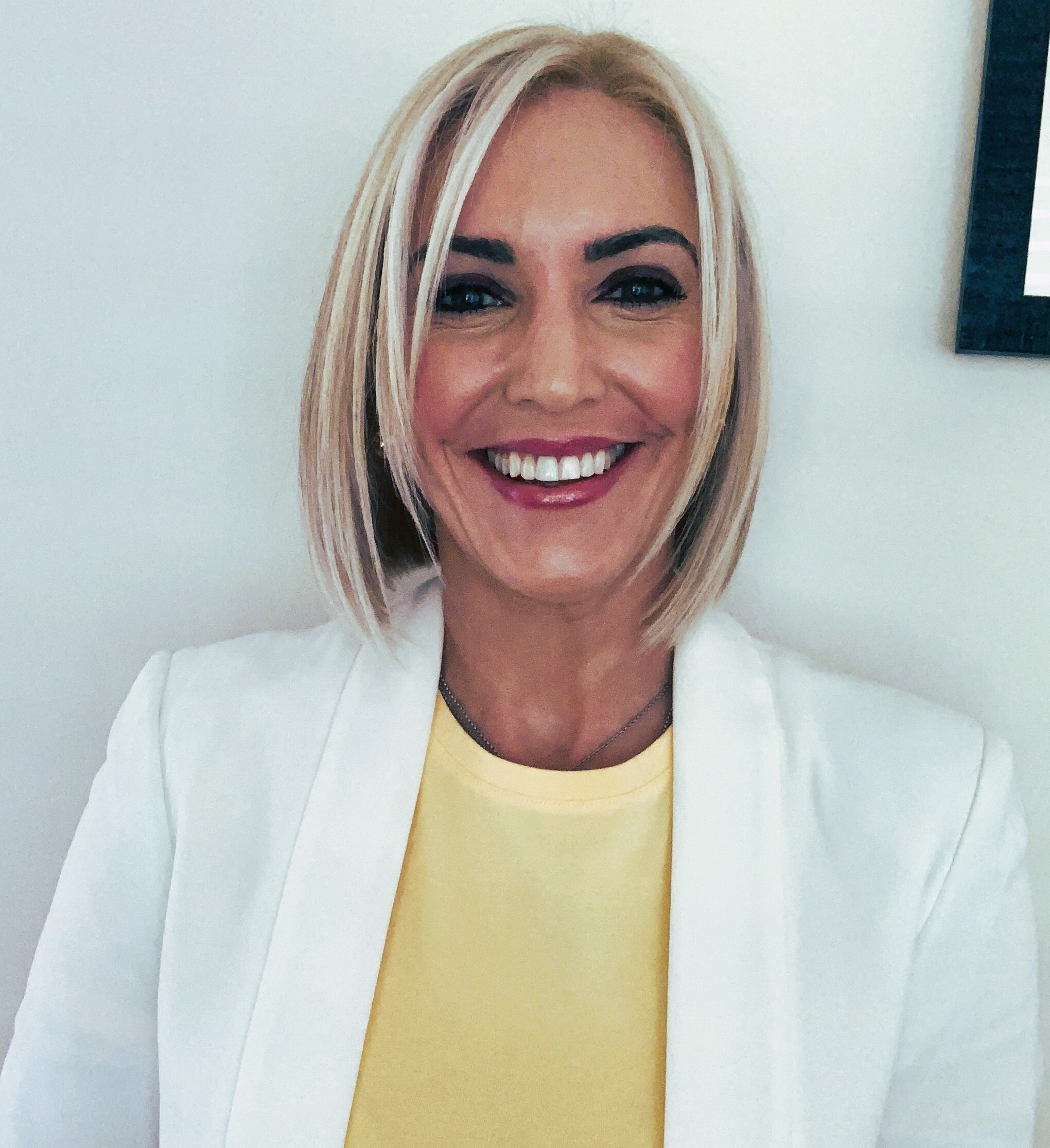 Kim Ashleigh Webb is an experienced facilitator, an Agile Coach, SAFe Practice Consultant and helps organizations to accelerate their Digital and Business Agility Transformation journey.
https://www.linkedin.com/in/kim-webb-lean-agile/
Michael Stump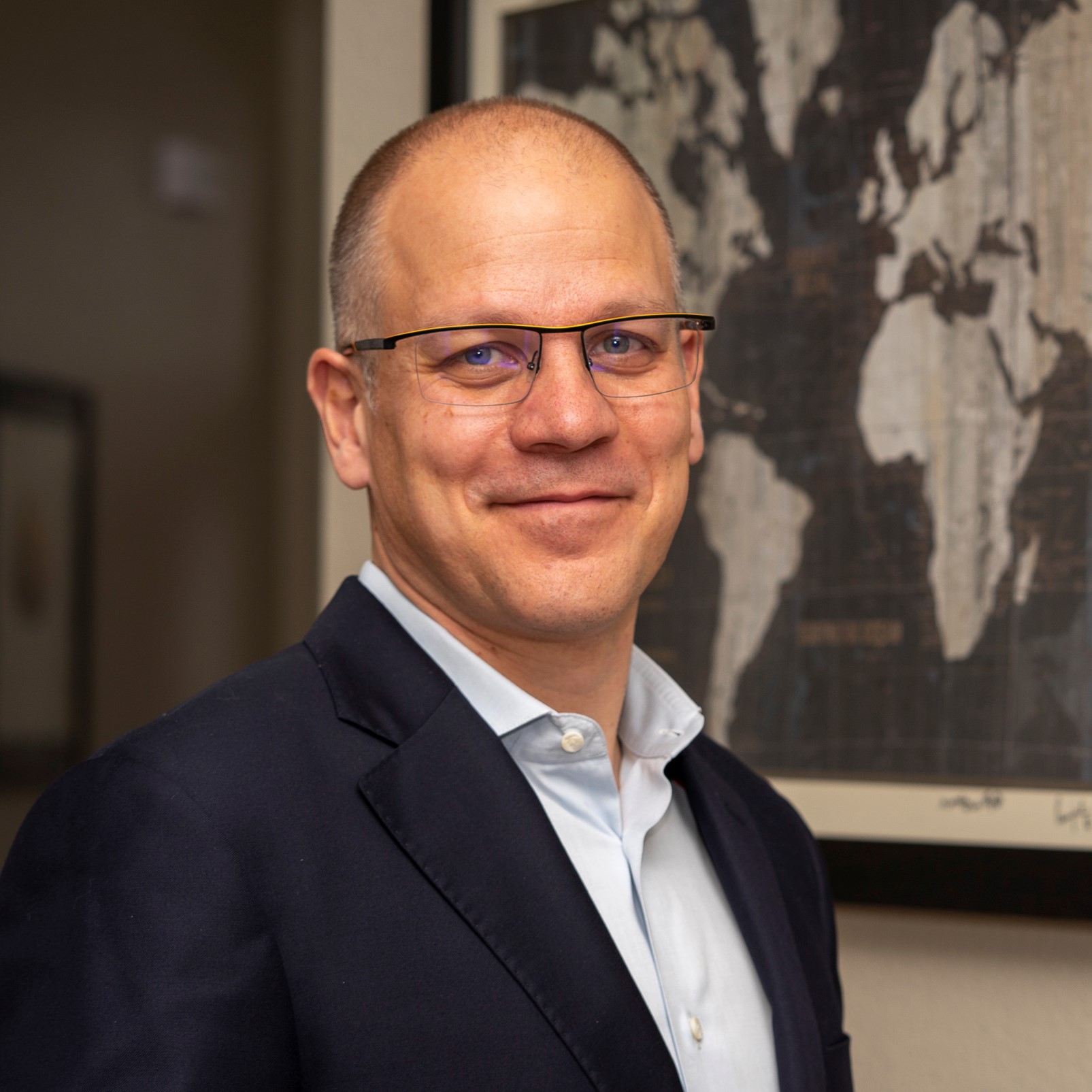 Michael Stump, SAFe Fellow & SPCT, is a Lean-Agile Leader and mentor to executives on state-of-the-art SAFe practices and full Business Agility across all industries. His consulting and management experience enables him to lead, manage, and advise companies through great organizational change. As an advisory board member to technology companies, his specialty is Lean and Agile transitions within highly distributed, multi-cultural enterprises.
As one of the first SPCTs and SAFe Fellows in the world, Michael mentors executives and advises organizations around the globe while guiding SPCTs and SPCs on their career development. Michael is a SAFe Contributor and helped Scaled Agile, the provider of SAFe, over 6 years to develop the business around the globe.
Michael is also a passionate helicopter pilot. A Zurich, Switzerland native, he regularly travels the globe and currently lives in Amsterdam and New York City.