08Jun(Jun 8)9:00 AM09(Jun 9)5:00 PMSAFe Scrum Master (SSM) Online - English - Guaranteed to RunKim Ashleigh Webb (SPC & Scrum Master Career Guide)
Location

Virtual - Live Online
Time

June 8 (Thu) 9:00 AM - June 9 (Fri) 5:00 PM SAST View in my time
Register here
SAFe® Scrum Master (SSM) Online - English - June 8 - 9, 2023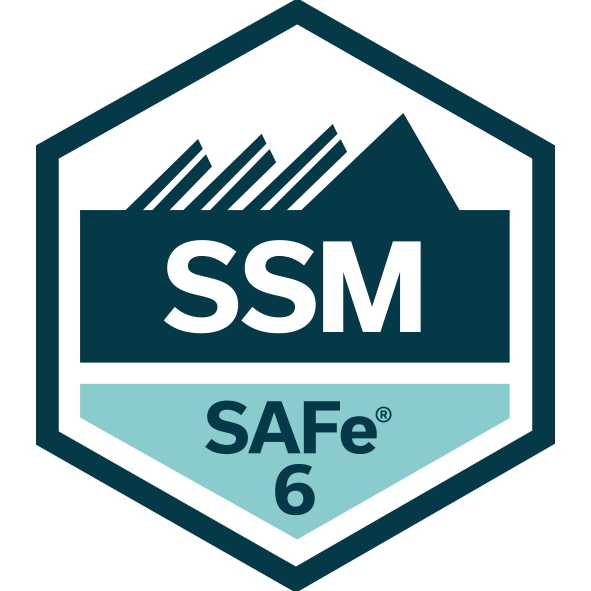 Tickets are not available for sale any more for this event!
Event Details
SAFe Scrum Master (SSM) Online – English
Summary
Attendees gain an understanding of the role of a Scrum Master in a SAFe enterprise. Unlike traditional Scrum Master training that focuses on the fundamentals of team-level Scrum, the SAFe Scrum Master course explores the role of the Scrum Master in the context of the entire enterprise, and prepares attendees to successfully plan and execute the Program Increment (PI), the primary enabler of alignment throughout all levels of a SAFe organization. This includes learning the key components of Agile at scale development, how Scrum is facilitated throughout the enterprise, and how to execute Iteration Planning.
Date & Time
June 8 – 9, 2023
09:00 – 17:00 SAST (Cape Town)
09:00 – 17:00 CEST (Zurich)
09:00 – 17:00 CEST (Munich)
09:00 – 17:00 CEST (Amsterdam)
08:00 – 16:00 BST (London)
08:00 – 16:00 WEST( Lisbon)
12:30 – 20:30 IST (Bangalore)
Facilitator
Learn more about your facilitator
Kim Ashleigh Webb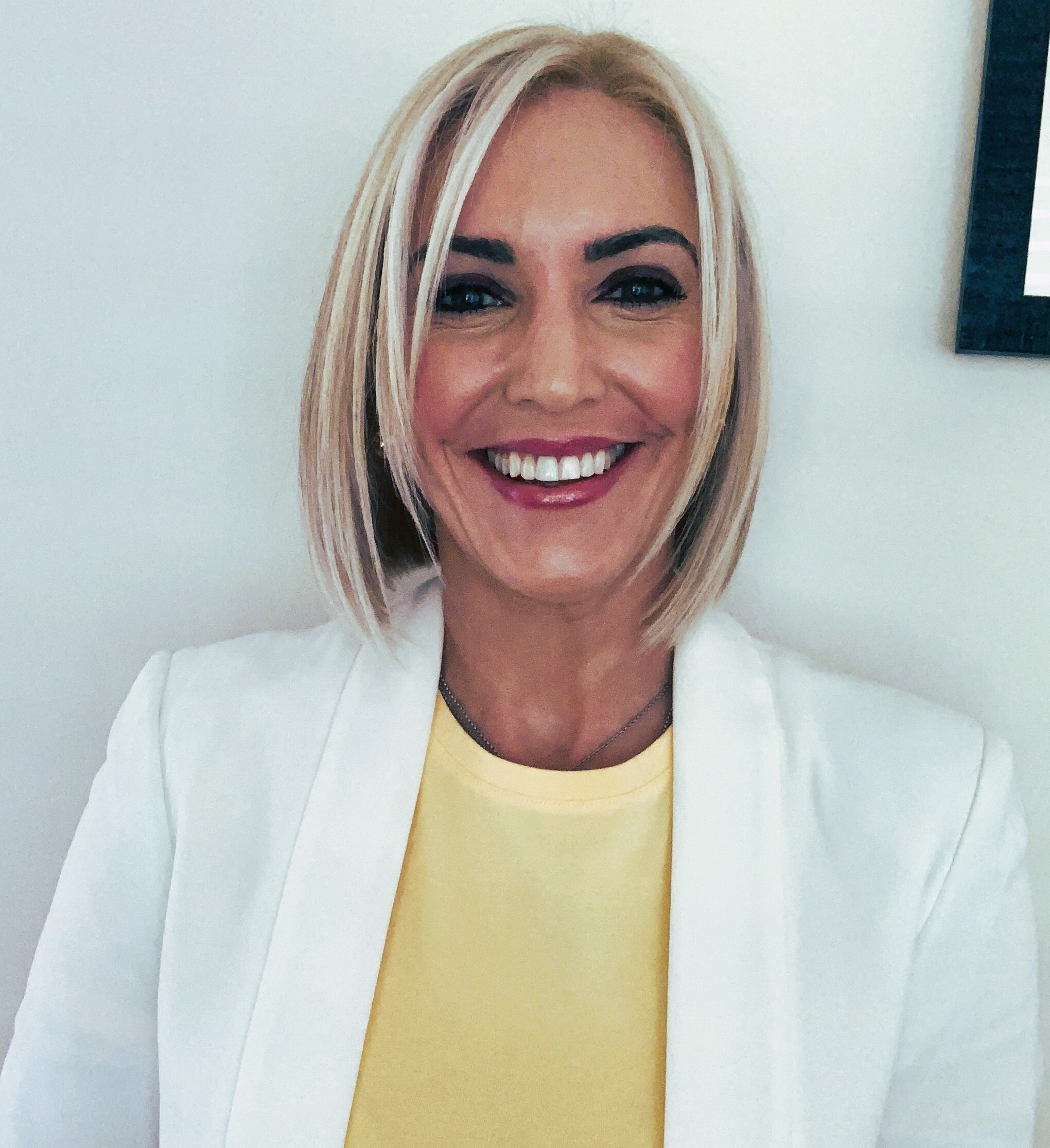 Kim Ashleigh Webb is an experienced facilitator, an Agile Coach, SAFe Practice Consultant and helps organizations to accelerate their Digital and Business Agility Transformation journey.
https://www.linkedin.com/in/kim-webb-lean-agile/