Agile 100 – HR as Driver of Innovation
Innovation is the pulse of any flourishing business, and yet many companies still have a narrow view on innovation: one that lacks vision and strategy while underestimating the role of HR in creating a sustainable culture of innovation.
Our Thought Leader, Fabiola Eyholzer, will join the AGILE100 virtual conference series to talk about this topic.
The AGILE100 is a monthly event that is hosted by the Scrum Academy. The virtual conference series aims to bring the knowledge and experience of the world's top 100 agile thinkers and speakers to everyone across the globe.

Click here to register for the event. We hope to see you there.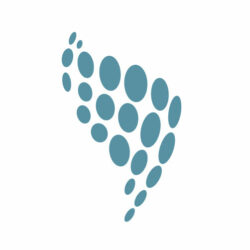 About JLS - Agile HR Transformation Consulting
JLS is a woman-owned, global transformation consultancy with a passion for building more robust, responsive, and innovative businesses through Agile HR.