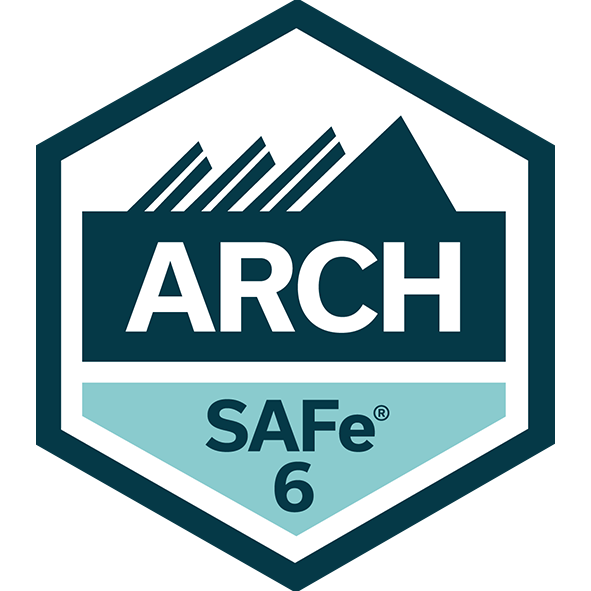 SAFe® for Architects Training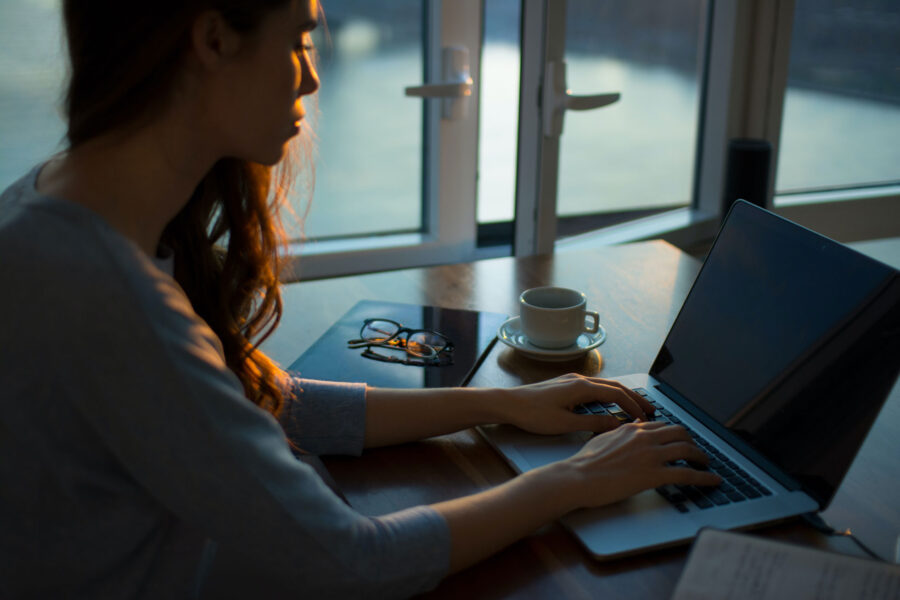 Architects have a crucial role in the leadership trio of SAFe® which also includes Product Managers and the Release Train Engineer. These individuals work together to execute and guide Agile Release Trains (ARTs) to ensure a seamless flow of continuous value.
By enrolling in the SAFe® for Architects course, you will gain an understanding of how to align architecture with business value. You will learn how to collaborate with system, solution, and enterprise architects to deliver architectural solutions. Furthermore, you will receive guidance and tools to effectively work with distributed teams in remote environments.
Course Outline
Day 1
Exemplifying Agile Architecture
Architecting for DevOps and Release on Demand
Aligning Architecture with Business Value
Developing Solution Vision, Solution Intent and Roadmaps
Preparing Architecture for Program Increment (PI) Planning
Day 2
Coordinating Architecture throughout PI Planning
Supporting Continuous Delivery during PI execution
Supporting New Strategic Themes and Value Streams
Leading as an Architect during a Lean-Agile transformation
Practicing SAFe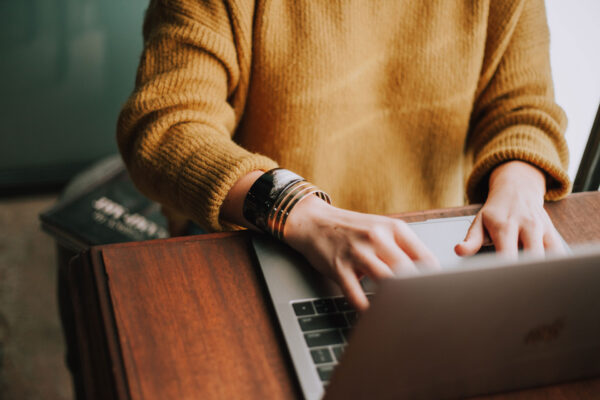 SAFe® for Architects attendees learn:
How to develop and communicate the architectural vision
How to develop solution vision, intent, and roadmaps
How to prepare and deliver software effectively and continuously
How to lead and coach architects and team members during PI Planning and execution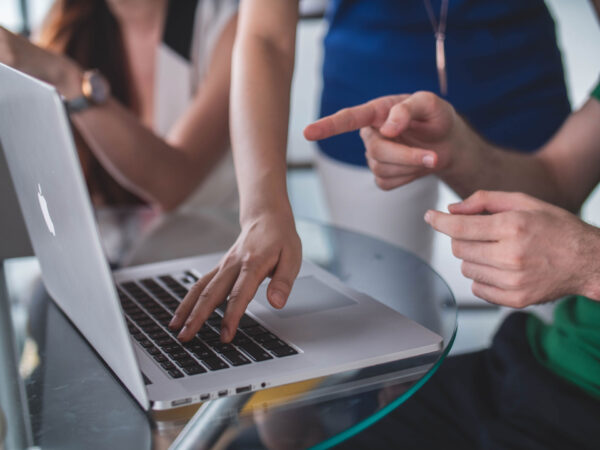 SAFe for Architects attendees typically include
System Architects
Solution Architects
Enterprise Architects
Experienced software developers
Technical managers making architectural decisions
Product leaders collaborating with architects
What's included
Course materials
Remote learning via SAFe® Virtual Classrooms
One-year membership to the SAFe® Community Platform
SAFe for Architects (ARCH) Certification Exam
Upcoming SAFe for Architects Training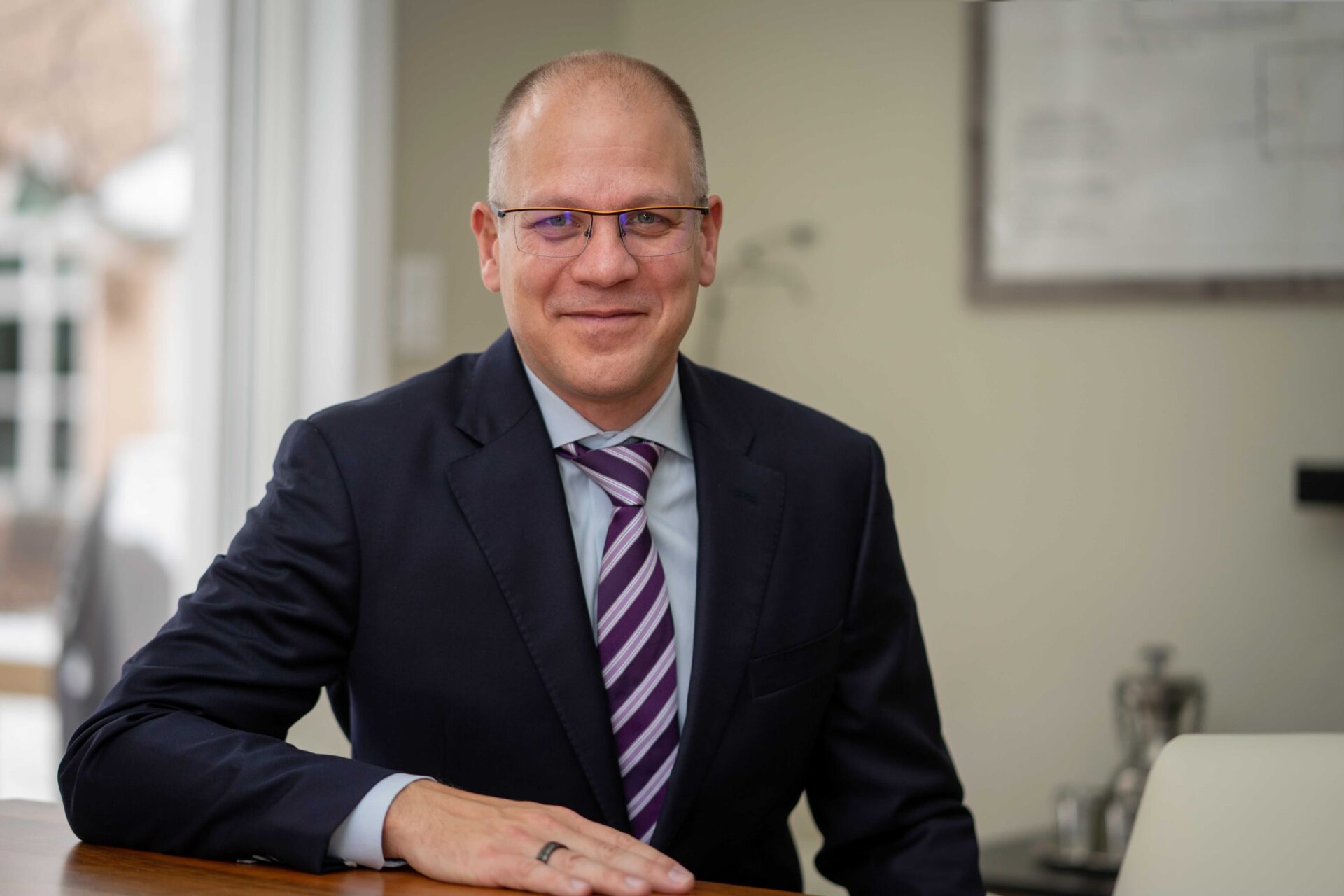 Accelerate Your Learning Journey
Ready to lead a Lean-Agile transformation? Need a deeper understanding of the Scaled Agile Framework?
Contact us