SAFe® Release Train Engineer Training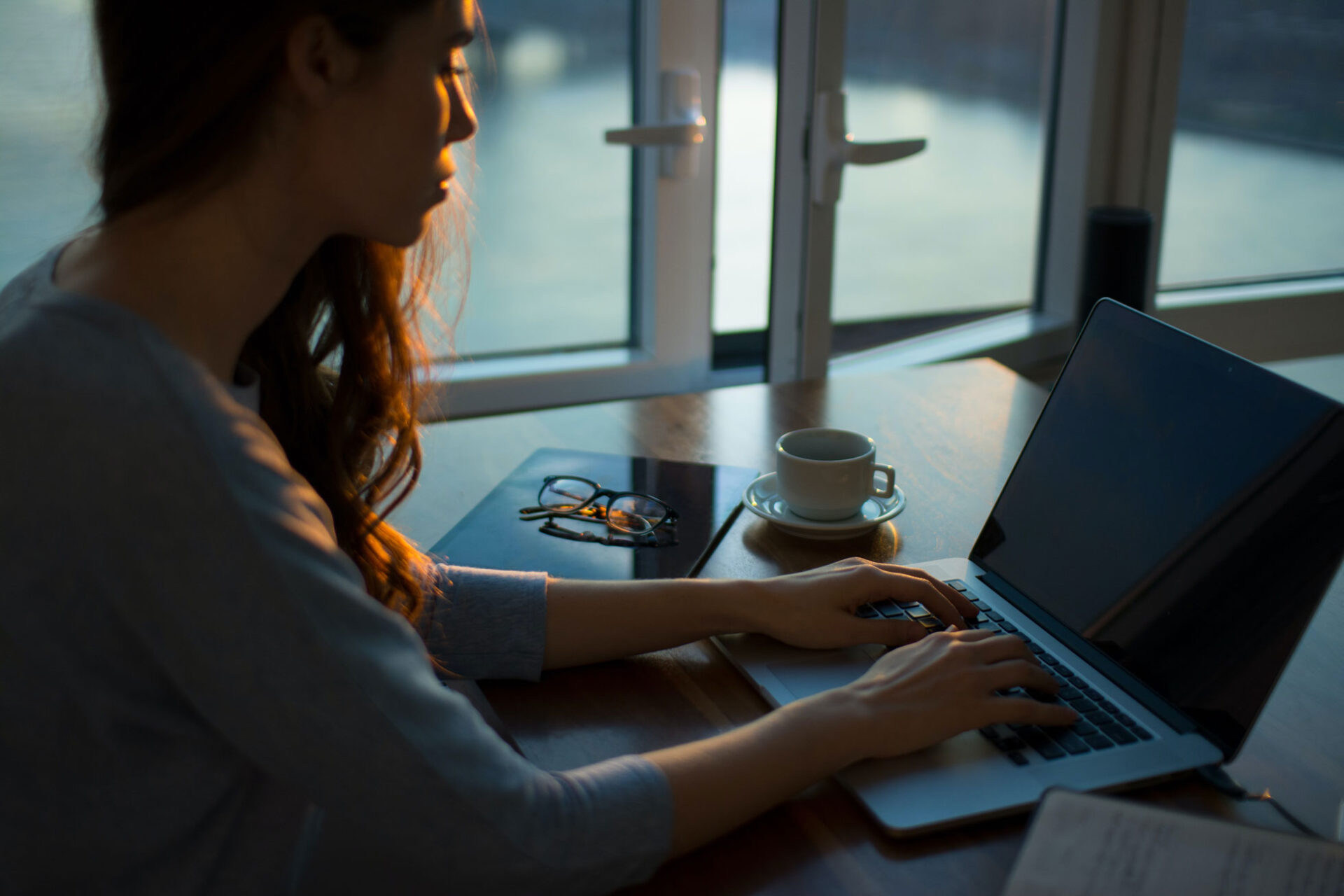 SAFe® is distinguished by its use of a Release Train Engineer (RTE), who is one of the three leaders alongside product managers and system architects. The RTE plays a crucial role in guiding Agile Release Trains (ARTs) to deliver value, requiring the creation of a conducive environment, the facilitation of appropriate conversations and meetings, and the assembly of the right team members to make data-driven decisions.
By enrolling in the SAFe® RTE course, you will gain the skills to effectively implement SAFe practices and enhance PI Planning and other significant SAFe events. You will also learn how to coach leaders, teams, and Scrum Masters in adopting new processes and mindsets. Additionally, you will be equipped with the necessary tools and guidance to thrive in remote settings with dispersed teams.
Course Outline
Day 1
Exploring the RTE Role and Responsibilities
Applying SAFe Principles
Organizing the ART
Day 2
Planning a Program Increment
Executing a Program Increment
Day 3
Fostering Relentless Improvement
Serving the ART
Continue Your Learning Journey
Practicing SAFe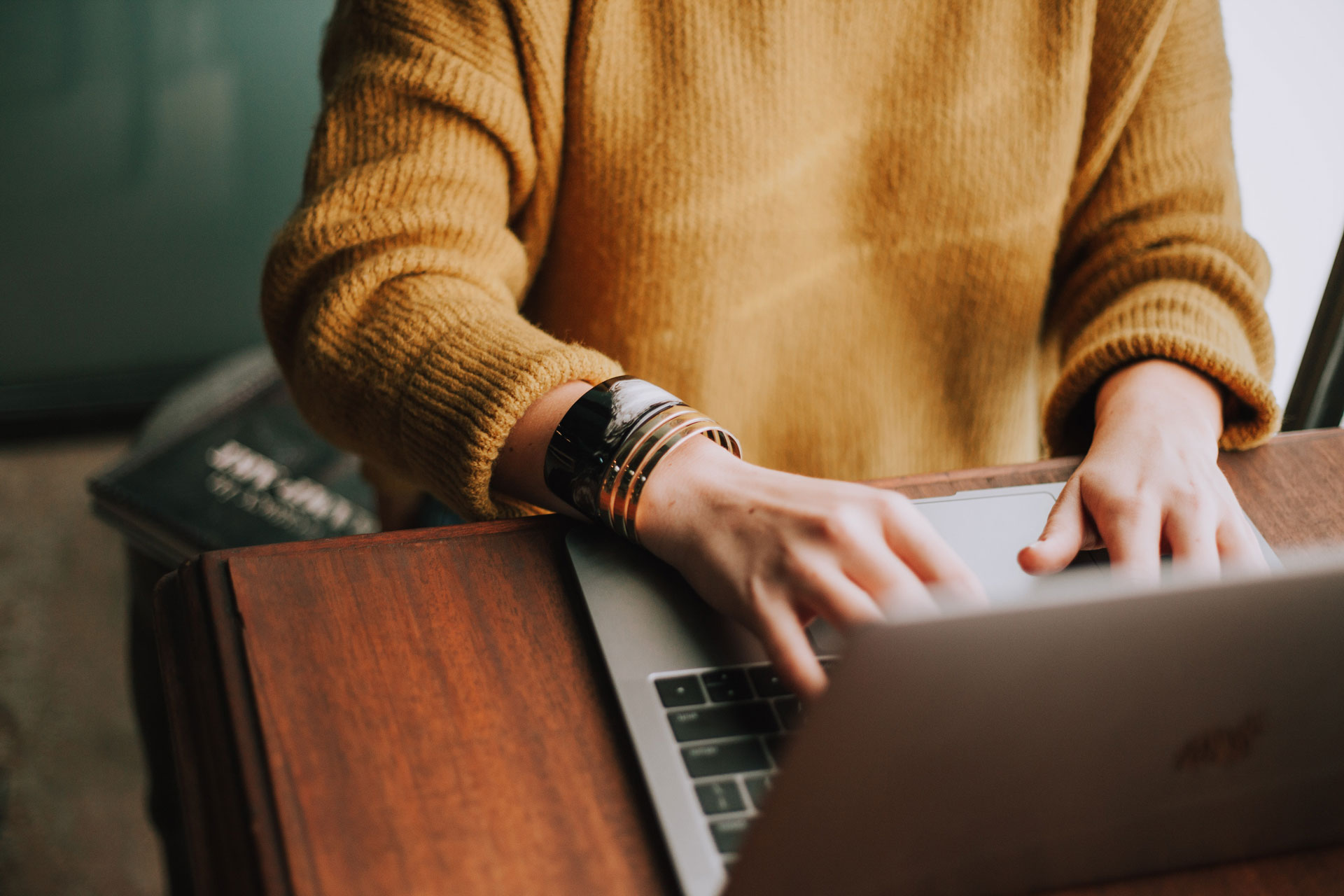 SAFe® Release Train Engineer attendees learn:
How to lead programs and large solutions in a SAFe organization
How to apply Lean-Agile knowledge and tools to release value
How to foster relentless improvement
How to build a high-performing ART by becoming a servant leader and coach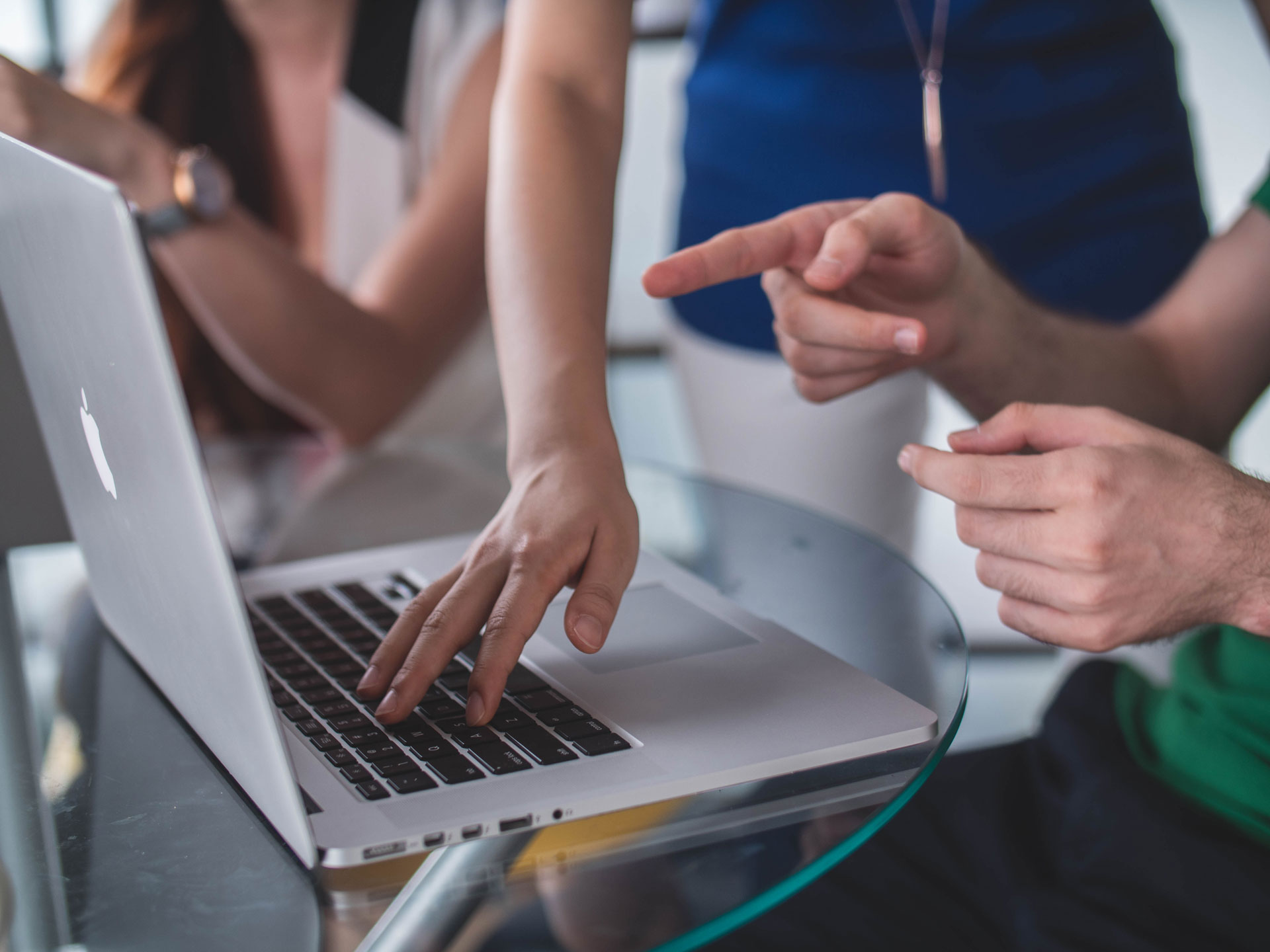 SAFe Release Train Engineer attendees typically include
RTEs and Solution Train Engineers (STEs)
Program and project managers
Scrum Masters
Leaders and managers
Agile coaches
SAFe Practice Consultants (SPCs)
What's included
Course materials
Remote learning via SAFe® Virtual Classrooms
One-year membership to the SAFe® Community Platform
SAFe Release Train Engineer (RTE) Certification Exam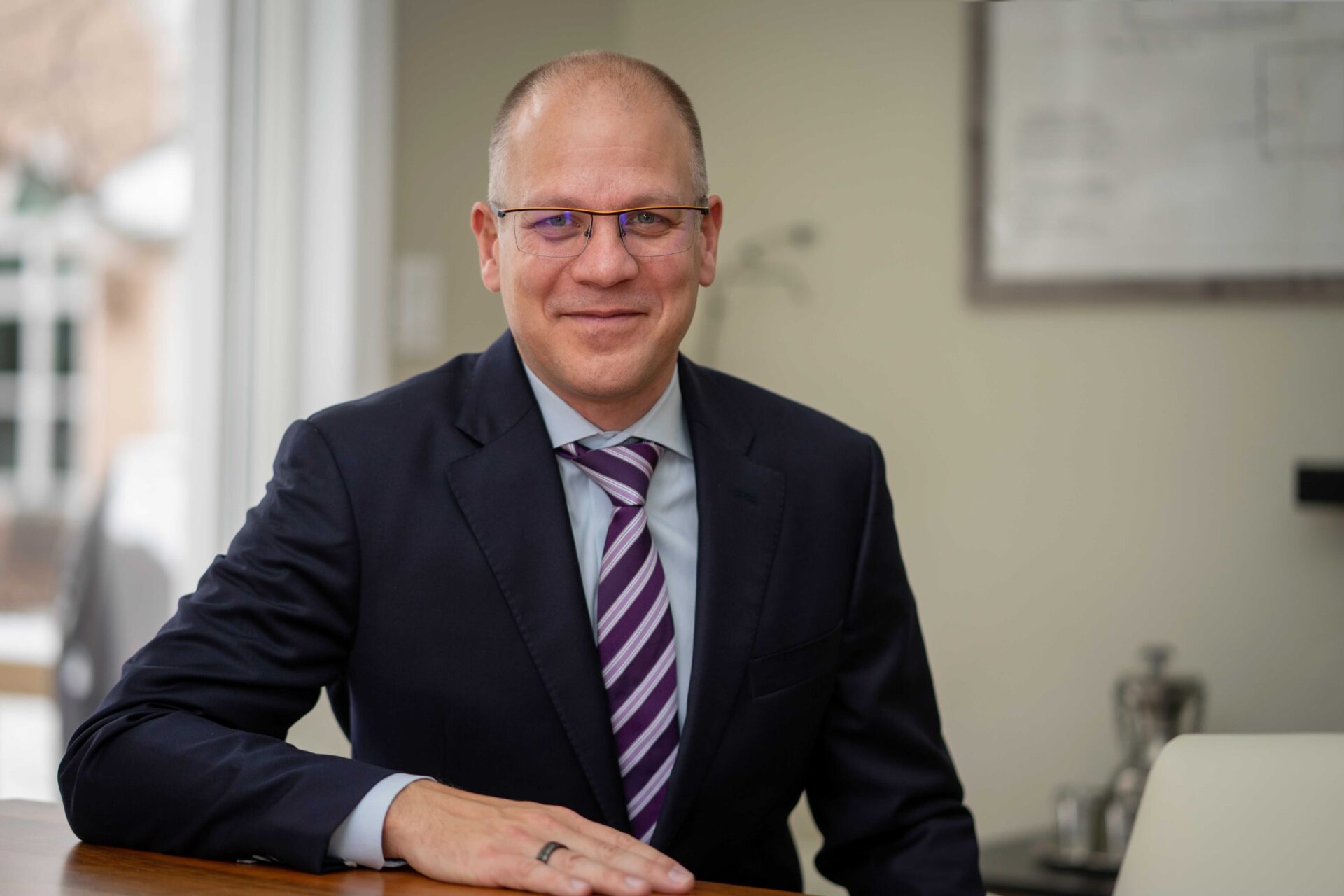 Accelerate Your Learning Journey
Contact us to learn more about the SAFe Release Train Engineer (RTE) Role
Contact Us