Join the Agile HR movement!
Be part of the new movement in HR!
Accelerate your career with the Agile HR courses of JLS.
Learn more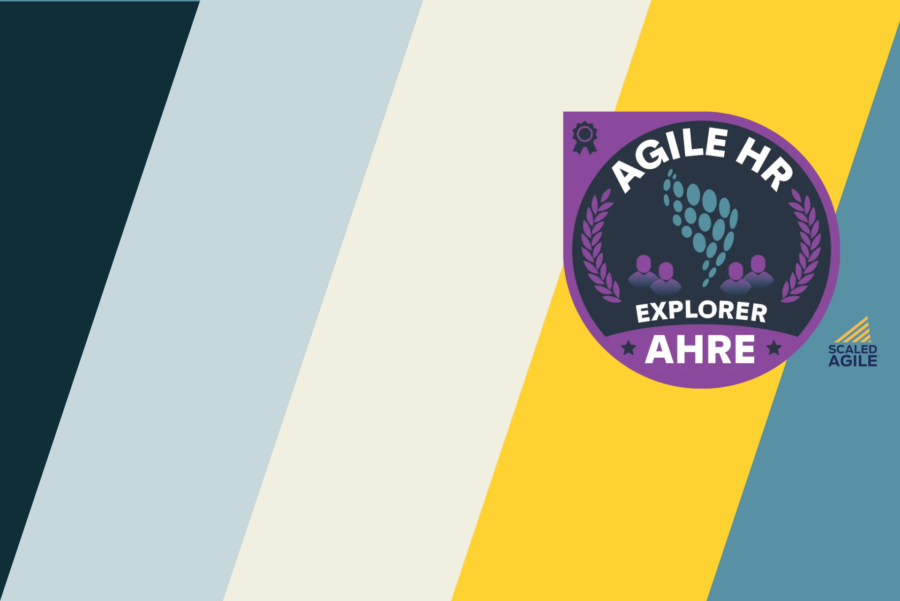 Find out which Agile HR Training is yours?
Not sure which Training is the right one for your career boost?
Make your Agile HR Training Test and see which Agile HR Training fits the best for you!
Training Selector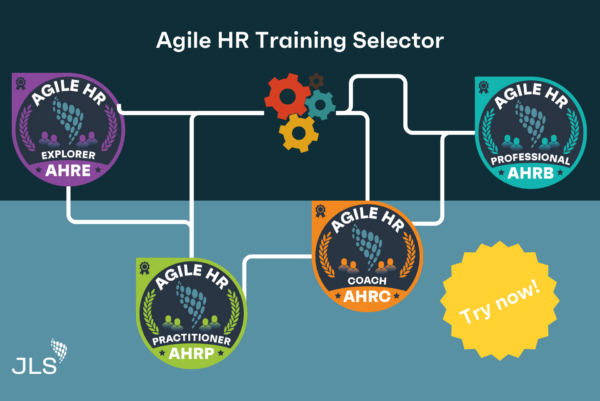 About JLS
We are a majority women-owned and led global transformation consultancy for Agile HR and Business Agility. We are based in Switzerland and New York with a global network of HR, Business Agility, and SAFe experts. And we are proud to serve the HR and Business Agility community.
Read more about JLS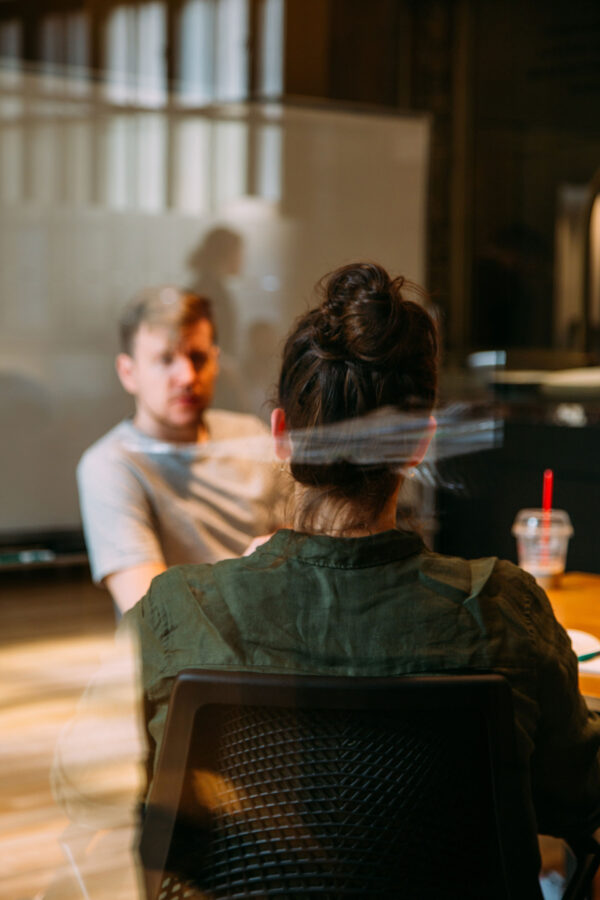 Insights & News
Our newsroom is dedicated to latest thinking and insights on all things Agile HR. It is a place where you find anything form of blog posts, interviews, whitepapers, trends, as well as our monthly newsletter the JLS "Agile HR Insider".
All news
Elevate Your Game
HR and Business Agility is not just our business, it is our passion. We are ready to co-create and accelerate your agile journey
What can we do for you?