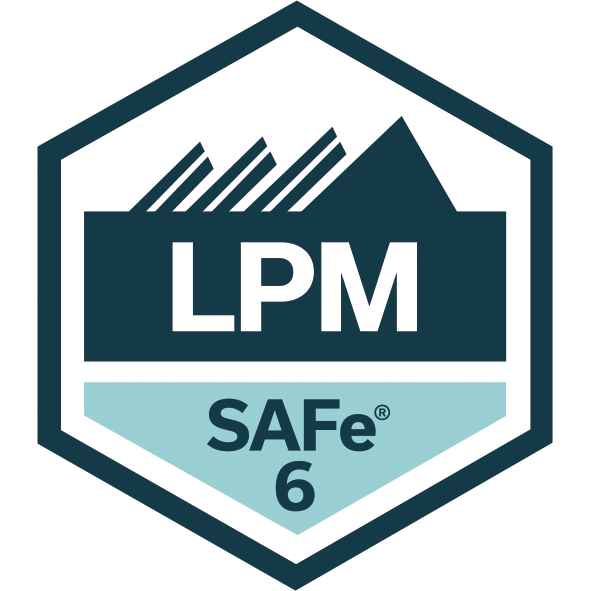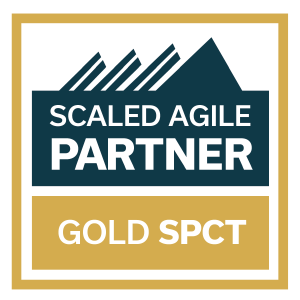 Lean Portfolio Management Training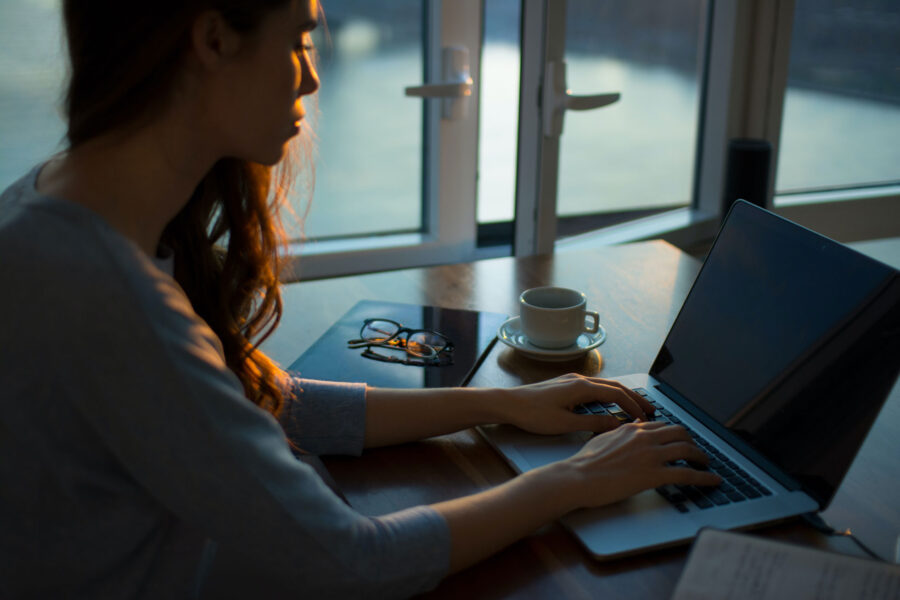 To achieve success in any organization, it's crucial to synchronize strategy and execution. This is an essential element of the Scaled Agile Framework®. By adopting a Lean Portfolio Management (LPM) approach, you can enhance collaboration, empower teams, and structure your organization around delivering value, thereby responding faster to customers' needs.
The Lean Portfolio Management program offers executives, project management officers (PMOs), and other key stakeholders the tools to plan dynamically and stay flexible to adjust budgets and initiatives as market conditions change. This course provides guidance on working efficiently with remote and distributed teams. Participants will learn how to align portfolio strategy and initiatives with agile planning and execution, incorporate feedback from participatory budgeting, and adapt to change while maintaining their funding vision and roadmap.
Course Outline
Day 1
Introducing Lean Portfolio Management
Establishing Portfolio Strategy and Vision
Realizing Portfolio Vision Through Epics
Establishing Investment Funding
Day 2
Managing Portfolio Flow
Applying Agile Portfolio Operations
Applying Lean Governance
Practicing SAFe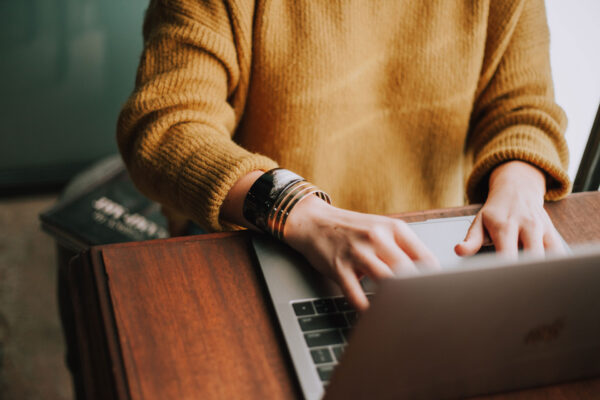 Lean Portfolio Management attendees learn:
How to connect the portfolio to the enterprise
How to maintain portfolio vision and roadmap
How to establish Lean budgets and guardrails
How to create portfolio flow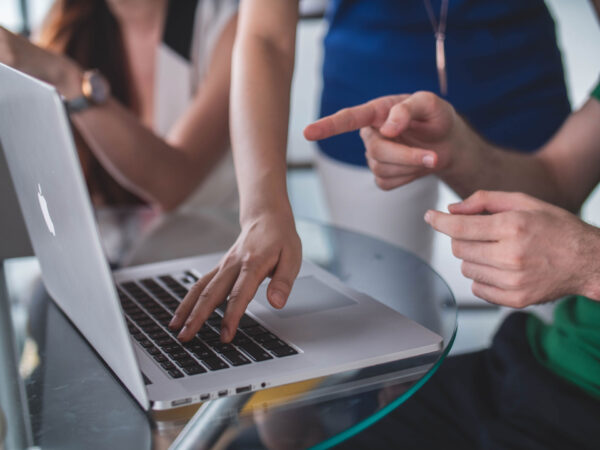 Lean Portfolio Management attendees typically include
Portfolio Managers
Program and/or Project Managers
Product Managers, Business Owners and Business Analysts
Development, QA and Infrastructure Managers
CTO
CIO
Product/Program Directors
Lean-Agile Leaders
Agile PMO
Agile Change Agents
Consultants
What's included
Course materials
Remote learning via SAFe® Virtual Classrooms
One-year membership to the SAFe® Community Platform
Lean Portfolio Management (LPM) Certification Exam
Upcoming Lean Portfolio Management Training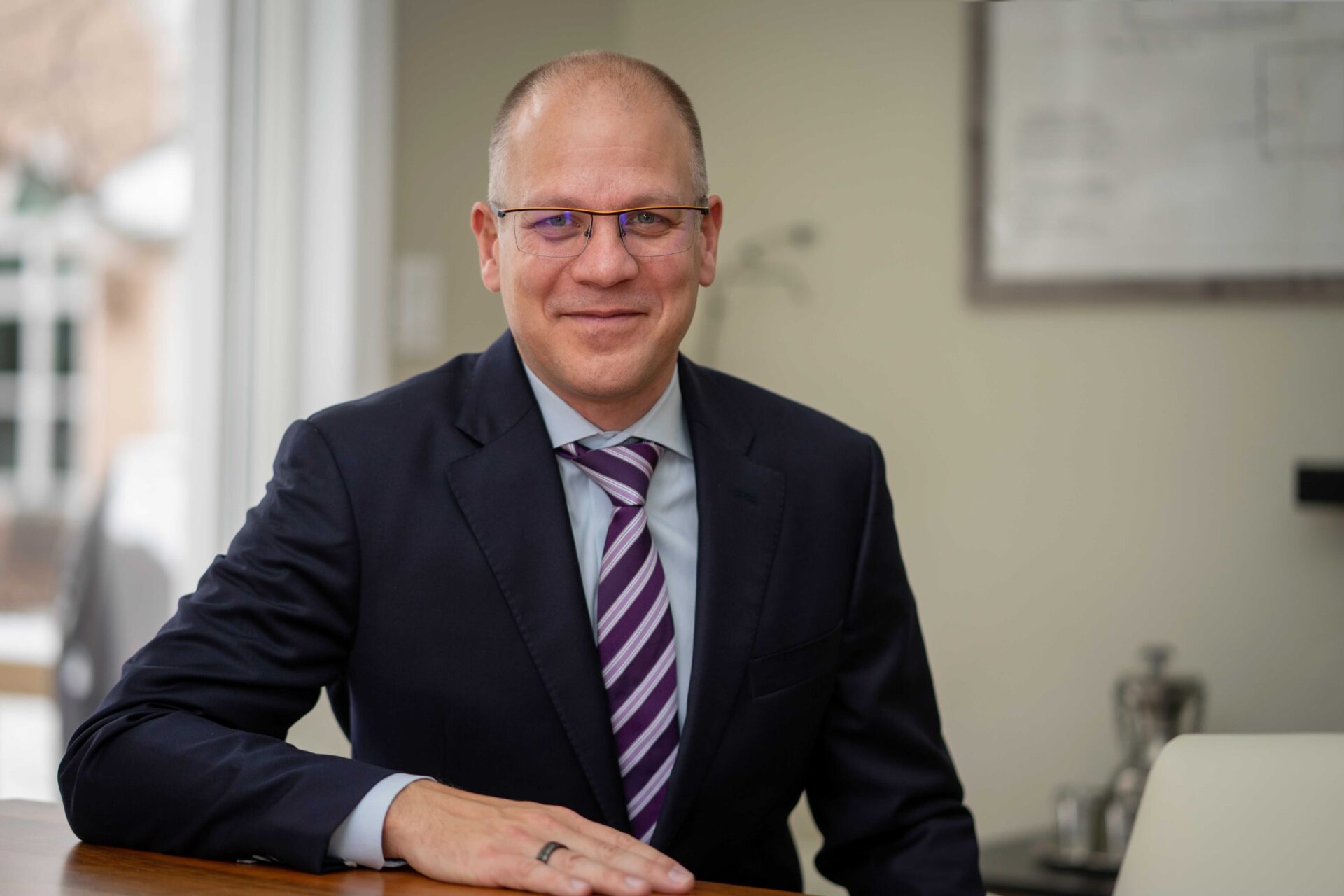 Accelerate Your Learning Journey
Ready to lead a Lean-Agile transformation? Need a deeper understanding of the Scaled Agile Framework?
Contact us