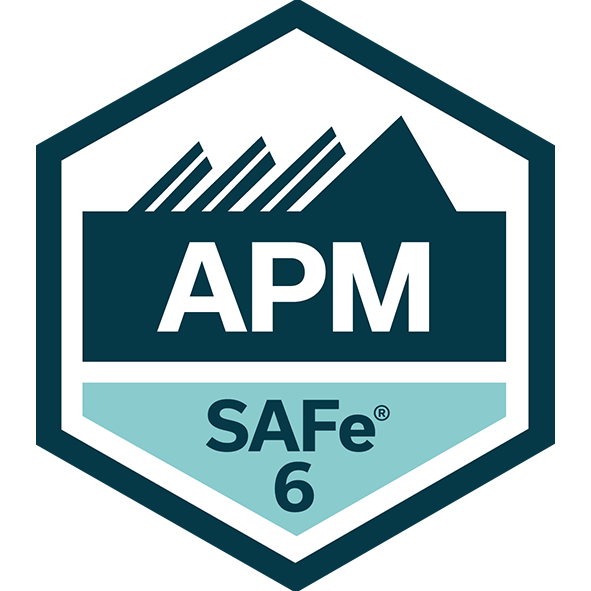 Agile Product Management Training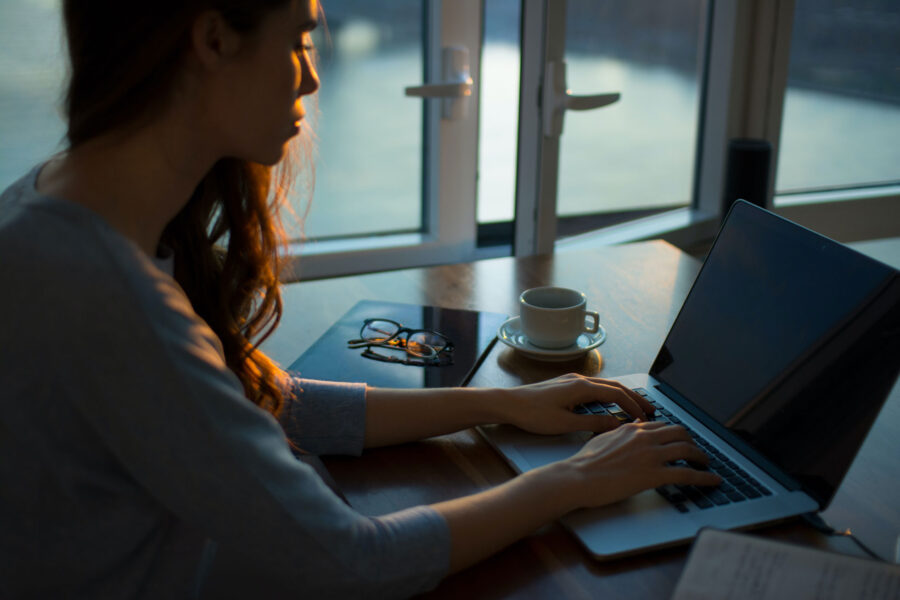 Within the SAFe® framework, Product Managers are an essential component of the leadership trio, which includes System Architects and the Release Train Engineer. Together, they collaborate to guide the Agile Release Trains (ARTs) in the ongoing delivery of value.
In the Agile Product Management course, you'll dive into using design thinking to prioritize customers and create products that are both feasible and sustainable. You'll also discover how continuous exploration leads to innovation, and gain the necessary tools and guidance to effectively work with remote teams. Additionally, you'll learn how to establish a vision, strategy, and roadmap that satisfies current customers while attracting new ones.
Course Outline
Day 1
Analyzing Your Role as a PM in the Lean Enterprise
Continuously Exploring Markets and Users
Driving Strategy with Market Segmentation
Using Empathy to Drive Design
Defining Product Strategy and Vision
Day 2
Creating Roadmaps to Build Solutions
Delivering Value
Managing Value Stream Economics
Creating Innovation in the Value Stream
Practicing SAFe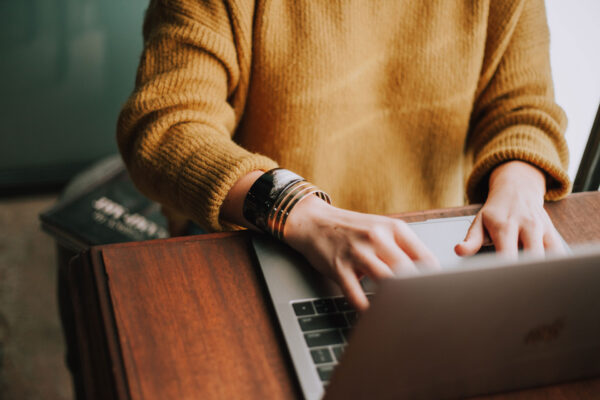 Agile Product Management attendees learn:
How to create innovation in the value stream
How to use design thinking to achieve desirable, feasible, and sustainable products
How to use product strategy to set clarity and direction for the ART
How to develop and evolve short-term roadmaps that result in long-term value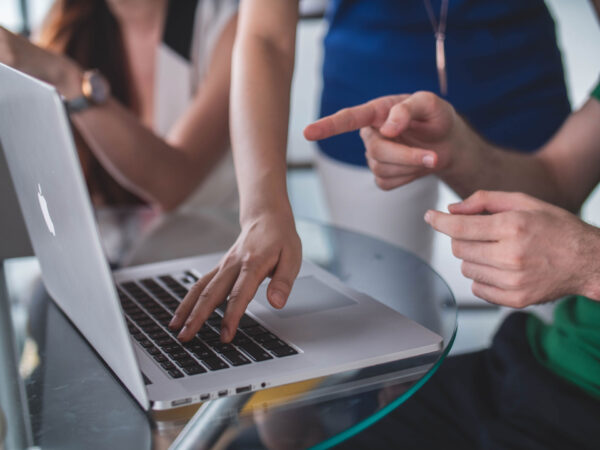 Agile Product Management attendees typically include
Product Managers
Product Directors
Product marketing managers, project managers, Product Owners
VP of Product Management, Business Owners, Business Analysts
Product leaders collaborating with product management, architects, subject matter experts, and business line managers
What's included
Course materials
Remote learning via SAFe® Virtual Classrooms
SAFe Agile Product Manager (APM) Certification Exam
Upcoming Agile Product Management Training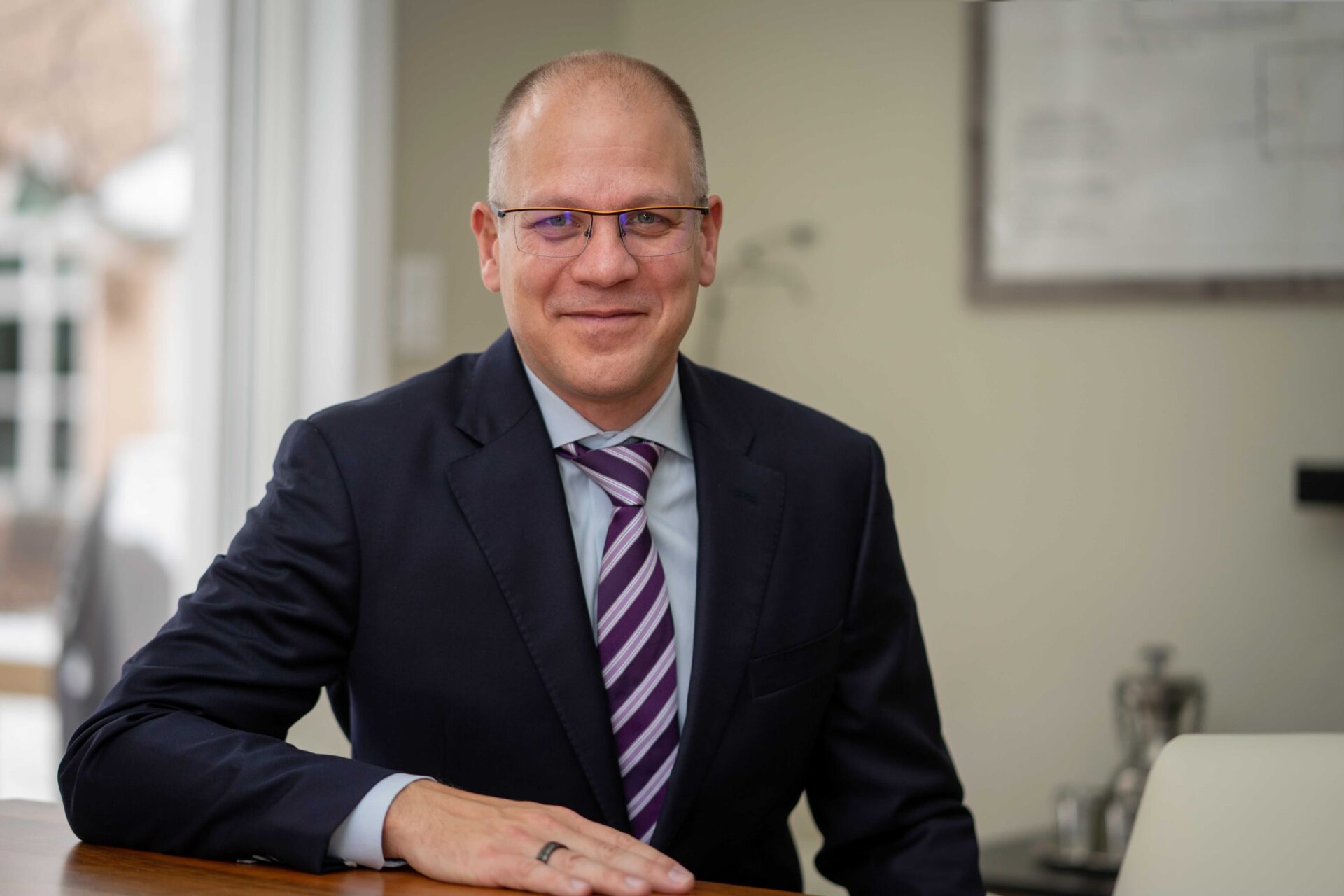 Accelerate Your Learning Journey
Ready to lead a Lean-Agile transformation? Need a deeper understanding of the Scaled Agile Framework?
Contact us