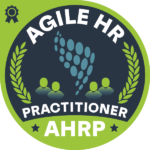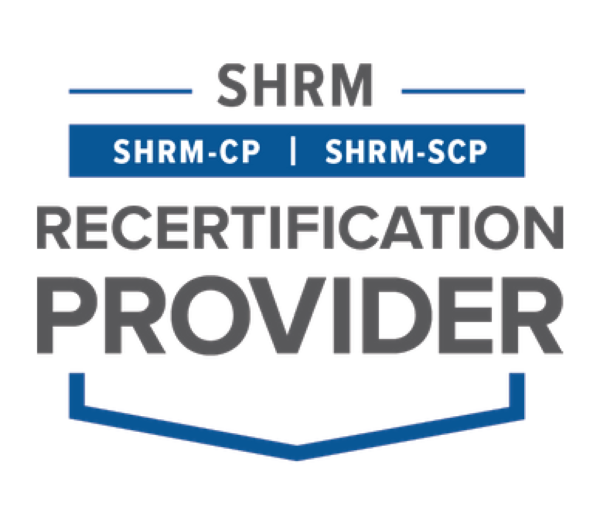 Agile HR Practitioner Training
2 Days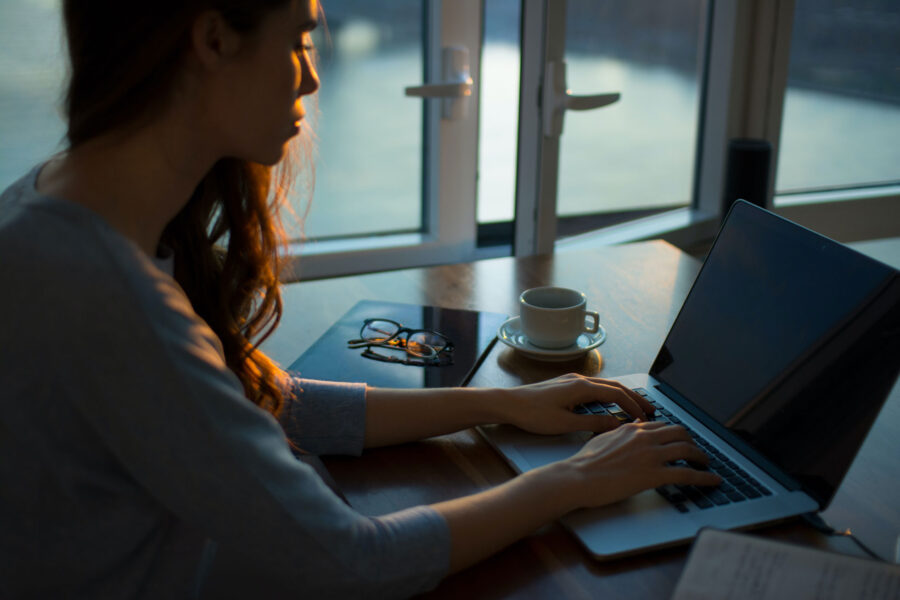 The "Agile HR Practitioner" certificate course is designed for HR professionals who are part of an Agile HR transformation and want to become more knowledgeable about the world of Lean-Agile. During the two-day course, attendees will experience Agile ways of working and gain a solid understanding of Lean-Agile and its impact on and potential for Human Resources.
Agile HR Practitioner Outline
Day 1
Agile Foundations
The New World of Work & HR
Introduction to Agile HR
Agile 4 HR: HR Organization & Value Delivery
Day 2
Mini Case Studies
HR 4 Agile: HR Themes & Practices
Transformation Journey
Toolkit
Download your detailed Agile HR Practitioner Course Outline
Agile HR Practitioner attendees learn:
The paradigm of the new world of work and experience agile
Appreciate the Agile HR Manifesto and Principles
Comprehend Lean-Agile People Operations and the new role of HR
Recognize the importance and impact of Lean-Agile for HR
Gain insights from practical examples, best practices, and case studies
Understand the challenges and drawbacks of traditional HR in modern organizations
Be able to challenge your current people approach and apply a Lean-Agile mindset
Develop ability to set up HR for success and deliver value for the agile enterprise
Gain skills and toolbox for a successful transformation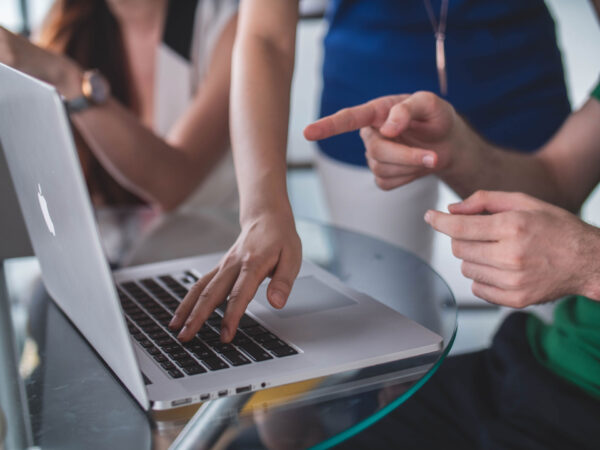 Agile HR Practitioner attendees typically include
Executives and Leaders, CHROs, and VP's
HR Managers and Directors
HR Business Partners, HR Champions
HR Generalists, HR Specialists
HR Consultants, HR Experts
HR Transformation Managers & Consultants
Agile HR Leads
HR Scrum Masters, HR Product Owners
SHRM-CP, SHRM-SCP Professionals
What's included
Course materials
16 SHRM Credits (PDC)
One-year membership to the JLS Agile HR Membership Platform
Agile HR Practitioner (AHRP) Certification Exam
Upcoming Agile HR Practitioner Training
Do you want this training as In-company training at your location? Request details
Do you want to host a training at a different date or different location? Request details
Interested in Agile HR Training?
Get more information on our training
Contact Us