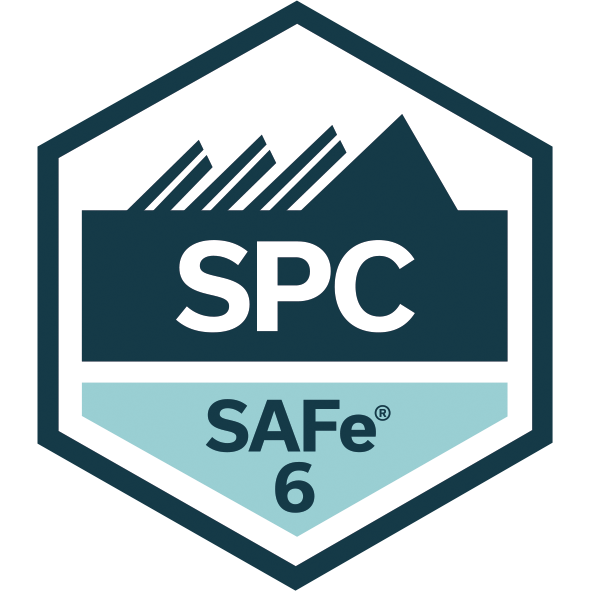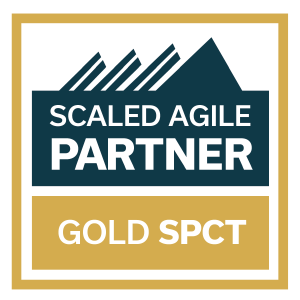 Implementing SAFe Training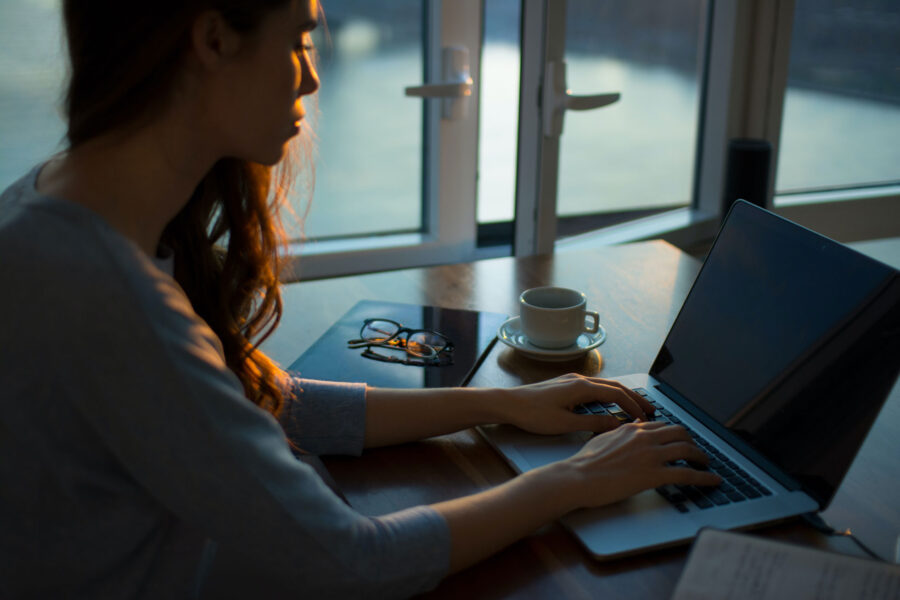 By taking the Implementing SAFe course, you will gain a deep understanding of every layer of a SAFe implementation. This Training is designed for individuals seeking to lead a Lean-Agile transformation and offers the necessary guidance and tools to effectively lead teams in remote settings. Through this course, you will learn about the roles of each person involved in SAFe and develop the skills to plan and direct a successful SAFe transformation. You will also gain expertise in identifying value streams, launching agile release trains, building a Lean-Agile portfolio, and applying principles of Agile product management and delivery. This course is ideal for those who want to gain a comprehensive and practical understanding of how to effectively support an organization in achieving business agility.
Course Outline
Day 1
Thriving in the Digital Age with Business Agility
Becoming a Lean-Agile Leader
Establishing Team and Technical Agility
Day 2
Building Solutions with Agile Product Delivery
Exploring Lean Portfolio Management
Leading the Change
Practicing SAFe
Day 3
Reaching the SAFe Tipping Point
Designing the Implementation
Launching an Agile Release Train
Coaching ART Execution
Day 4
Extending to the Portfolio
Accelerating Business Agility
Becoming a SAFe Practice Consultant
Open Space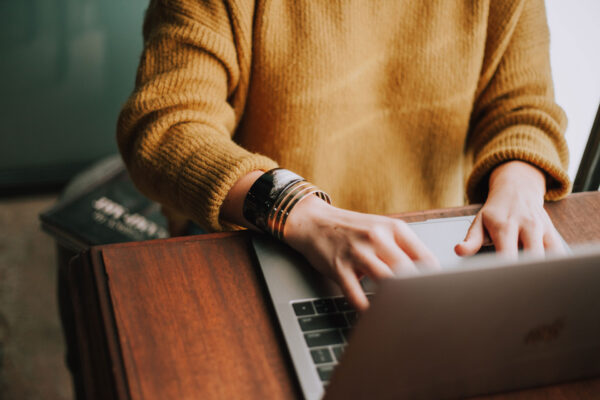 Implementing SAFe attendees learn:
How to coach a SAFe transformation
How to launch Agile Release Trains
How to identify Value Streams
How to build solutions with Agile Product Delivery
How to empower a Lean portfolio
How to understand each role within a SAFe implementation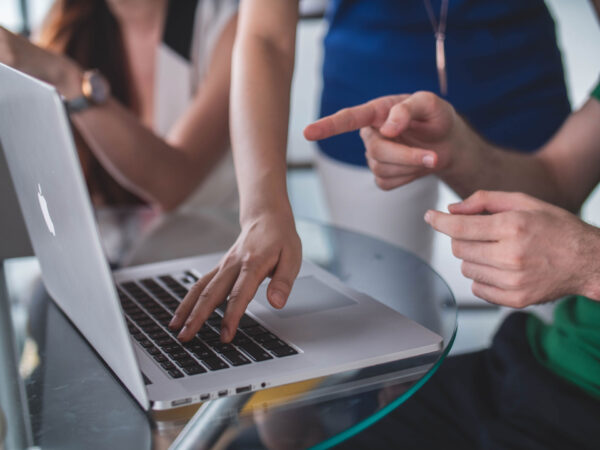 Implementing SAFe attendees typically include
Professional Services Consultants
Internal Change Agents, Lean-Agile Center for Excellence, Agile Working Groups
Business and Technology Executives and Leaders, Managers, Directors
Portfolio Managers and Fiduciaries, Project/Program Management Office (PMO) personnel
Development, QA and IT management
Program and Project Managers
Product and Product Line Managers
Process Leads and Lifecycle Governance Personnel
Enterprise, System and Solution Architects
What's included
Course materials
Remote learning via SAFe® Virtual Classrooms
One-year membership to the SAFe® Community Platform
SAFe Practice Consultant (SPC) Certification Exam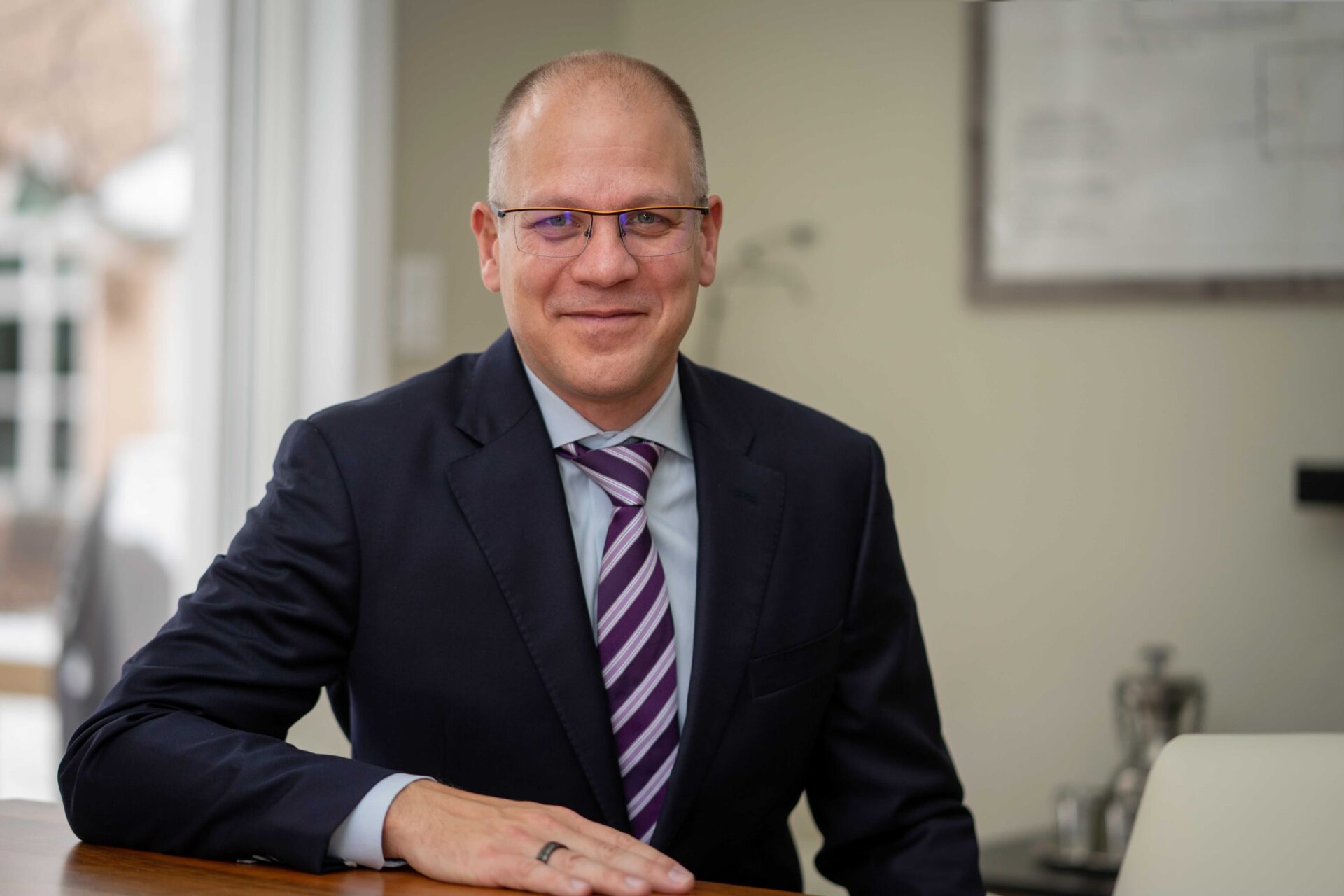 Accelerate Your Learning Journey
Ready to lead a Lean-Agile transformation? Need a deeper understanding of the Scaled Agile Framework? Looking to teach SAFe courses yourself?
Contact us