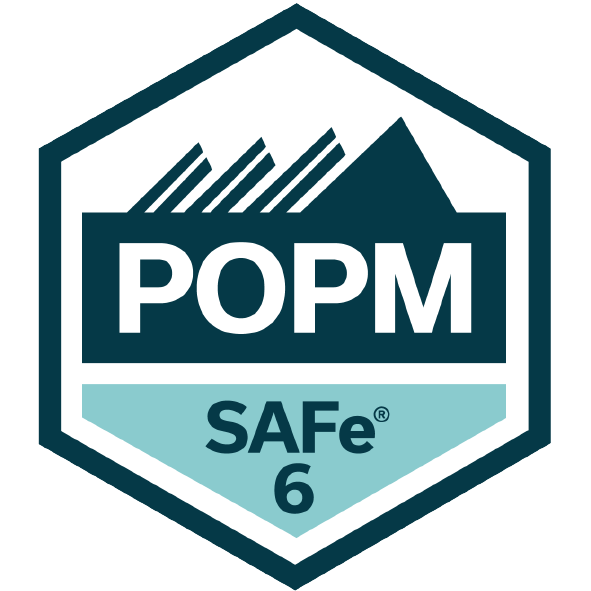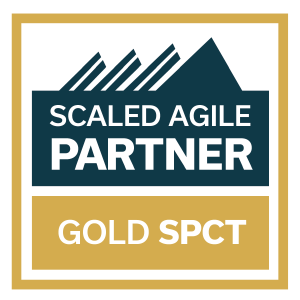 SAFe® Product Owner/Product Manager Training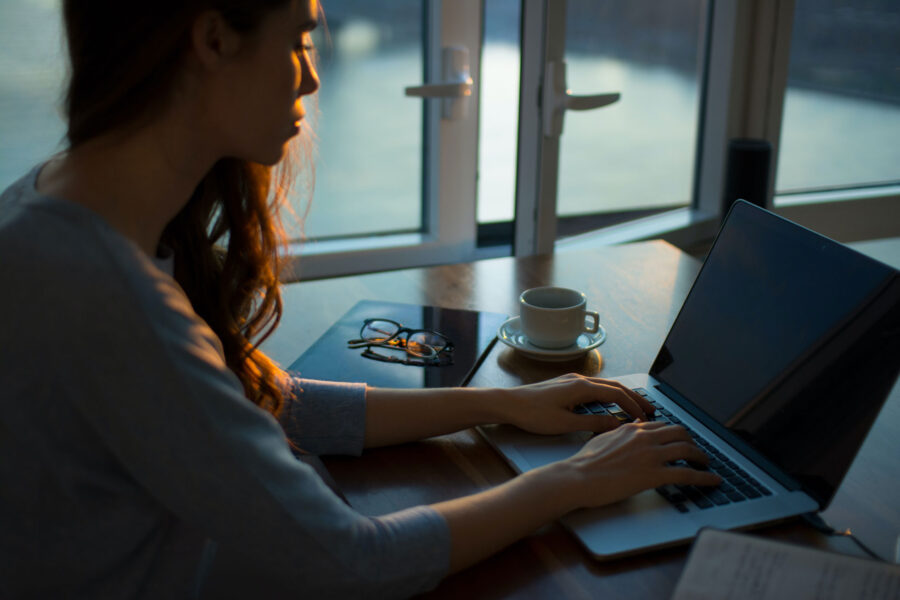 Interested in learning the essential skills for delivering value in a Lean enterprise? Look no further than the SAFe® Product Owner and SAFe® Product Manager (POPM) course, which covers the tactical responsibilities of these roles in the Agile Release Train.
By taking the SAFe POPM course, you'll learn how product owners and product managers can work together to achieve the best possible outcomes for both customers and businesses.
Through this course, you'll adopt a customer-centric approach to building products, using Scaled Agile Framework® to deliver more value in a faster and more efficient way. You'll cover a range of topics, including the daily roles of POs and PMs, collaborating with engineering teams and business stakeholders, writing epics, features, and stories, and designing, prioritizing, building, testing, and delivering products with increased productivity and higher quality.
In short, the SAFe POPM course is an excellent opportunity to gain the skills and knowledge necessary to succeed as a product owner or product manager in a Lean enterprise. Sign up now to discover how you can drive customer-centric product development and achieve better business outcomes.
Course Outline
Day 1
Exploring the Product Owner/Product Manager (POPM) Roles and Responsibilities
Preparing for PI Planning
Leading PI Planning
Day 2
Executing Iterations
Executing the PI
Practicing SAFe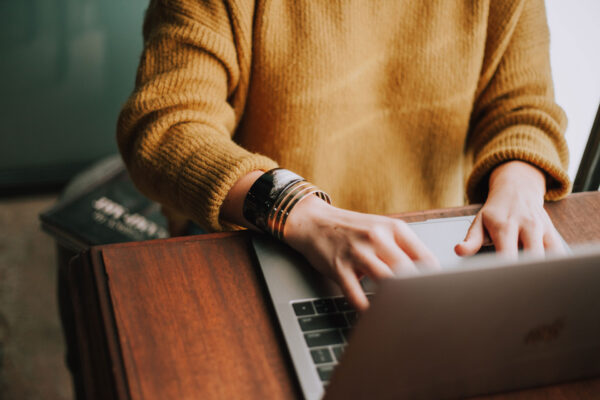 SAFe® Product Owner/Product Manager attendees learn:
How to perform the role of a PO and a PM on a daily basis.
How to put the customer at the center of your design, build, and test process.
How to prepare for and lead PI Planning.
How to decompose Epics to Features and Features to Stories.
How to collaborate with Agile teams to forecast work.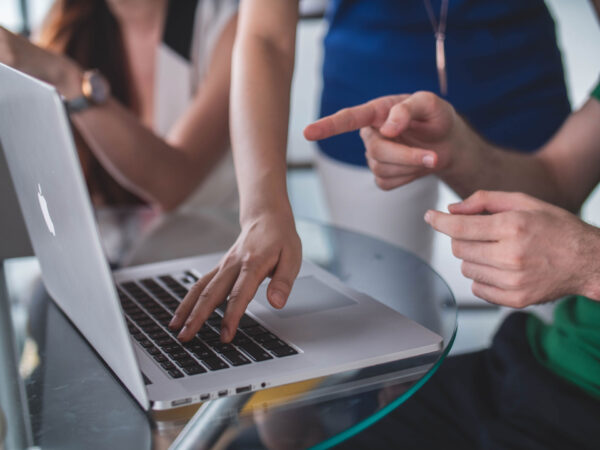 SAFe Product Owner/Product Manager attendees typically include
Product Owners
Product Managers
Product Line Managers
Business Owners
Business Analysts
Solution Managers, Portfolio Managers, Program Managers, and members of the LACE
Enterprise, Solution, and System Architects
What's included
Course materials
Remote learning via SAFe® Virtual Classrooms
One-year membership to the SAFe® Community Platform
SAFe Product Owner/Product Manager (POPM) Certification Exam
Upcoming SAFe Product Owner/Product Manager Training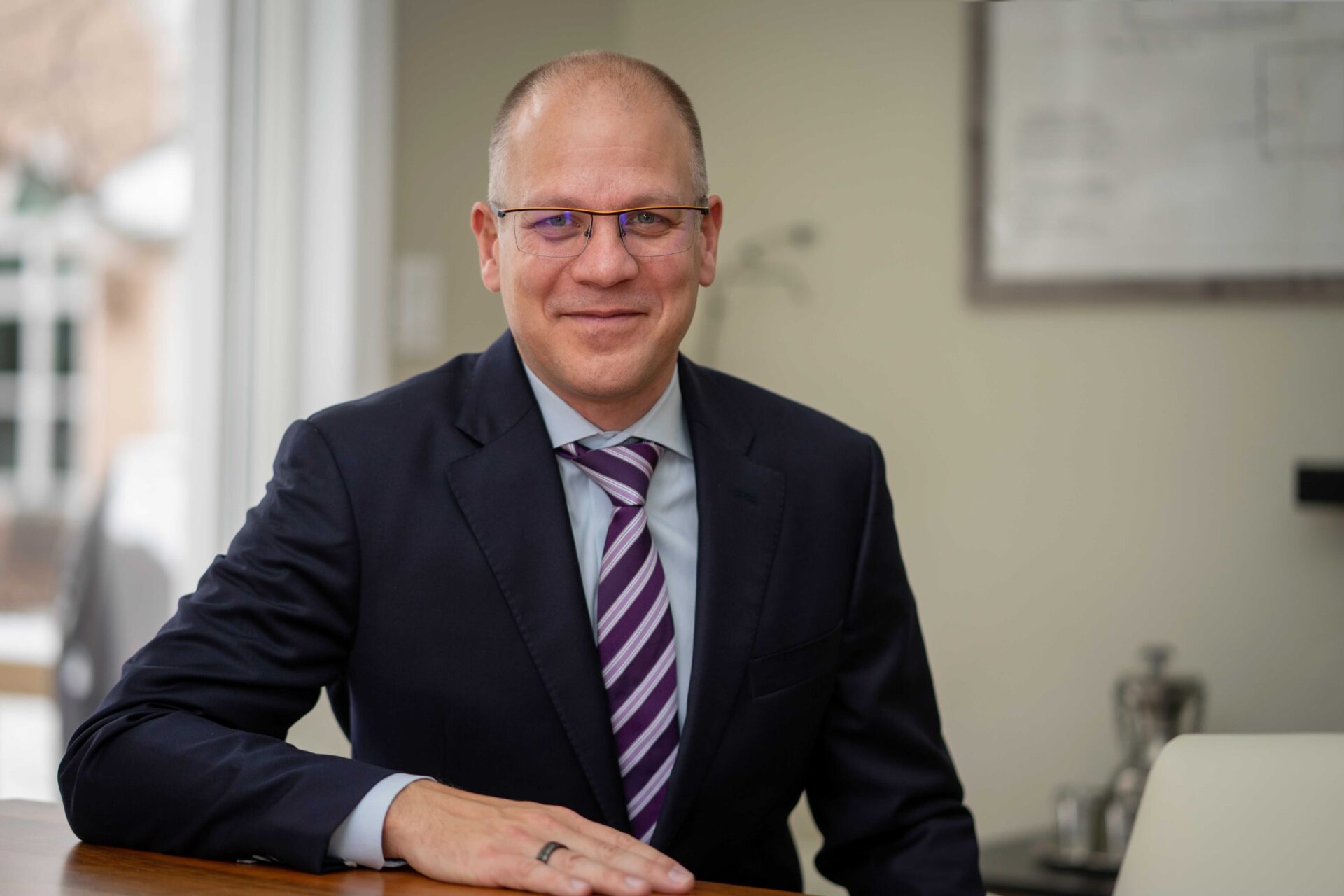 Accelerate Your Learning Journey
Ready to lead a Lean-Agile transformation? Need a deeper understanding of the Scaled Agile Framework?
Contact us