Leading SAFe® is the perfect starting point for those who are new to SAFe. This course provides an introduction to the foundations of SAFe, including the principles and practices that drive Lean-Agile transformation.
In addition to learning about the fundamentals of SAFe, Leading SAFe® also equips you with the tools and guidance you need to effectively lead in remote environments with distributed teams.
By taking the Leading SAFe® course, you'll discover how your company can build business agility and make SAFe work for your organization. You'll gain insights into how SAFe can help you improve quality, productivity, employee engagement, and time-to-market. You'll also learn how to align your entire organization around clear objectives, and how to improve the flow of value and work from strategy to delivery.
During the course, you'll gain an understanding of what it means to be customer-centric and how SAFe helps companies achieve this goal. You'll also learn how to run key SAFe alignment and planning events, such as PI planning.
Overall, the Leading SAFe® course is an excellent opportunity to learn about SAFe and how it can benefit your organization. Whether you're new to SAFe or looking to expand your knowledge, this course provides a solid foundation for driving Lean-Agile transformation with confidence.
Course Outline
Day 1
Thriving in the Digital Age with Business Agility
Becoming a Lean-Agile Leader
Establishing Team and Technical Agility
Day 2
Building Solutions with Agile Product Delivery
Exploring Lean Portfolio Management
Leading the Change
Practicing SAFe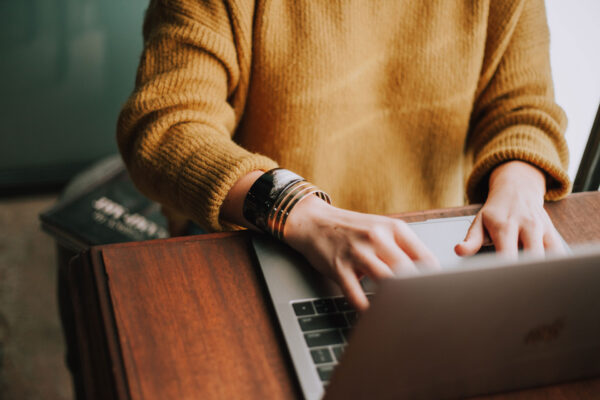 Leading SAFe® attendees learn:
How to realize the benefits of SAFe, including:

Boosting productivity.
Improving product quality.
Decreasing time to market.
Increasing employee engagement.

How to establish Team and Technical Agility and organize around the flow of value.
How to align massive organizations around clear, common objectives.
How to participate successfully in critical SAFe events, such as PI Planning.
How to adopt a customer-centric mindset.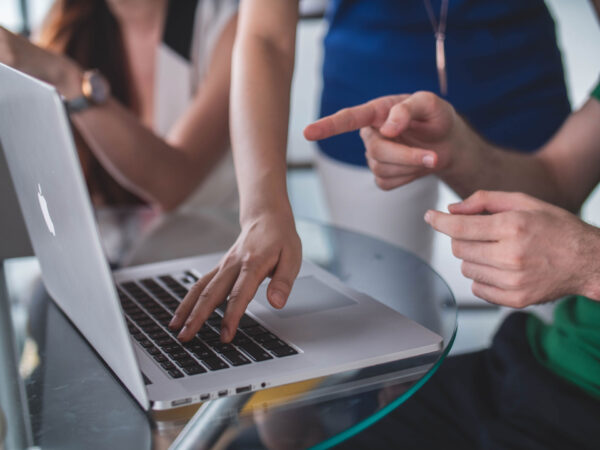 Leading SAFe attendees typically include
Executives and Leaders, Managers, Directors, CIOs, and VPs
Development, QA, and Infrastructure Management
Program and Project Managers
Product and Product Line Management
Portfolio Managers, PMO, and Process Leads
Enterprise, System, and Solution Architects
What's included
Course materials
Remote learning via SAFe® Virtual Classrooms
One-year membership to the SAFe® Community Platform
Leading SAFe (SA) Certification Exam
Upcoming Leading SAFe Training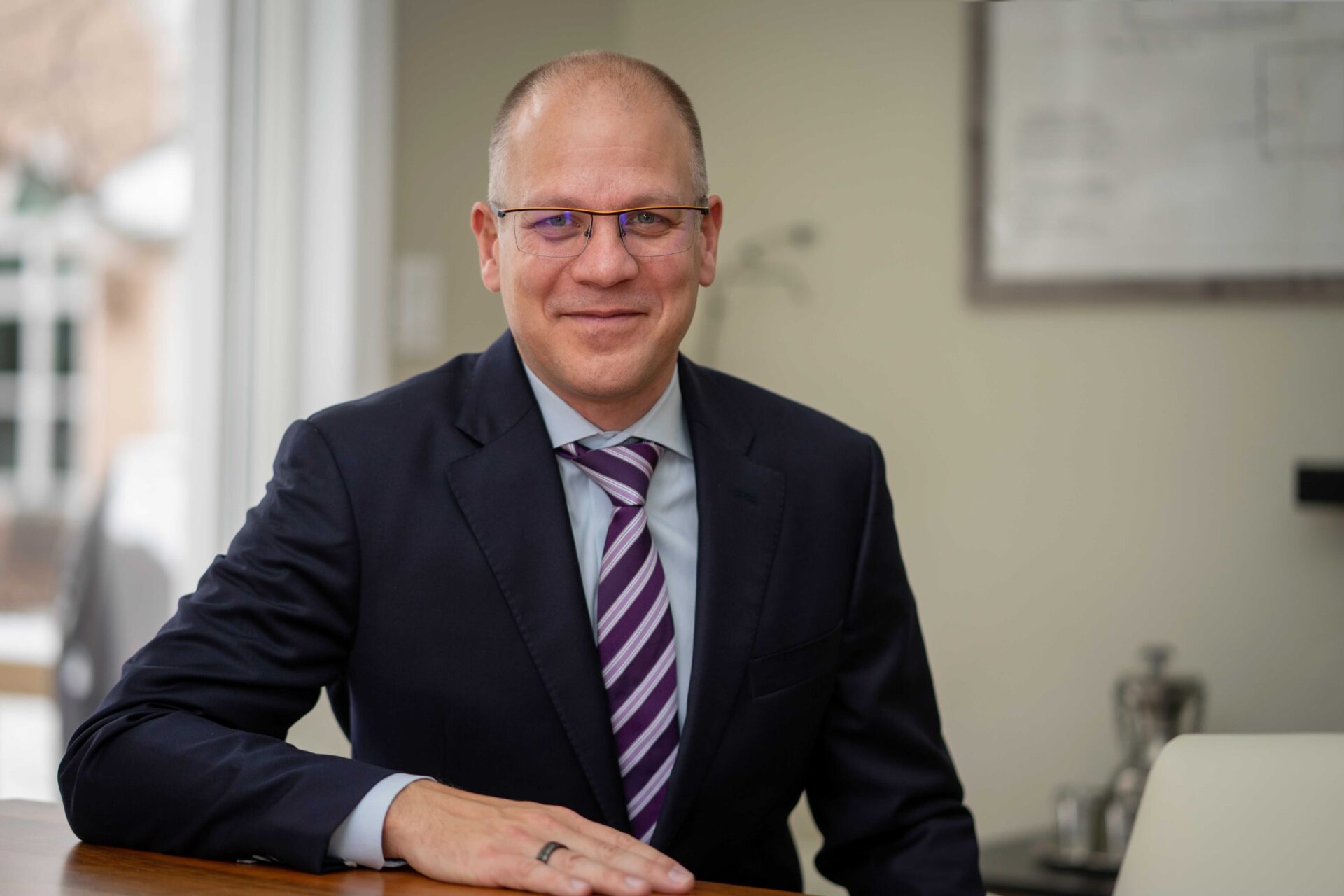 Accelerate Your Learning Journey
Ready to lead a Lean-Agile transformation? Need a deeper understanding of the Scaled Agile Framework?
Contact us