Leadership Team

Fabiola Eyholzer, Co-Founder & CEO
Fabiola is an expert and thought leader in Lean | Agile People Operations – the contemporary HR approach for the age of disruption. She is a seasoned Management Consultant and Executive Advisor with key expertise in Business Agility, Human Resources, Compensation & Performance Management, Operations & Processes, and Strategy.
Fabiola is an internationally renowned speaker and a regular guest lecturer at universities and business schools. She is a Business & Finance major and has a summa cum laude Master degree in International Business. She is a certified SAFe® Practice Consultant (SPC) and a Certified Scrum Product Owner (CSPO).
Fabiola served on the 2016/2017 board of New York City SHRM – the preeminent HR organization in the Tri-State.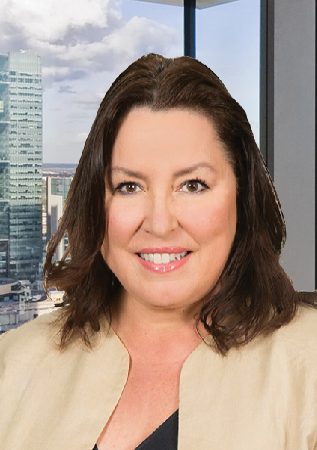 Michele Martin, Principal Consultant
Michele is a transformation champion in global Organizational Development, Learning & Development and Employee Engagement. She brings a powerful combination of strategic insight and operational delivery to her clients.
Michele has more than 25 years in both private and public sector, including Education, Financial Services and Manufacturing. Michele is a highly-skilled, free-thinking senior executive with vast experience as a transformation champion across global Organizational Development, Learning & Development and Employee Engagement.
Michele is a Doctorate Student in Organizational Change Ashridge Business School and holds an MSc in Organizational Communication and a BSc in Business Administration. Michele is a regular speaker at various events within the Human Resources as well as the Agile community.
Michele is an American and British national and lives with her family in London UK.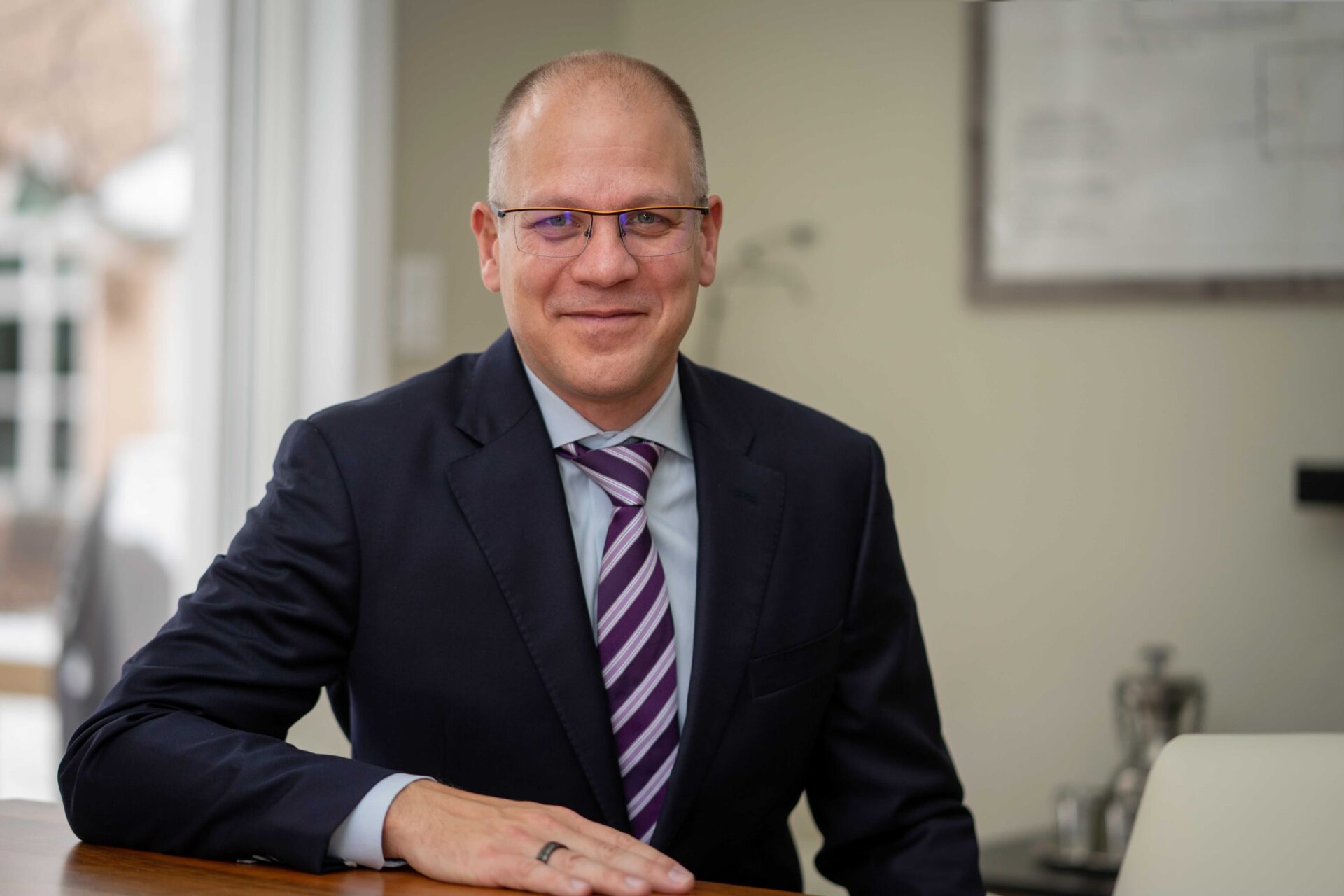 Michael Stump, Business Agility Accelerator
Michael Stump, SAFe Fellow & SPCT, is a Lean-Agile Leader and mentor to executives on state-of-the-art SAFe practices and full Business Agility across all industries. His consulting and management experience enables him to lead, manage, and advise companies through great organizational change. As an advisory board member to technology companies, his specialty is Lean and Agile transitions within highly distributed, multi-cultural enterprises.
As one of the first SPCTs and SAFe Fellows in the world, Michael mentors executives and advises organizations around the globe while guiding SPCTs and SPCs on their career development. Michael is a SAFe Contributor and helped Scaled Agile, the provider of SAFe, over 6 years to develop the business around the globe.
Michael is also a passionate helicopter pilot. A Zurich, Switzerland native, he regularly travels the globe and currently lives in Amsterdam.