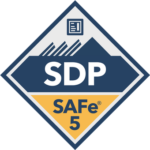 SAFe® DevOps Training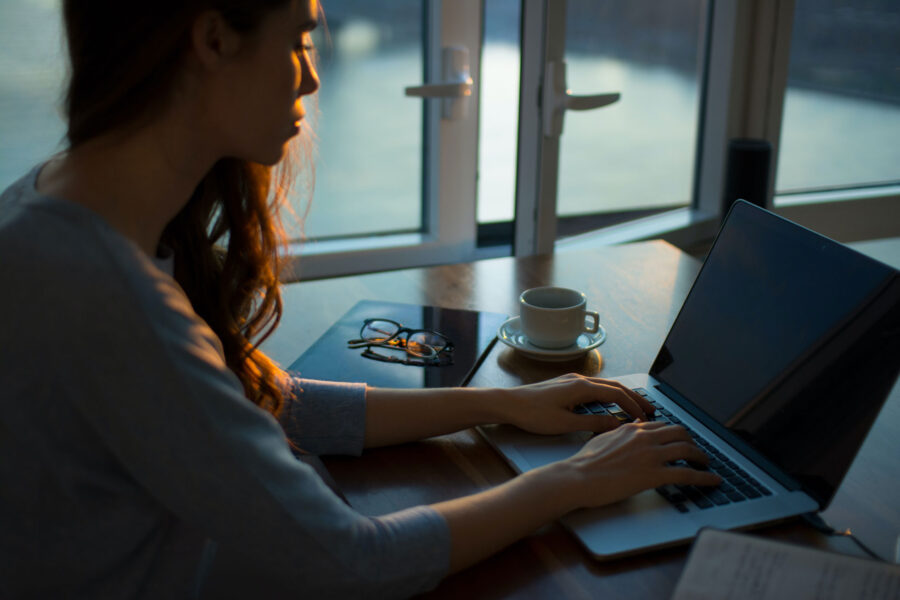 This is not a technical training. Accelerating the delivery of valuable solutions goes beyond software development by engineers alone. It necessitates the adoption of a shared DevOps mindset among all stakeholders involved in defining, building, testing, deploying, and releasing software-driven products.
The SAFe® DevOps course enables individuals in technical, non-technical, and leadership positions to optimize their development value stream end-to-end. By enrolling in this course along with your cross-functional team, you can map your current value stream from ideation to profit realization, design a customized Continuous Delivery Pipeline aligned with your business needs, and receive the necessary guidance and tools to work efficiently in distributed teams across remote settings.
Course Outline
Day 1
Introducing DevOps
Mapping Your Value Stream
Gaining Alignment with Continuous Exploration
Day 2
Building Quality In with Continuous Integration
Reducing Time-to-Market with Continuous Deployment
Delivering Business Value with Release on Demand
Taking Action
Practicing SAFe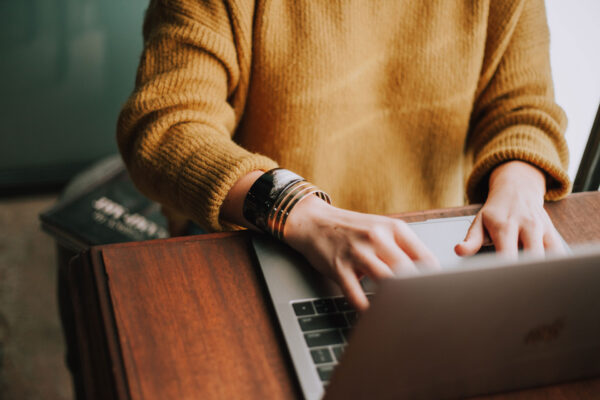 SAFe® DevOps attendees learn:
How to incorporate continuous testing and continuous security into the delivery pipeline
How to integrate continuous exploration, integration, and deployment, and release value to end users on demand
How to design and implement an actionable DevOps transformation plan tailored to your organization
How to evaluate and improve your current state using tools like the DevOps Health Radar and Transformation Canvas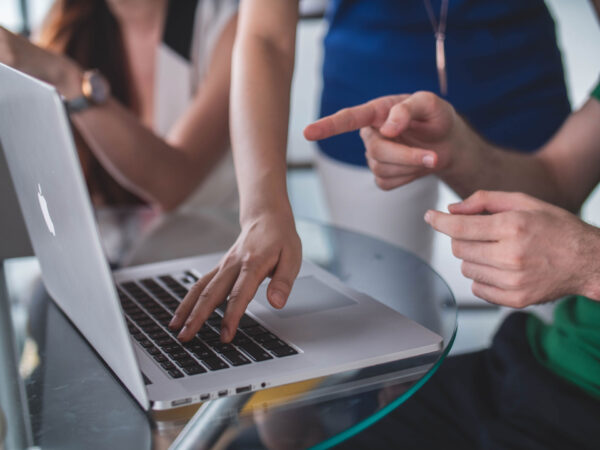 SAFe DevOps attendees typically include
Non-Technical people
All members of an Agile Release Train
Development Managers, Engineering Managers
Configuration Managers, Release Managers
Development Leads, Developers, UI/UX Developers
Infrastructure Architects, System Architects
Product Managers, Product Owners
System Administrators, DBAs, InfoSec
QA Managers, Testers
Release Train Engineers, Scrum Masters
What's included
Course materials
Remote learning via SAFe® Virtual Classrooms
One-year membership to the SAFe® Community Platform
SAFe DevOps (SDP) Certification Exam
Upcoming SAFe DevOps Training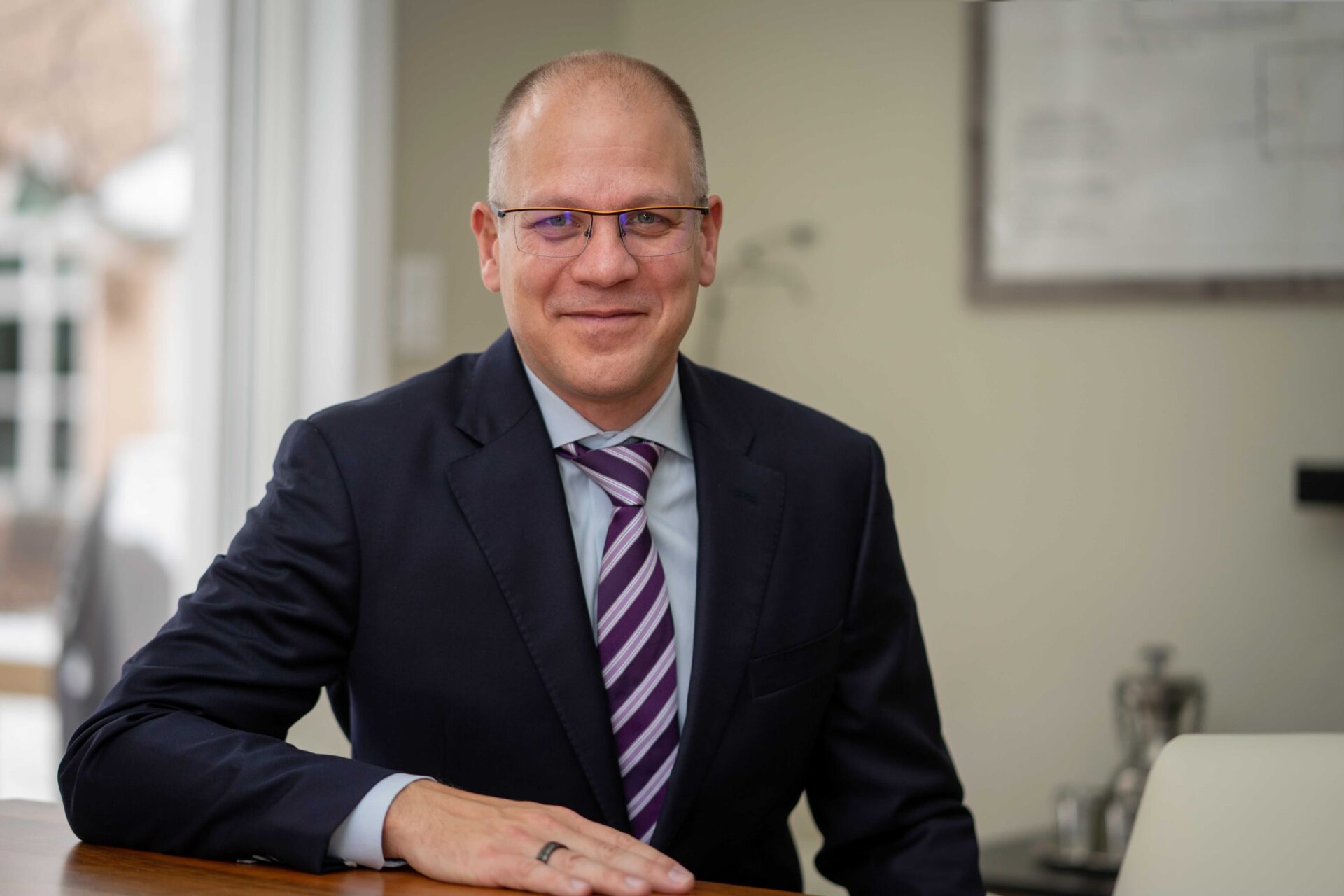 Accelerate Your Learning Journey
Ready to lead a Lean-Agile transformation? Need a deeper understanding of the Scaled Agile Framework?
Contact us