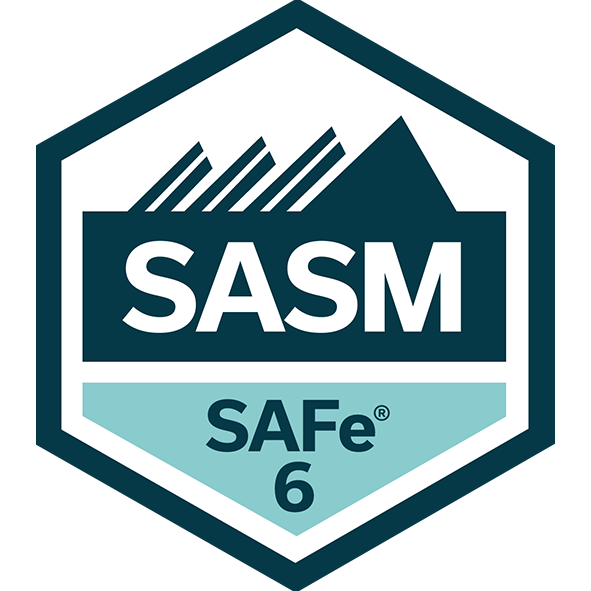 SAFe® Advanced Scrum Master Training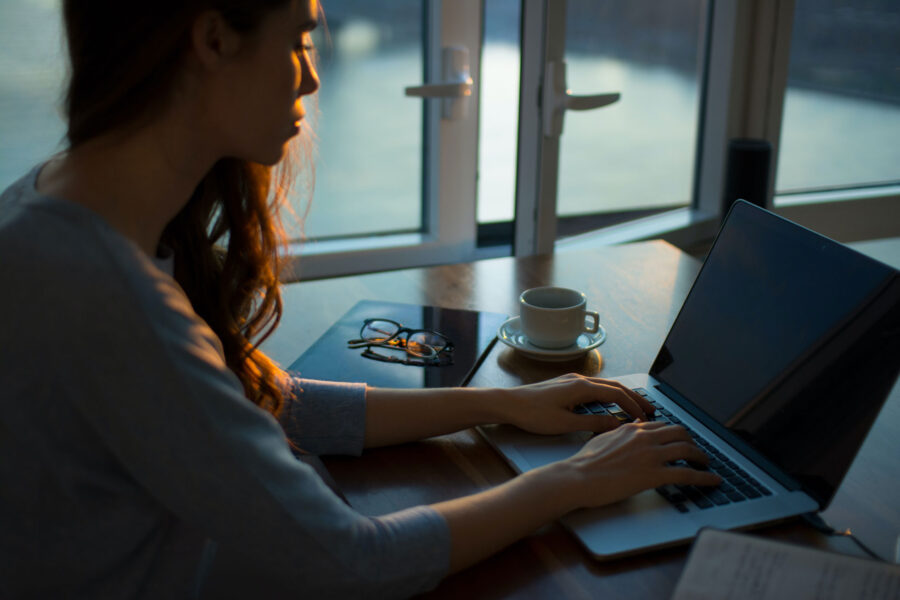 Grow your scrum master expertise in a SAFe® organization by enrolling in the SAFe® Advanced Scrum Master course. Develop your ability to lead Agile teams and Agile Release Trains (ARTs) in delivering business value and gain the knowledge and tools required to work effectively with distributed teams in remote environments.
Elevate your leadership skills to new heights through the SAFe Advanced Scrum Master course. Gain insights into improving coaching and facilitation techniques, avoiding common pitfalls, and fostering a culture of continuous improvement. Incorporate Lean, Kanban, DevOps, and SAFe principles to elevate team and business outcomes. Upgrade your facilitation skills for Agile and SAFe events, whether they occur in-person or across various teams and time zones. Explore the advantages of communities of practice to promote ongoing development.
Course Outline
Day 1
Exploring the Scrum Master Role in SAFe
Applying SAFe Principles
Exploring Agile and Scrum Anti-Patterns
Facilitating Program Execution
Day 2
Improving Flow with Kanban and XP
Building High-Performing Teams
Improving Program Performance
Practicing SAFe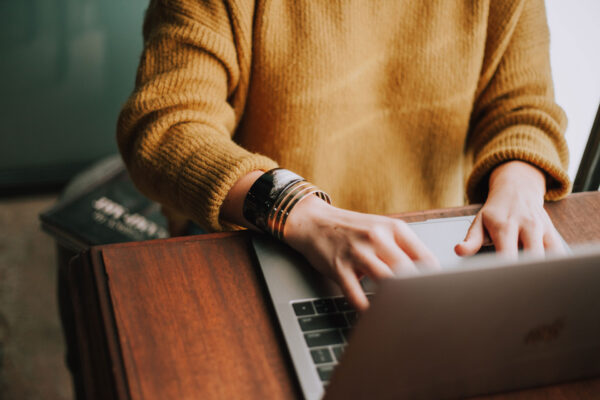 SAFe® Advanced Scrum Master attendees learn:
How to apply SAFe principles to facilitate, enable, and coach in a multi-team environment
How to adopt scalable engineering practices, Kanban, DevOps, and Agile architecture to optimize flow
How to advance your facilitation skills for ART and team event planning, execution, and delivering end-to-end value
How to build communities of practice to support high-performing teams and ART efficiency
How to lead distributed teams effectively in remote environments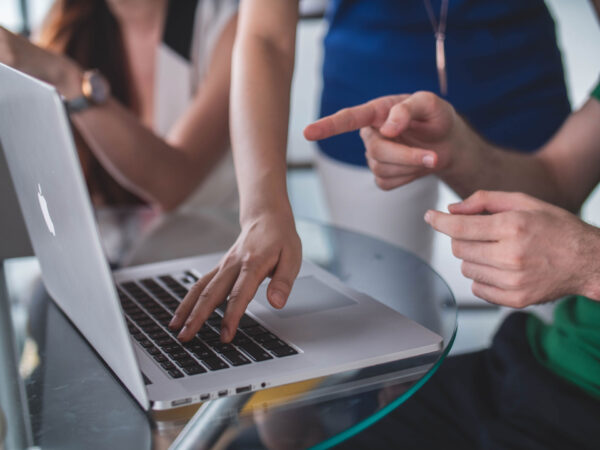 SAFe Advanced Scrum Master attendees typically include
Existing Scrum Masters (CSM, PSM, SSM)
Team leaders, project managers, and others who have assumed the role of an Agile team facilitator
Engineering and development managers who will be responsible for Agile execution and for coaching teams and teams of teams
Agile coaches
Agile program managers and prospective Release Train Engineers
What's included
Course materials
Remote learning via SAFe® Virtual Classrooms
One-year membership to the SAFe® Community Platform
SAFe Advanced Scrum Master (SASM) Certification Exam
Upcoming SAFe Advanced Scrum Master Training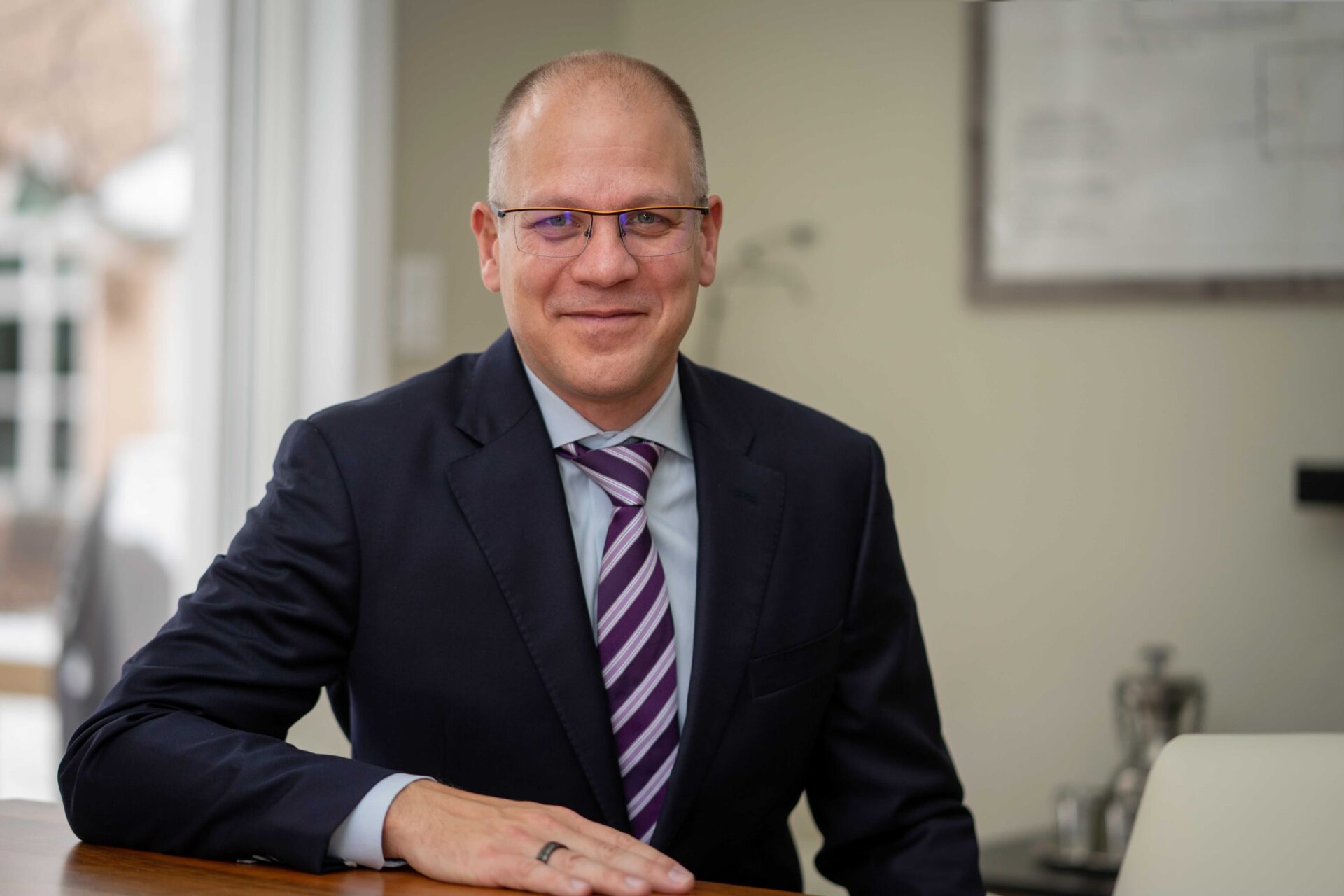 Accelerate Your Learning Journey
Ready to lead a Lean-Agile transformation? Need a deeper understanding of the Scaled Agile Framework?
Contact us