Agile HR Transformation
"Over the course of the next 20 years, more will change around the way we do our work than has happened in the last 2,000."
Maurice Conti | Designer, Futurist, Innovator

Competing in a fast-moving, complex, and highly competitive environment is a challenge for any organization or institution – regardless of size or industry. Being adaptive and responsive in the face of constant change is no longer a 'nice to have'. It is a necessity. And HR, with the Agile HR Transformation, is the key to Business Agility.
We are committed to ensuring your success by taking on the biggest challenge of any agile organization: aligning HR and people practices to the new way of working. And the time for a fundamental change is now.
We have distinctive knowledge, expertise, and passion to guide you along every step of your Agile HR Transformation journey – no matter if you are already well advanced in your transformation or eagerly waiting in the wings.
Features Agile HR Transformation Solutions
Every discovery and transformation journey is unique; and your priorities may be different. We will help you identify and prioritize your initiatives. Here are some of the solutions we have been working on with our clients: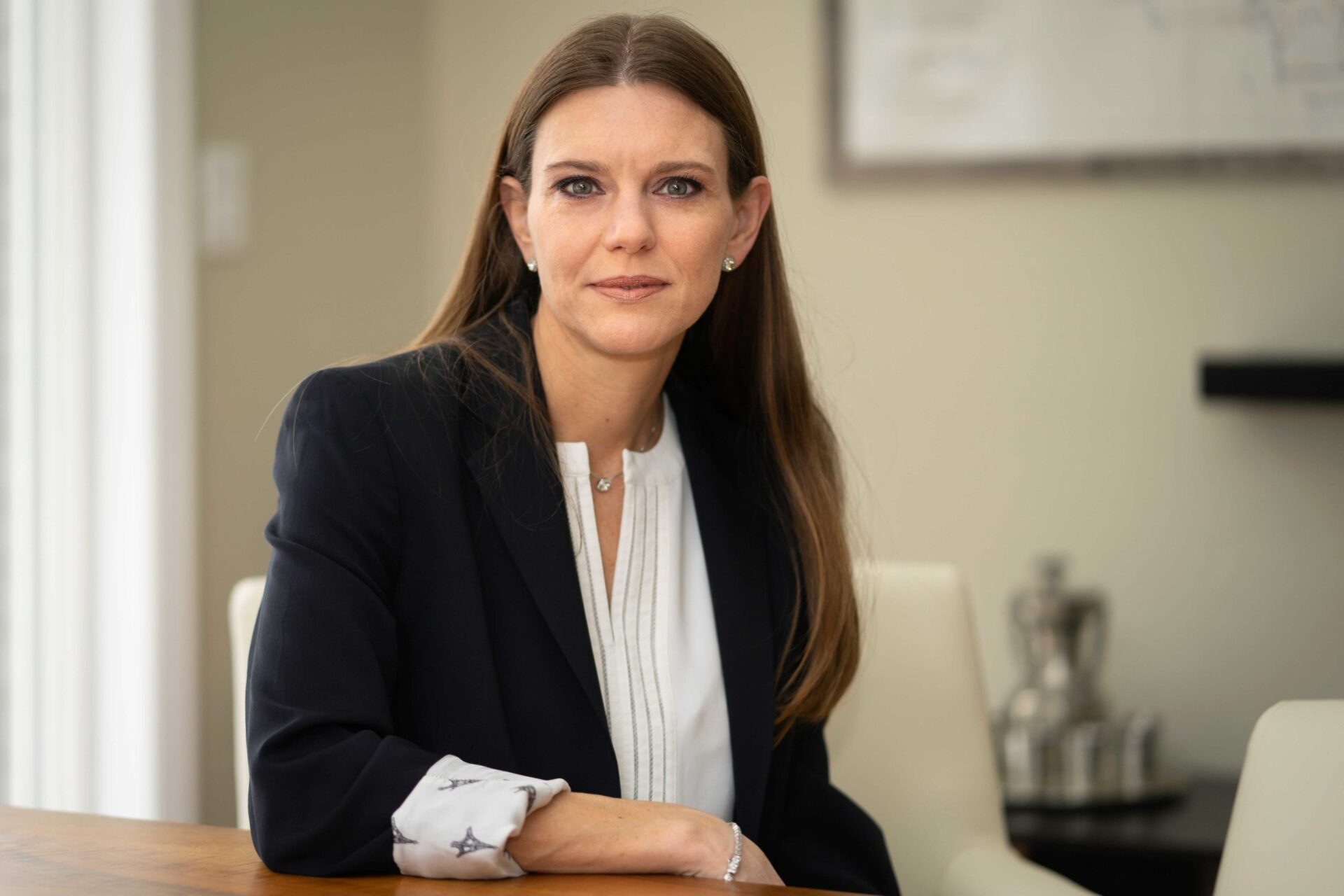 Embrace Agile HR
HR and Business Agility is not just our business, it is our passion. We are with you every step of the way.
What can we do for you?