Interview "How Agile Is Revolutionizing Human Resources"
Version
Download

215

File Size

623.92 KB

File Count

1

Create Date

October 13, 2016

Last Updated

June 27, 2023
Interview "How Agile Is Revolutionizing Human Resources"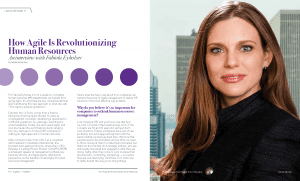 Fabiola Eyholzer, Chief Executive Officer of Just Leading Solutions in an interview with Melanie Haiken for "Agile VOX" magazine by Scrum Alliance. The interview was published in Issue 2 | Fall 2016.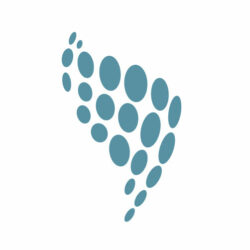 About JLS - Agile HR Transformation Consulting
JLS is a woman-owned, global transformation consultancy with a passion for building more robust, responsive, and innovative businesses through Agile HR.