Fabiola Eyholzer on Changing Thinking in HR

Shane Hastie, Lead Editor for Culture & Methods, spoke to Fabiola Eyholze at the Agile People conference in Stockholm, Sweden, about the need to radically change HR thinking and practices in organisations to enable creativity and productivity.
Key Takeaways
The need to create great places of work where people enjoy going to work
It's about having meaningful work; understanding why we do things and our contribution is to make a positive impact on other peoples' lives
We want people to think outside the box and be creative at work and that means we need to create workplaces that support them to do so
We thrive when we bring diversity into teams – different personalities and approaches result in better outcomes
Most HR people do genuinely care about other people, about engagement and about creating healthy workspaces; yet HR is often so process-driven that they forget about the important people factors
Interview by Shane Hastie at Agile People 2018 in Stockholm, Sweden.
(Editor: Shane Hastie | InfoQ | May-06-2019)
The article and podcast were published by InfQ. Click here for the original broadcast.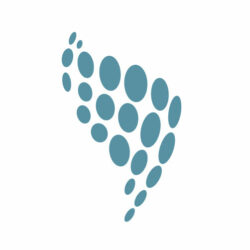 About JLS - Agile HR Transformation Consulting
JLS is a woman-owned, global transformation consultancy with a passion for building more robust, responsive, and innovative businesses through Agile HR.