Keynote – Fostering A Growth Mindset
Public event: 20 – 60 minutes
In-house session: 60 – 120 minutes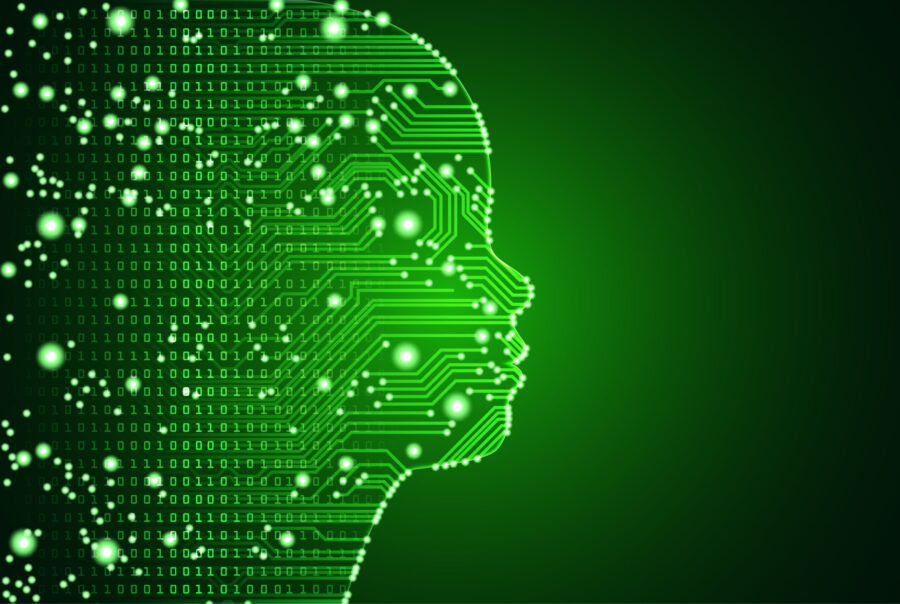 Summary
With the rise of technology and automation, the days of scaling efficiency are numbered, and organizations thrive on scaling learning instead. This means applying a growth mindset – something that does not happen overnight nor on its own. It requires an environment and work approach that is designed to foster continuous learning and growth.
Description
We will discuss why and how scaling efficiency is hindering organizations to thrive in this new connected, fast paced world
We will look at the need and potential for scale learning and illustrate why efficiency and looking cannot co-exist in an augmented world
We will explore ways of fostering a growth mindset and designing work and work environments for maximum learning and impact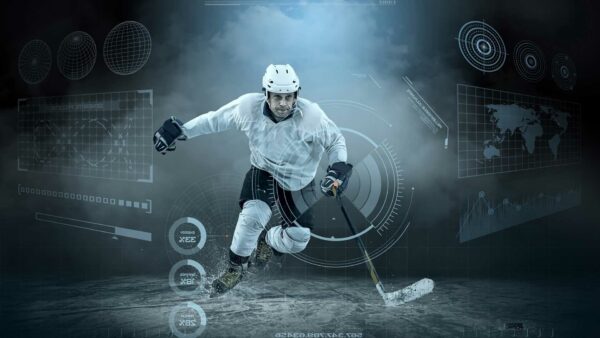 Attendees of the Keynote Fostering A Growth Mindset will
Learn about the impact of technology and automation on scaling efficiency
Understand how a focus on efficiency will diminish your ability to learn and innovate
Identify ways to shape a growth mindset on a personal, team, and organizational level
Discover how to create a workflow and work environment conducive to a growth culture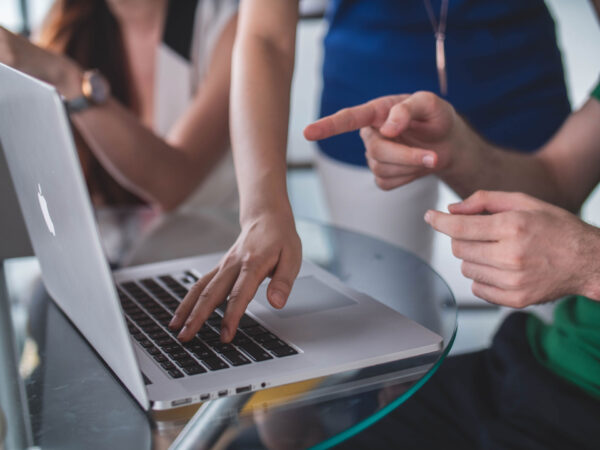 Fostering A Growth Mindset Keynote attendees typically include
This session is designed to engage:
Executives, Leaders, Managers, Directors, CHROs, VPs, HR Business Partners
HR Champions, HR Entrepreneurs, HR Generalists, HR Specialist, HR Professionals
HR Transformation Managers & Consultants, Internal Change Agents
SHRM-CP, SHRM-SCP Professionals
Duration
Public event: 20 – 60 minutes
In-house session: 60 – 120 minutes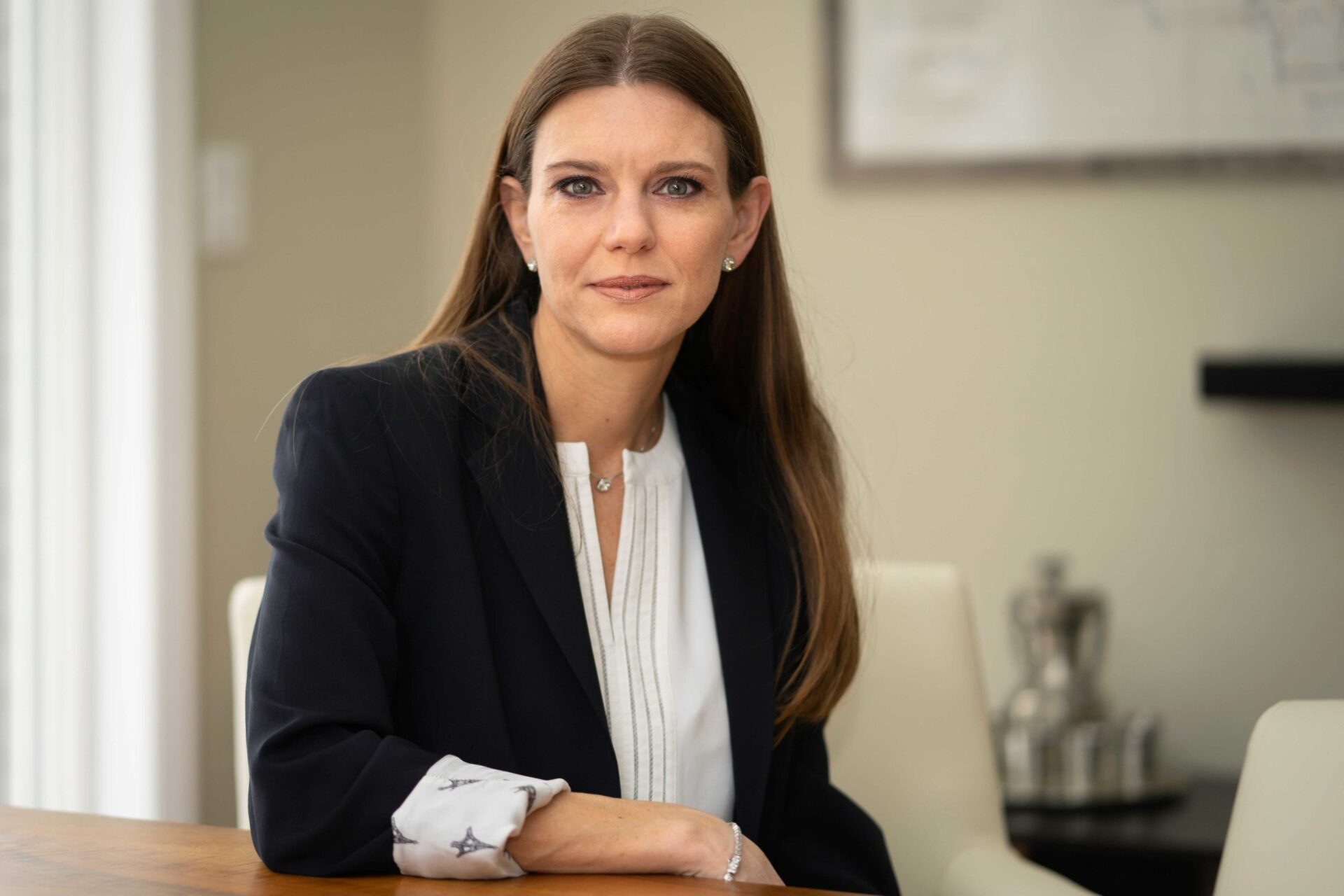 Interested in this Fostering A Growth Mindset Keynote?
Learn more about our keynote speeches
Contact Us