Keynote – HR & The New World of Work 4.0
Public event: 20 – 60 minutes
In-house session: 60 – 120 minutes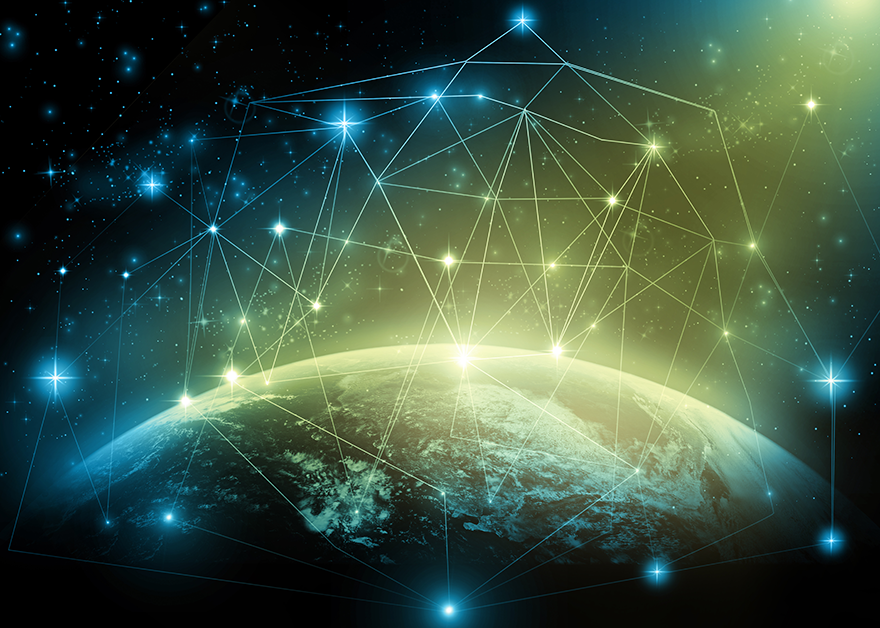 Summary
The revolution of work is unstoppable. This new world of work is about autonomy, self-organization, teams, networks, openness, innovation, ownership, learning, diversity and adaptability. In order to succeed in this new world, HR must rethink its people approach and align its processes and tools to these new demands. Only forward-thinking companies, with progressive HR teams, will be on the leading edge of tomorrow's modern workplace.
Discover the New World of Work
Description
We will explore the new world of work and illustrate its impact on HR
We will discuss the means required for HR to rethink approaches and behaviors around people
We will look at how HR can embrace this huge opportunity to reinventing itself
We will discover ways that HR can have a positively impact with innovative and progressive ways
Attendees of the Keynote HR & The New World of Work 4.0 will
Explore the new world of work and its impact on HR
Understand the need for HR to change their pattern of thinking and behavior
Decode the challenges of making HR work in specific cultural and structural context of an organization
Figure out why and how to learn the new language of work
Uncover the benefits of embracing the new world of work and HR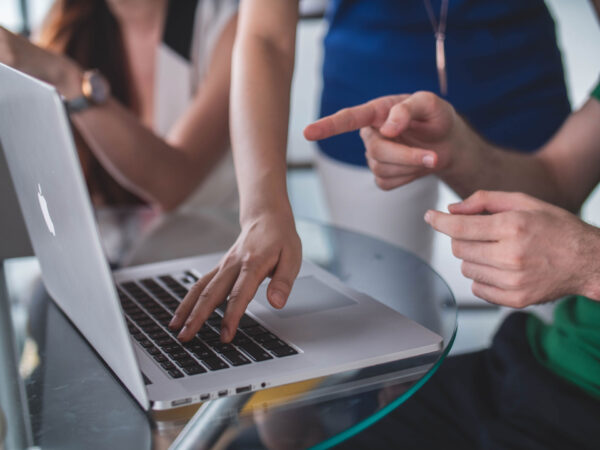 HR & The New World of Work 4.0 Keynote attendees typically include
This session is designed to engage:
Executives and Leaders, Managers, Directors, CHROs and VPs
HR Business Partners, HR Transformation Managers & Consultants, Internal Change Agents
SHRM-CP, SHRM-SCP Professionals
Agile Consultants, Agile Coaches, Agile Experts
Other relevant business unit stakeholders
Duration
Public event: 20 – 60 minutes
In-house session: 60 – 120 minutes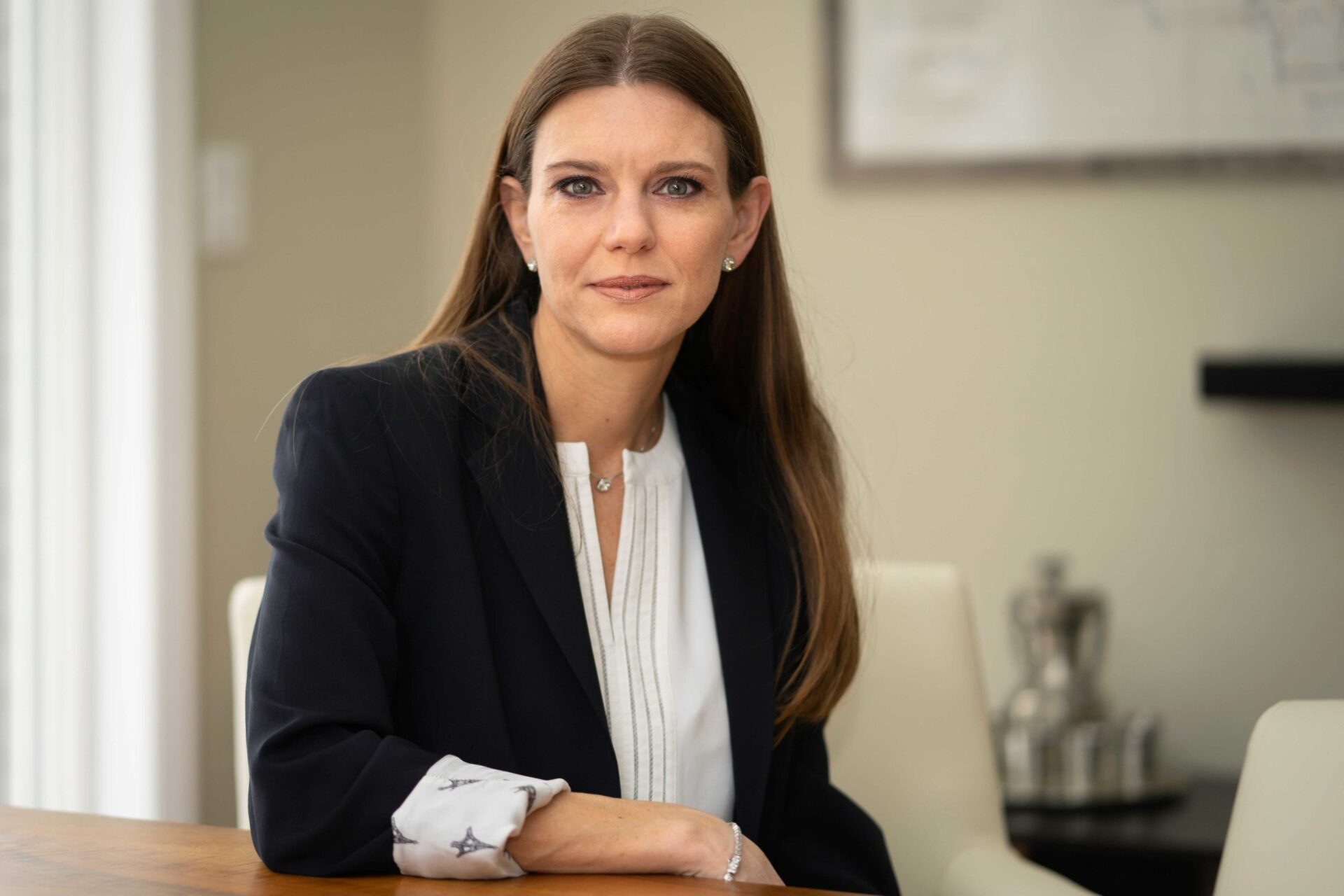 Interested in this HR & The New World of Work 4.0 Keynote?
Learn more about our keynote speeches
Contact Us