Keynote – The World of Work Post COVID-19
Public event: 20 – 60 minutes
In-house session: 60 – 120 minutes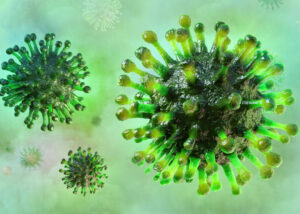 Summary
The revolution of work put pressure on HR long before COVID-19, but the global pandemic has accelerated the need for a fundamental change and put HR into full disruption. Now more than ever, we need to transform our businesses into adaptive, resilient organizations fit to survive in these challenging times. One thing is for sure: The future of HR depends on its ability to utilize this unique opportunity to shape a new world of work.
Description
COVID-19 is not the reason why we face a revolution of work, but it has certainly accelerated the need to rethink the way we work and connect with people
And while we cannot yet fully anticipate what the 'new normal' will look like, there are several trends that are shaping out already
In this keynote, we will explore how HR can address the different challenges and navigate the new world of work
Attendees of the Keynote The World of Work Post COVID-19 will
Explore the new normal
Learn about ways in which the world of work has changed
Understand the key challenges and benefits of the new world of work
Explore ways in which HR can help organizations become more resilient and adaptive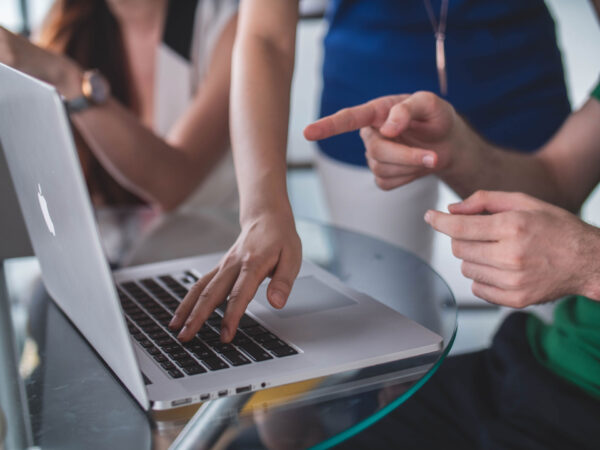 The World of Work Post COVID-19 Keynote attendees typically include
This session is designed to engage:
Executives, Leaders, Managers, Directors, CHROs, VPs, HR Business Partners
HR Champions, HR Entrepreneurs, HR Generalists, HR Specialist, HR Professionals
HR Transformation Managers & Consultants, Internal Change Agents
SHRM-CP, SHRM-SCP Professionals
Duration
Public event: 20 – 60 minutes
In-house session: 60 – 120 minutes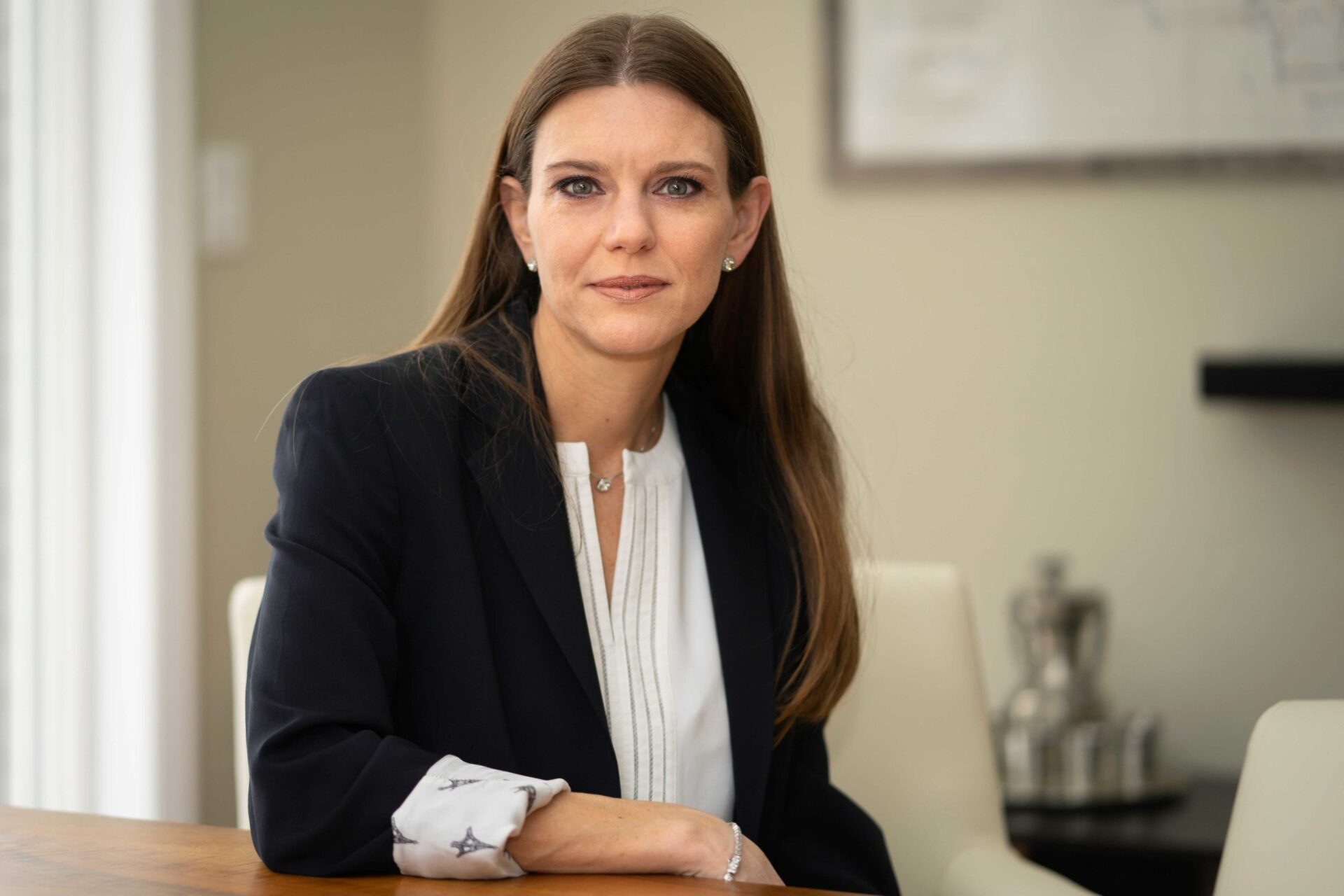 Interested in this The World of Work Post COVID-19 Keynote?
Learn more about our keynote speeches
Contact Us