Keynote – The Top 10 HR Trends 2024
Public event: 20 – 60 minutes
In-house session: 60 – 120 minutes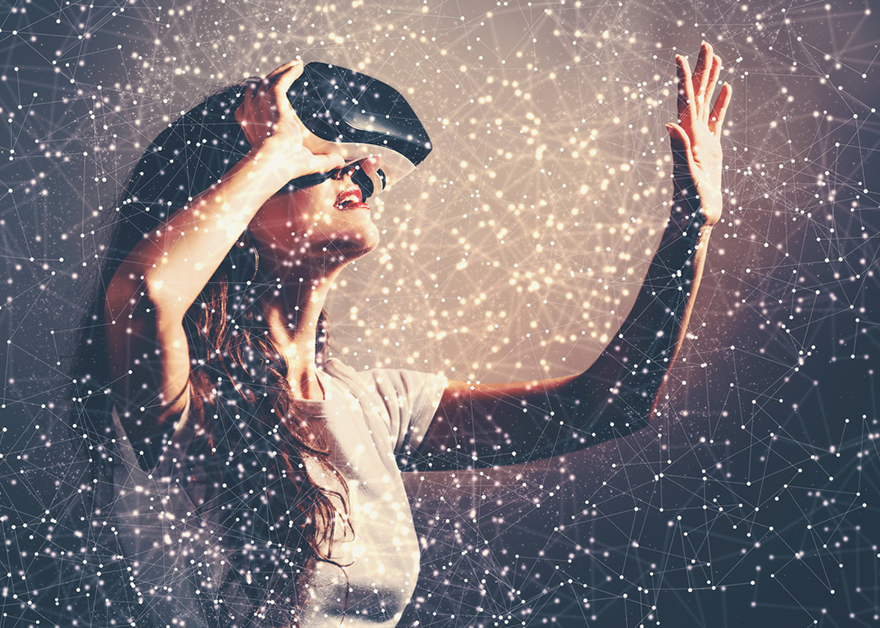 Summary
The world is changing ever faster – challenging Human Resources leaders to respond and shape the future. Discover this year's top 10 HR trends and their impact on organizations and how they work.
Be Ready to Face the Challenges 2024
Description
The world of work has change beyond recognition and there is no going back to a pre-COVID world
As companies are getting ready to rework work for a hybrid future, employees are taking stock
They are exhausted and disconnected and how the company treated them during the pandemic will determine their next step
In this keynote, we will explore the top trends expected to dominate HR this year and into the next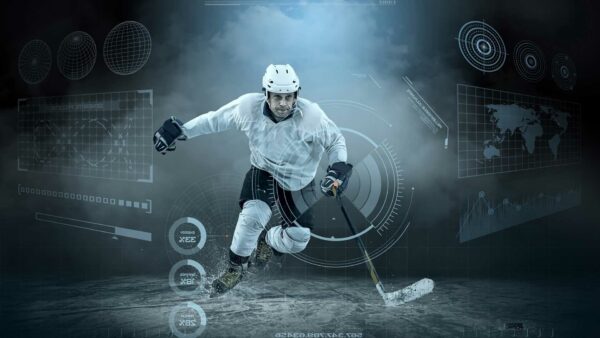 Attendees of the Keynote The Top 10 HR Trends 2024 will
Decode the major HR trends 2024 and beyond
Identify how these trends affect HR and work expectations
Understand the importance of these factors on the future-readiness of the organization
Hear why and how to address these challenges with an agile mindset
Gain actionable solutions for leaders to lead the change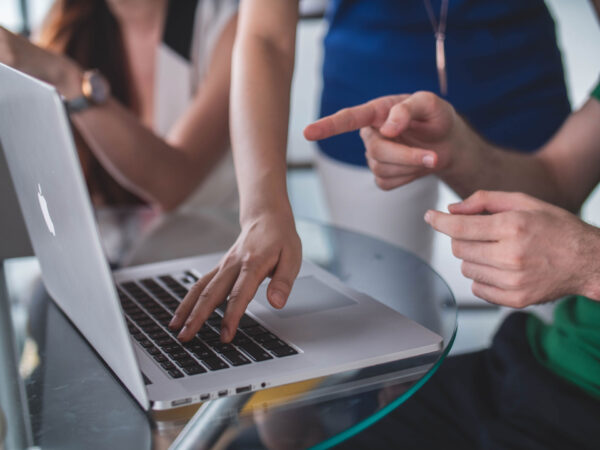 The Top 10 HR Trends 2024 Keynote attendees typically include
This session is designed to engage:
HR Business Partners, HR Champions, HR Entrepreneurs
HR Generalists, HR Specialist, HR Professionals
HR Consultants, HR Experts
HR Transformation Managers & Consultants, Internal Change Agents
SHRM-CP, SHRM-SCP Professionals
Duration
Public event: 20 – 60 minutes
In-house session: 60 – 120 minutes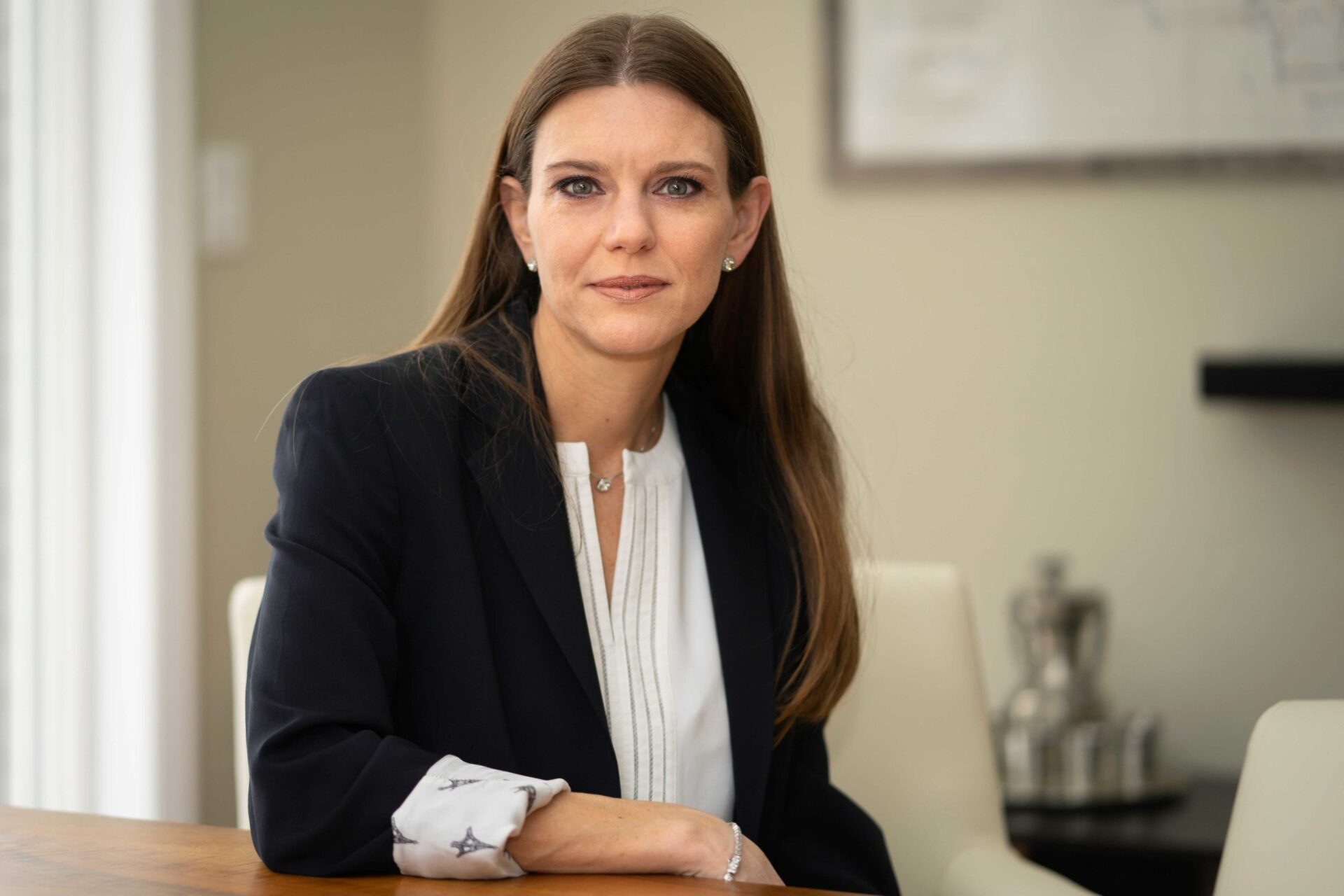 Interested in this The Top 10 HR Trends 2024 Keynote?
Learn more about our keynote speeches
Contact Us