Agile HR Insider August 2020
Even during the best of times, rest and relaxation are important to maintain overall well-being. No wonder we are all ready for some downtime after months of dealing with more uncertainty and complexity than we had ever thought we could possibly handle.
So, with the summer vacation season on the way, we decided to send our co-founder Fabiola Eyholzer on a tour of her own. Read all about her 'stays' in Europe, the Middle East, and South America – virtually and safely of course.
Next up will be Portugal, but for more on this, you'll have to wait for our September. Enjoy the rest of your summer!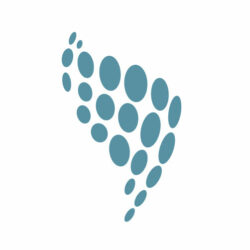 About JLS - Agile HR Transformation Consulting
JLS is a woman-owned, global transformation consultancy with a passion for building more robust, responsive, and innovative businesses through Agile HR.