Agile HR Insider July 2020
When we published our annual trends in 2019 we were certain transformative change is ahead for HR. But even we could not have predicted just how transformative 2020 would be. The phrase 'we live in volatile, uncertain, complex, and ambiguous (VUCA) times' has never been more of an understatement.
And even as we are trying to get back to some kind of normal, this certainly isn't business, nor life, as usual and it won't be for a long time. More than ever we are faced with enormous challenges that require all of us to take economic, social, and moral responsibility. It is a time of unprecedented change, but also full of opportunity for HR to reinvent itself.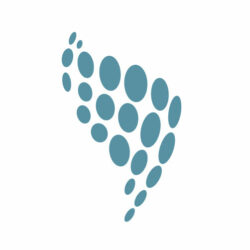 About JLS - Agile HR Transformation Consulting
JLS is a woman-owned, global transformation consultancy with a passion for building more robust, responsive, and innovative businesses through Agile HR.