Agile HR Insider June 2020
As more and more countries are beginning to loosen the restrictions implemented during the height of Covid-19 organizations have begun to explore what their new normal might look like, and all eyes are on HR.
As we start to shape what the expectations are for this new world, we also need to be very deliberate about it. What we do today impacts our ability to make our organizations more resilient.
We have launched a new HR Agility Assessment that puts the focus on your HR and people approach and how it aligns to the demands of innovative, competitive, and adaptive people and organizations. It can provide some valuable insight and input to consider while creating your new world of work.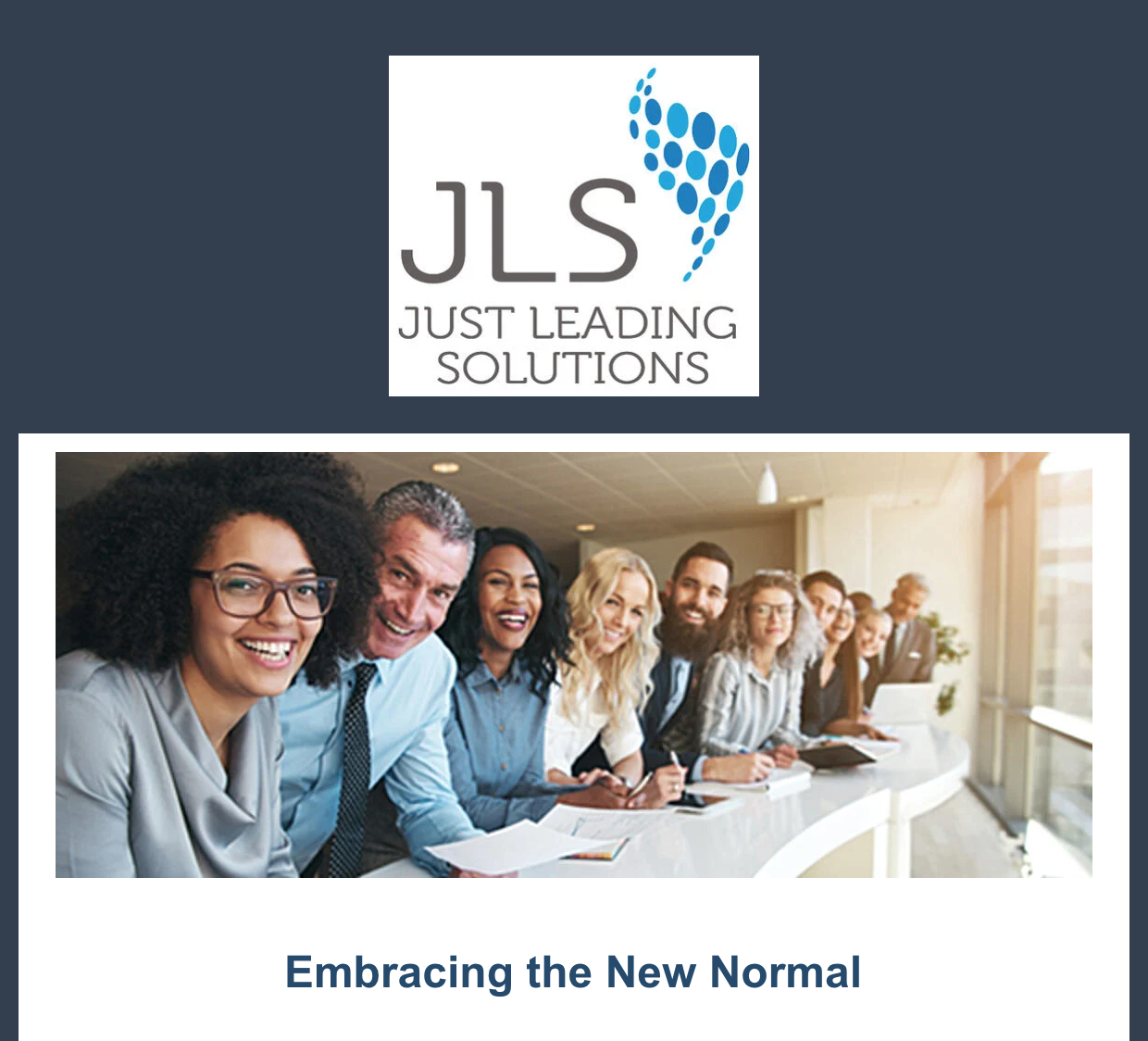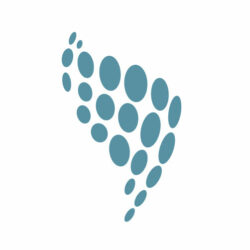 About JLS - Agile HR Transformation Consulting
JLS is a woman-owned, global transformation consultancy with a passion for building more robust, responsive, and innovative businesses through Agile HR.