Agile HR Insider May 2020
The market changed quickly with the global pandemic. Overnight families and businesses had to pivot to a new normal. Creating innovative solutions to social distancing meant identifying new opportunities for connection.
While it remains unclear exactly how long we will remain suspended in this new reality of social distancing, we at JLS know we will continue to evolve with the times to remain a source of learning for those of you on your Lean-Agile journey.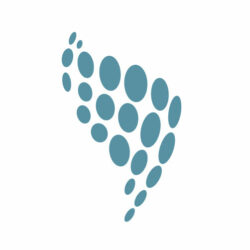 About JLS - Agile HR Transformation Consulting
JLS is a woman-owned, global transformation consultancy with a passion for building more robust, responsive, and innovative businesses through Agile HR.