Agile HR Insider October 2020
COVID-19 is not why we face a revolution of work, but it has undoubtedly accelerated the need to rethink the way we work and connect with people.
It goes without saying agility and adaptability are no longer a choice; they are a necessity. And we will need any advantage we can get to continue to navigate the critical waters that we are facing on all fronts.
But the future of work will not emerge fully fletched overnight. We all must shape and define it together. And while we cannot yet fully anticipate what the 'new normal' will look like, several trends are shaping out already.
And while we look ahead to create the new world of work, we also wanted to take the time to answer a question we often get: 'Did Agile companies really fare better during the pandemic'.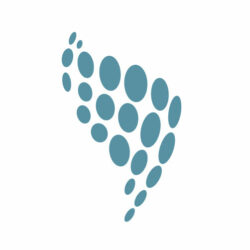 About JLS - Agile HR Transformation Consulting
JLS is a woman-owned, global transformation consultancy with a passion for building more robust, responsive, and innovative businesses through Agile HR.