Agile HR Insider October 2023
Dear JLS Follower,
at JLS, our mission is clear: We are dedicated to continuously delivering cutting-edge solutions and services that empower our clients to grow and thrive through agile transformations within the field of HR.
In today's dynamic business landscape, adaptability and innovation are key to staying ahead. We understand that success is not a destination; it's a journey, and we're here to help you navigate that journey with confidence.

Get the latest version of our Agile HR Insider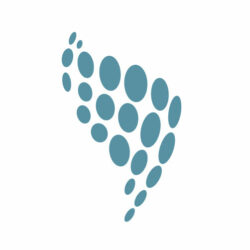 About JLS - Agile HR Transformation Consulting
JLS is a woman-owned, global transformation consultancy with a passion for building more robust, responsive, and innovative businesses through Agile HR.