Agile HR Insider September 2020
According to the meteorological calendar, September 1st was the beginning of autumn. Summer 2020 will remain in our memories as the summer of staycations and quarantines, but we hope you all had an enjoyable vacation time, nonetheless.

Autumn seems to continue very much the same way summertime ended: with unprecedented challenges. Throughout the next months we will share our take on some of the most pressing questions.

We are kicking it off with an opinion piece by Fabiola Eyholzer. She will share with us why she rolls her eyes when she reads about companies calling themselves 'Agile' because they managed to get people to work from home and why we are not doing anyone a favor by handing out the 'Agile' label when it is not due.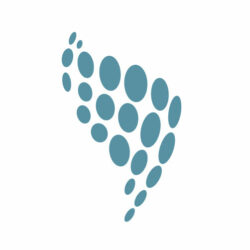 About JLS - Agile HR Transformation Consulting
JLS is a woman-owned, global transformation consultancy with a passion for building more robust, responsive, and innovative businesses through Agile HR.