Dear Reader
I am honored to lead Just Leading Solutions LLC (JLS) as CEO and collaborate with our dedicated team to deliver value to our clients and help them build more stable, responsive and innovative businesses.
At the heart of JLS is a strong passion for lean | agile and the strong belief that the future belongs to enterprises who share these values and principles.
Countless professionals around the globe have already experienced the power of lean | agile. However, having a limited number of teams and departments applying techniques like Scrum, Kanban, and Kaizen hardly ever turns their companies into truly lean | agile enterprises.
Transforming a company into an integrated lean | agile enterprise is a significant undertaking with far-reaching implications and requires distinctive toolsets and techniques. It is far more than altering fundamental business processes and workflows. It transforms the way an organization thinks, acts, and behaves. And over time it will become deeply embedded into a corporation's DNA.
Setting such a new course always requires a portion of curiosity and courage, but companies who are highly committed to the journey and who execute results professionally, backed by lean | agile expertise, can unleash unknown potential. So wherever the future takes them, their ability and flexibility to respond to changing demands and environments will give them a significant competitive advantage that they can capitalize on.
I wish all visitors an informative journey through our Internet portal. You will learn more about our services and what we stand for. If you share our passion for lean | agile let us connect.
We are very proud to serve you and assist your transition into a thriving lean | agile enterprise.
Yours truly.
Fabiola Eyholzer
Chief Executive Officer
Just Leading Solutions LLC
Swiss-born Mrs. Eyholzer has an outstanding career in management consulting with extensive experience in Enterprise Agility, Human Resources, Compensation & Performance Management, Operations & Processes, and Strategy. Mrs. Eyholzer joined JLS after an engagement as Executive Coach & Advisor for agile enterprises. Prior to this she was Partner at one of the leading European Management consultancies. She is the trusted advisor for numerous international key players in various industries. She graduated in Business Administration with majors in Finance & Controlling and holds an MBA degree in international business. Mrs. Eyholzer shares our passion and is a strong believer in the future of lean | agile enterprises.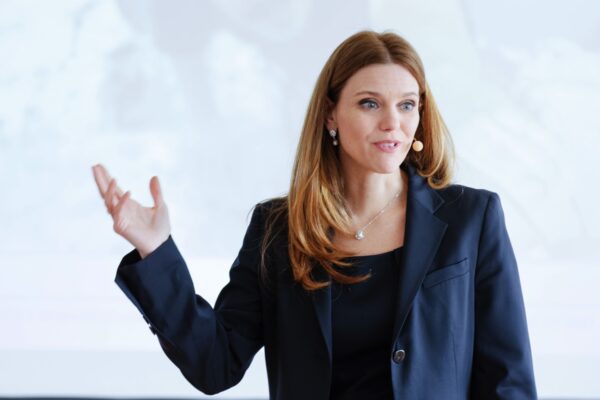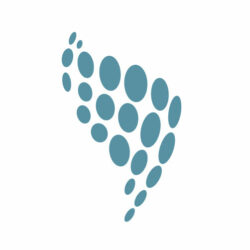 About JLS - Agile HR Transformation Consulting
JLS is a woman-owned, global transformation consultancy with a passion for building more robust, responsive, and innovative businesses through Agile HR.