Dear Reader
Across all organizations and industries, the business and leadership landscape is intensifying and changing – every day. The time for fundamental transformation is here. And it is important now more than ever.
At JLS, we keep our eyes on the future, working to pioneer lean | agile solutions that will give your people and your organization a cutting edge and the key to excel as a responsive, sustainable and thriving enterprise.
Businesses that are process-driven, control & command-directed and focused on shareholder value find it increasingly difficult to compete, whereas future-oriented organizations are vibrant, stimulating, and connected companies. Lean | agile runs in their corporate DNA and determines the way they behave and act – with integrity, honesty, and pride.
They live and breathe customer value, service-orientation, innovation, and team-based, collaborative leadership. They create a place that is livable again, where people can connect, innovate, learn, share, grow, and thrive; it is a place where the magic happens – to everyone's benefit.
That is why we are deeply passionate about lean | agile and strongly believe it will be the prevailing business and leadership model by 2020. Our community is highly active and great things are happening everywhere! But completely reinventing a company by challenging its core values and defeating old habits and rituals is no easy undertaking. Especially People Operations (Human Resources) will need to come through in a big way. And it will take dedication and courage – but it is the only way to achieve triumphant and truly lasting change.
You can count on us! We remain steadfast in our dedication to bringing you leading solutions and we proudly serve you and assist your journey towards become a thriving lean | agile enterprise – a valuable investment into an exciting and bright future.
If you share our passion for lean | agile let us connect and shape your victory together.
Yours truly.
Fabiola Eyholzer
Chief Executive Officer
Just Leading Solutions LLC
Swiss-born Mrs. Eyholzer has an outstanding career in management consulting with extensive experience in Enterprise Agility, Human Resources, Compensation & Performance Management, Operations & Processes, and Strategy. Mrs. Eyholzer joined JLS after an engagement as Executive Coach & Advisor for agile enterprises. Prior to this she was Partner at one of the leading European Management consultancies. She is the trusted advisor for numerous international key players in various industries. She graduated in Business Administration with majors in Finance & Controlling and holds an MBA degree in international business. Mrs. Eyholzer shares our passion and is a strong believer in the future of lean | agile enterprises.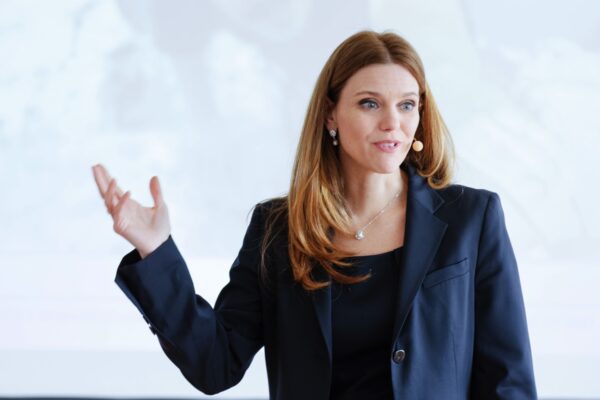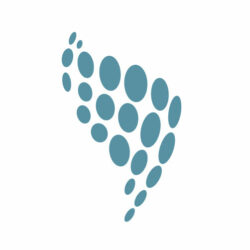 About JLS - Agile HR Transformation Consulting
JLS is a woman-owned, global transformation consultancy with a passion for building more robust, responsive, and innovative businesses through Agile HR.