Dear Reader
Times could not be more exhilarating for Human Resource Management. Shifting workforce dynamics, digitalization, workplace flexibility, employee appraisals eliminations, and holacracies meet low engagement levels and crippling talent shortages.
Modern challenges require progressive solutions and modern employees require a specific kind of setting, leadership, and empowerment in order to thrive. And no matter how scary that might be, there is no way around change. Even if it means, that HR has to face its most fundamental transformation ever.
Fact is, every system is optimized for something: Traditional HR is optimized to deal with a workforce, that completes sequenced tasks in a highly structured, micro-managed, and pre-planned setting. But the digital age calls for a completely different system: One that enables empowered, interdisciplinary teams of innovative knowledge workers to succeed in a complex, fast-paced world.
Of course, it is an illusion to think such a system overhaul is an easy undertaking. We are not only talking about reinventing HR, but also about making the enterprise change ready; Where agility is not a fire-breathing dragon, but part of your corporate DNA and well within your comfort zone. It affects every fiber of your organization profoundly and permanently.
But it is so worth it! At JLS we are convinced, that topnotch People solutions are the secret to enterprise agility and success. It is our passion to help organizations flourish by focusing on their key asset: their people.
That's why we are proud to support ever more businesses across industries on their journey from traditional Human Resources Management to a Lean | Agile People Operations – the 21st century approach to HR.
If you share our passion and want to build a place where you and your people can thrive, let us connect and shape the future together.
Yours truly.
Fabiola Eyholzer
Chief Executive Officer
Just Leading Solutions LLC
Swiss-born Mrs. Eyholzer has an outstanding career in management consulting with extensive experience in Enterprise Agility, Human Resources, Compensation & Performance Management, Operations & Processes, and Strategy. Mrs. Eyholzer joined JLS after an engagement as Executive Advisor for agile enterprises. Prior to this she was Partner at one of the leading European management consultancies. She is an expert and thought leader in Lean | Agile People Operations and the trusted advisor for key players across various industries. She graduated with majors in Finance & Controlling, holds an MBA degree in international business, and is a certified SPC and CSPO. Mrs. Eyholzer shares our passion for lean | agile people solutions.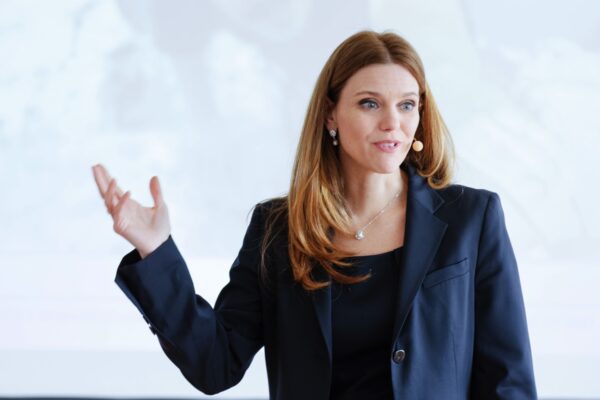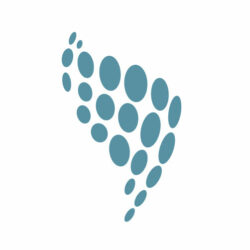 About JLS - Agile HR Transformation Consulting
JLS is a woman-owned, global transformation consultancy with a passion for building more robust, responsive, and innovative businesses through Agile HR.