Dear Reader
HR is still in a deep crisis and the world of work is changing around us – and it is changing drastically and fast. In this new climate, the way we work and connect with people is key to business agility and success.
Organizations must deal with that in an innovative way. As HR folks, we must accept the fact, that sometimes, what we are doing, makes the lives in our organizations more complicated – despite our best intentions.
It goes without saying: HR is trying to do it better, but we are not going far or fast enough – we are not being creative and resourceful enough to lead a modern enterprise.
With disruption happening all around us, it is time to start over and rethink the very concept of what HR is. But reinventing HR – as an organization and as a discipline – is certainly not an easy nor a quick fix.
But that cannot stop us. Because here is the reality: We need to start over either way and no one is going to wait for HR. It is up to us "People's People" to be bold and creative in driving this new and exciting world of work.
After all, this is our time: there is this unique opportunity to reinvent and elevate HR. It gives us the potential to be an innovative leader in the organization. It is a role we have been waiting for – but now that it is here for the taking – you need the courage to do it.
And it is the progressive HR folks and businesses that reach the right decisions now, that have a chance to make a truly meaningful impact and lead in the future – and we are here to help you with that.
If you are ready to shape the world of work or take it to the next level, please feel free to get in touch with us. We would love to co-create the future of HR with you.
Yours truly.
Fabiola Eyholzer
Chief Executive Officer
Just Leading Solutions LLC
Swiss-born Mrs. Eyholzer has an outstanding career in management consulting with extensive experience in Enterprise Agility, Human Resources, Compensation & Performance Management, Operations & Processes, and Strategy. Mrs. Eyholzer joined JLS after an engagement as Executive Advisor for agile enterprises. Prior to this she was Partner at one of the leading European management consultancies. She is an expert and thought leader in Lean | Agile People Operations and the trusted advisor for key players across various industries. She graduated with majors in Finance & Controlling, holds an MBA degree in international business, and is a certified SPC and CSPO. Mrs. Eyholzer shares our passion for lean | agile people solutions.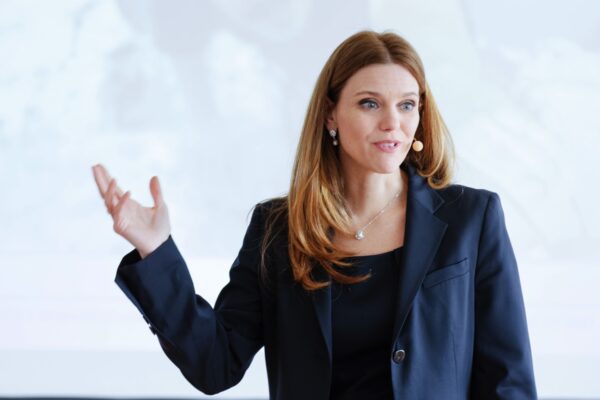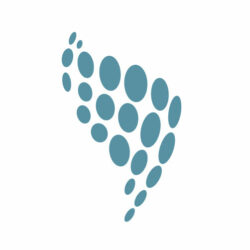 About JLS - Agile HR Transformation Consulting
JLS is a woman-owned, global transformation consultancy with a passion for building more robust, responsive, and innovative businesses through Agile HR.