Dear Reader
Be careful what you wish for, lest it comes true. This famous saying from Aesop's fables (ca. 260 BC) is on my mind as I am writing this message. In my letter to you a year ago, I appealed for HR to step up to the challenge of transformative change. Well, I got my wish.
A year ago, we were so hopeful. Hopeful, 2020 would be a strong beginning to the new decade. Hopeful, 2020 would be the year HR gets into high gear to reinvent itself for good and become a key driver of business agility and continued organizational success.
We were hardly into the decade when things changed quickly. COVID-19 undoubtedly came as the ultimate disruptive force, and the phrase 'living in VUCA (volatile, uncertain, complex, ambiguous) times' became a full reality almost overnight. We were all challenged professionally and personally to adapt and be resilient. Sometimes we may even have had to pivot more than we wanted to.
But we would be remiss to blame the pandemic for the revolution of work solely. Four years ago, the futurist Maurice Conti already predicted that 'the way we work will change more in the next 20 years than it has the last 2,000.' HR was in a state of disruption long beforehand. COVID-19 just put a spotlight on it and exposed the systemic problems that were already present.
But while the pandemic did not drive us into the revolution of work, it certainly accelerated the need to act and put us into further disruption without any doubt. More than ever, we are now faced with enormous challenges that require all of us to take economic, social, and moral responsibility.
Only time will tell how different the new reality of work and HR is. But it is safe to say: The world of work will never be the same again. And whether we like it or not, the fate of HR is intertwined with this new reality.
There is probably not a single HR team out there that is not adapting right now. But not everyone will evolve in the same way and certainly not at the same speed. This year we will see a considerable difference between progressive and more conventional HR departments. Some will continue to face the challenges heads on and move forwards towards Business Agility, while others will desperately cling to the past, the known.
It certainly is a scary time to dive into the world of the unknown unknowns, but there has never been a better or more pressing time to do so. Change is scary, but it is also a chance. It is a unique opportunity for HR to lead our institutions and organizations into a new era.
It is a time to be brave. A time to innovative, to learn, and to experiment. That is how we shape and co-create the future of work – the new normal. Socrates said it best: "The secret of change is to focus all of our energy, not on fighting the old, but on building the new."
As we are turning the page to 2021, we have to be hopeful again. Hopeful, we will co-create a better future of work – a better future for our employees and our organizations. So that one day, we can look back at this time and be proud of how we navigated the high waters and responded to the devastation 2020 has left us with.
I, for one, am hopeful for 2021, because I know you are all out there: progressive, courageous, passionate, and fearless. We at JLS are proud to be part of this community and look forward to reinventing the future of work with you. Let us know how we can help you to innovate and evolve.
Yours truly,
Fabiola Eyholzer
Chief Executive Officer
Just Leading Solutions LLC
Fabiola Eyholzer is a pioneer and renowned thought leader in HR Agility. As a seasoned Management Consultant and Executive Advisor, she advises enterprises across various industries and countries on their efforts to accelerate their transformation journey towards Business Agility by focusing on their crucial asset: their people.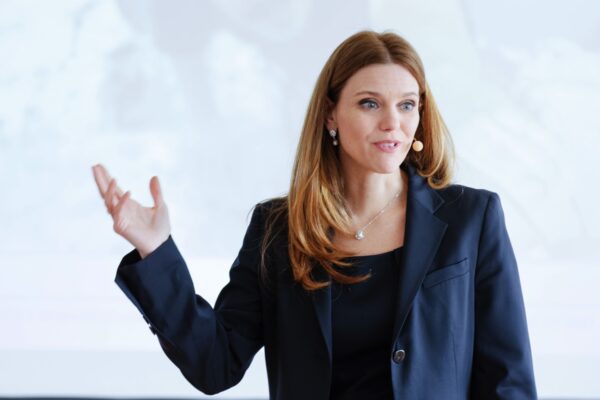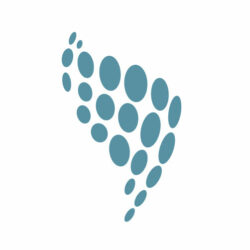 About JLS - Agile HR Transformation Consulting
JLS is a woman-owned, global transformation consultancy with a passion for building more robust, responsive, and innovative businesses through Agile HR.