Just Leading Solutions has partnered with Accredibile to offer successful participants of Agile HR Courses proof of certification. Our digital badges allow course participants the ability to share verifiable certifications online, in email signatures, digital resumes, and social media sites like LinkedIn. Digital badging includes metadata that describes a Certified Agile HR professional's qualifications.
Why digital badges?
It doesn't matter how or where you learned something; if you can't prove you're credible, you're not credible. Our digital certificates and badges enable participants of Agile HR Training with proof of skill, allowing you to prove your credibility.
How to Choose the Right Course
Our Agile HR Trainings range from one to five days and are designed for People (HR) and/or Agile professionals with various roles in an Agile HR transformation.
All of our trainers are knowledgeable Agile HR experts with years of in-depth practical experience. They will share latest thinking, practical advice, meaningful exercises and case studies through high interactions and state-of-the-art teaching and knowledge sharing techniques.
If you have questions about which course is right for you, contact us.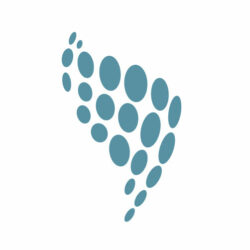 About JLS - Agile HR Transformation Consulting
JLS is a woman-owned, global transformation consultancy with a passion for building more robust, responsive, and innovative businesses through Agile HR.