Keynote – TalentSumerization – The Employee Experience
Public event: 20 – 60 minutes
In-house session: 60 – 120 minutes
Summary
Everything about work is changing at an accelerated pace and employees are now starting to think about work as a consumer. This movement has been coined the "Consumerization of HR" – or "TalentSumerization". This has been identified as one of the most defining and disruptive trends of the industry. We will explore the five things that successful organizations do to get started: think holistically, apply design thinking, instill cultural anchors, be agile, and gamify HR.
Description
With employees starting to think about work like consumers, organizations need to embrace "TalentSumerization" – the idea of creating a social, mobile, and consumer-style employee experience
We will discover different case studies and talk about how HR can start to iterate and co-create an employee experience, rather than structuring employment.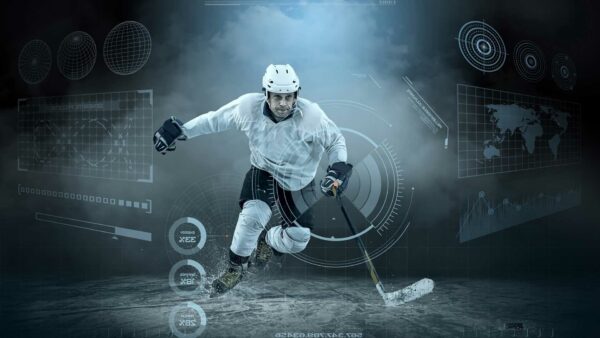 Attendees of the Keynote will
Understand the importance and challenges of creating personalized employee experiences
Gain valuable insights from practical case studies from organizations of different industries and size
Identify five steps of how to approach TalentSumerization
Explore the role of HR
Uncover the benefits gained by 'TalentSumerization' for employees, managers, HR and the organization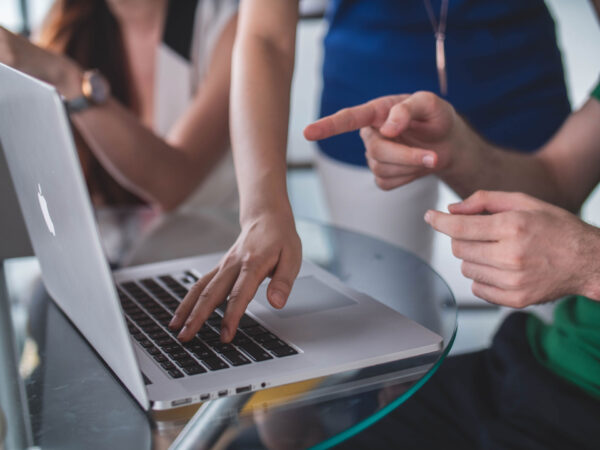 TalentSumerization Keynote attendees typically include
This session is designed to engage:
Chief Human Resource Officer, Chief Talent Officer, VP/Directors, HR Business Partners
HR Champions, HR Entrepreneurs, HR Generalists, HR Specialist, HR Professionals, HR Consultants, HR Experts
SHRM-CP, SHRM-SCP Professionals
Agile Consultants, Agile Coaches, Agile Experts
Duration
Public event: 20 – 60 minutes
In-house session: 60 – 120 minutes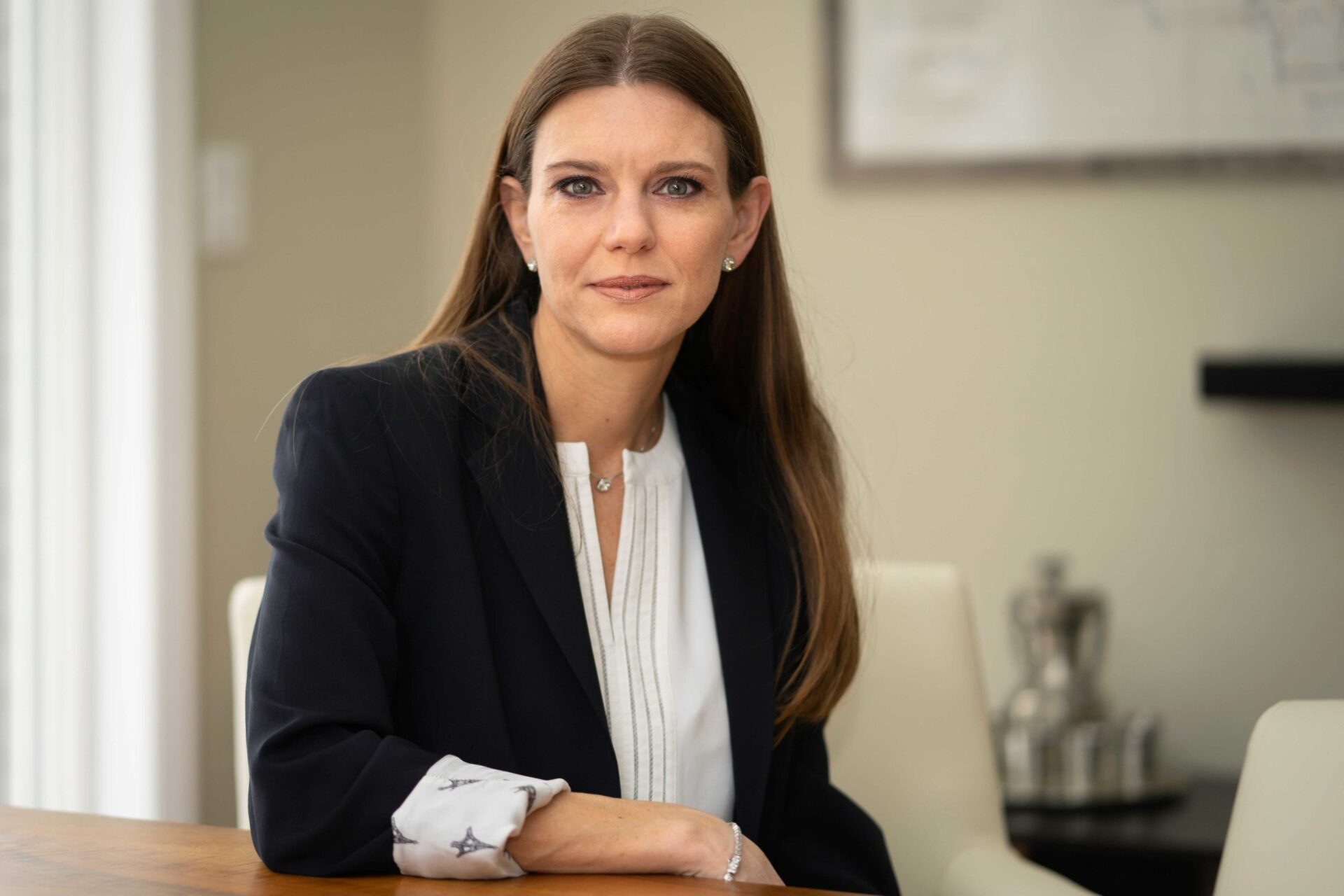 Interested in this TalentSumerization Keynote?
Learn more about our keynote speeches
Contact Us