21Sep(Sep 21)10:00 AM24(Sep 24)2:00 PMEvent OverCertified Agile HR Coach - Online (Region: Denver, San Diego, Boston)10:00 AM - 2:00 PM (24) MT(GMT-06:00) View in my timeVirtual - Live Online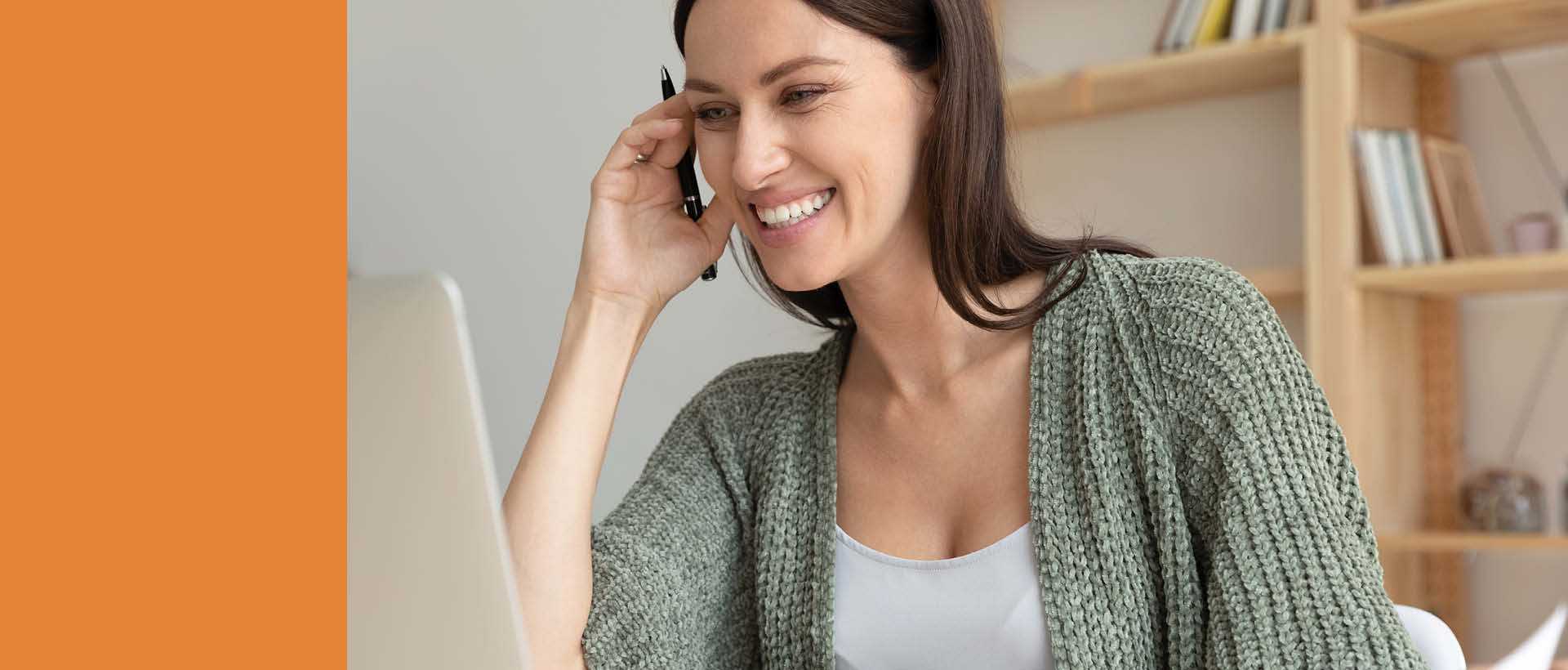 Event Details
Summary
Our "Virtual Agile HR Coach" certificate course is an online facilitator-led course designed for Agile coaches and consultants who are supporting HR departments in their transformation. The program combines four online sessions with self-study segments. During this course, attendees will learn to speak the language of the customer (HR) and be enabled to utilize their agile expertise in an HR context and be successful in bringing HR Agility to life.
Agile HR Practitioner
Details
Full Course Description: Virtual Certified Agile HR Coach Training
Location: Virtual – Live Online
Date: September 21-24, 2021
Duration: 4 x 4 hours plus ca. 3-5 hours of self-study
Language: English
Exam: Yes
Times
10:00 AM – 14:00 PM MT (Denver)
9:00 AM – 1:00 PM PT (San Diego)
12:00 PM – 4:00 PM ET (Boston)
Course Fee
Early Bird: USD 1,980 (until 45 days before the course)
Regular Rate: USD 2,430
Group Rates: available Request details
Learning Goals
Understand the paradigm of the new world of work and its impact on HR
Become familiar with current HR challenges and industry trends and learn to speak the language of HR
Comprehend Lean-Agile People Operations and the new role of HR
Appreciate the complexity of HR as organization and as discipline and comprehend the difference between Agile4HR and HR4Agile
Gain ability to translate Lean-Agile experience and knowledge to an HR setting
Study the specifics of the Agile HR Manifesto and Principles
Obtain insights from practical examples, best practices, and case studies
Develop ability to set up HR for success and lead a successful Agile HR transformation
Provider
Just Leading Solutions
academy@justleadingsolutions.org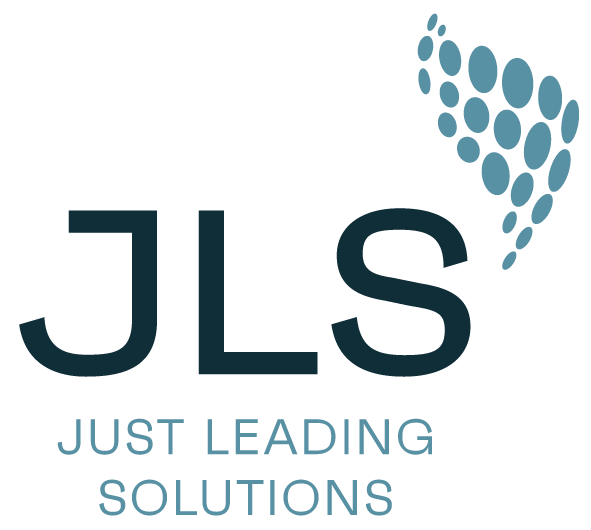 Facilitator
Fabiola Eyholzer | Co-Founder JLS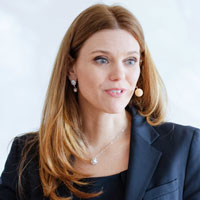 Fabiola Eyholzer, the Co-Founder of Just Leading Solutions, a renowned transformation consultancy for HR Agility, is a pioneer and recognized thought leader in Lean-Agile HR. As seasoned Management Consultant and Executive Advisor, she advises enterprises achieve Business Agility through a modern people approach.
Time

September 21 (Tue) 10:00 AM - September 24 (Fri) 2:00 PM MT(GMT-06:00) View in my time
Register here
Tickets are not available for sale any more for this event!